Peacock Pride
Looking for ways to show your Peacock Pride to the world?

Support UIU with AmazonSmile
Are you an online shopper? Why not shop and support UIU at the same time! Shop at AmazonSmile.com and Amazon will make a donation to Upper Iowa University. Set UIU as your preferred charity today!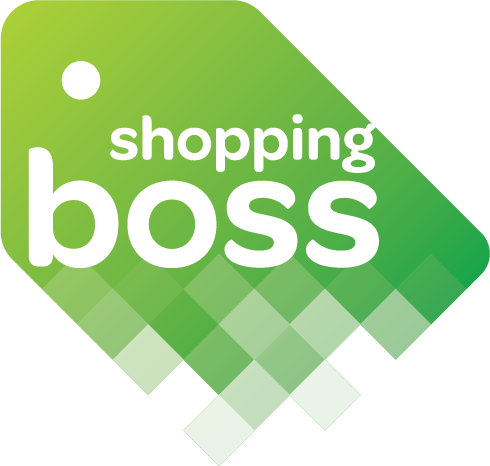 Peacock Cash Pass
Shop, save, and support UIU at the same time! Earn an average of 6% cash back when you purchase in store or online at over 260 participating merchants. UIU has partnered with Shopping Boss to enable you to earn cash back when you shop, plus with each purchase – UIU receives an additional 10% of the total cash back earned. To download the app, visit peacockcashpass.com. A $5 annual fee applies.