SPC Gift of Giving Videos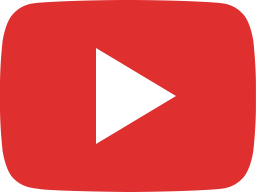 SPC Gift of Giving: DEC 11 & 12, 2023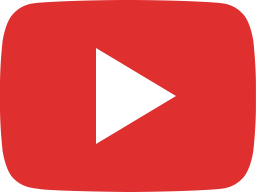 EmpowHERment Fund - SPC Gift of Giving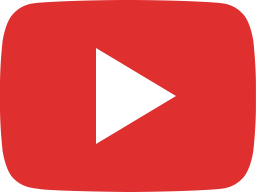 Campus Beautification, SPC Gift of Giving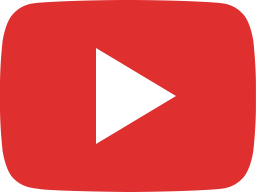 SPC Gives Back - UIU Gift of Giving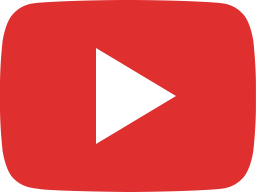 Classroom Improvements - SPC Gift of Giving

Become an SPC Leader
The Student Philanthropy Council (SPC) is a volunteer student group serving as philanthropic ambassadors for UIU. Their goal is to inspire a tradition of giving among students. Working closely with the Alumni Office, they organize student-led fundraising (and friend-raising) projects with the highest level of integrity, professionalism and UIU spirit. All Fayette Campus students are welcome to serve as a leader.
To show your support of the SPC with a contribution, visit uiu.edu/give and select the designation "Student Philanthropy Council." 
Thank you to our Student Donors!
Jamie Adams
Zack Belden
Brandon Bell
Tricia Bleile
Angela Bradwell
Myah Brinker
Jillian Dodds
Kyle Domin
Trinita Folkerts
Connor Frasier
Myshun Frierson
Makenna Grove
Spencer James
Quinton Jensen
Rio Johnson
Kayla Kelly
Josie Kidd
Eddy Latanauskas
Kassidy McCusker
Katie McEnery
Kyle Moeller
Angelina Monfrey
Michael Pace
Natalie Prohaska
Lucas Riberich
Eryn Sabelka
Jadyn Schultz
Jordan Sekafetz
Mandi Simmons
Alaina Sunlin
Carrie Taylor
Lucero Torres
Mateo Vidaurre
Alana Walters
Updated 11/1/2023. Every effort has been made to ensure the accuracy of this list. Please contact the Alumni Office at [email protected] with any changes.