Locations
With many locations across the U.S., an education at Upper Iowa University is closer than you think.
U.S. Locations
Our main campus in Fayette, Iowa, offers a traditional college campus setting. And UIU has multiple regional education centers delivering the same exceptional education to more communities in the U.S., including several military bases. Two-at-a-Time sessions with convenient evening classes allow you to complete your degree more quickly, no matter where you live.
Select your local education center from the map to learn more about the academic programs offered near you.*
*Not all academic programs are available at every location.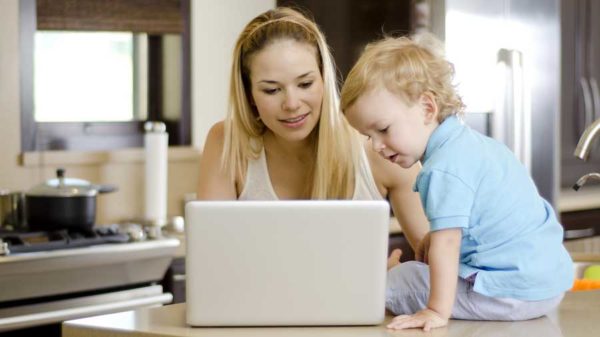 Online Programs: Learning from Home
No location near you? Our renowned online and distance learning programs bring a UIU education to any place you call home.
Admissions and Aid
Our locations accept both undergraduate and graduate students. Affordable tuition, plus financial aid and scholarships, puts a UIU education well within your reach.
Experience UIU
UIU keeps you connected to your college community—no matter where you attend classes.