Experience UIU
From all around the world, UIU students create a connected community.
Peacock Pride: Connected, Engaged, Supported
At Upper Iowa University, you become an important part of our college community from day one. Whether you're studying on campus, online or at a regional education center, you're a UIU Peacock and belong to something special.
To enhance your UIU experience, you're invited to get involved with student activities and take advantage of support services.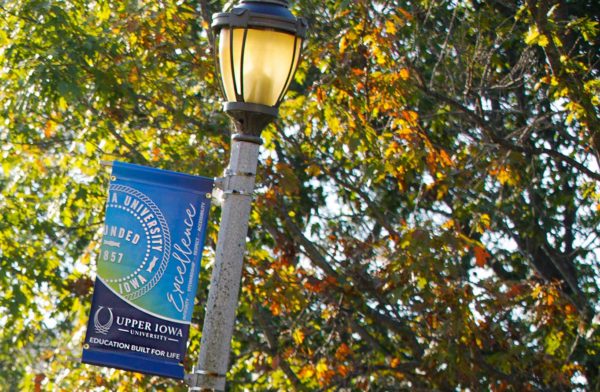 Textbooks & Course Materials
Find everything you need for class at our bookstore, in Fayette or online. Rental, digital and used book selections are available.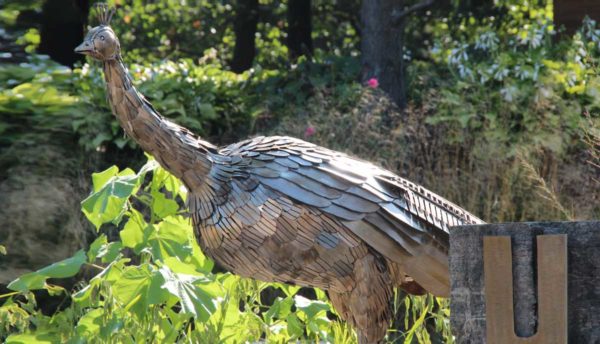 Campus Store
Get all your Peacock gear online! The Campus Store offers apparel, accessories and gifts.
Focus on Fayette
Residence Life
Make lasting connections around campus and in the residence halls on our traditional campus.
Dining Services
Check out your meal plan and dining options at Fayette Campus.
Transportation Options
Get a shuttle ride to and from the Fayette location.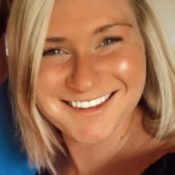 Kristi Cottrell, '18, '19
BS - Human Resource Management, Business Administration; MBA - Organizational Development
UIU allowed me to continue working full time and allowed me to take night classes, which balanced my life style. UIU also allowed me to take more classes and go year round to finish ahead of the game.
Library – On Campus or Online
Go to the library at UIU's Fayette Campus or access its digital resources online from anywhere in the world.
Health and Wellness
View a number of resources to help you be strong in mind and body.
Dominic Hillesheim, '18
Marketing and Communication Studies, Sport Emphasis
Upper Iowa is an extremely special place and I could not think of a better university to receive a high level education from and play collegiate sports for. The family atmosphere at Upper Iowa is second to none, and you are part of the Peacock family the second you step on campus. The Family atmosphere comes largely from the small class sizes where you are taught directly from your professor, every day.