Community Service
UIU students have the potential to make an impact in each of our communities.
Fayette Campus Service Opportunities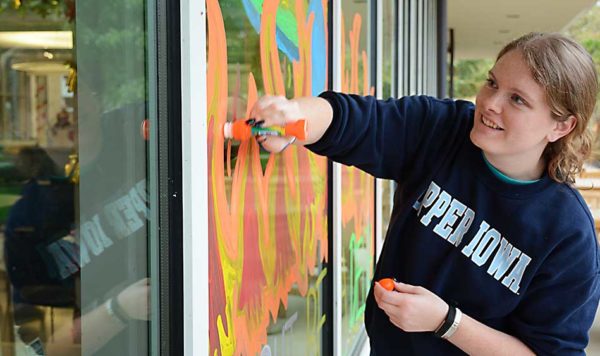 Peacocks for Progress
Join this student-run organization to enhance your college experience by promoting civic responsibility in the Fayette community, Upper Iowa University's main campus and the world. Contact the leaders of Peacocks for Progress to get involved.
Peacocks for Progress President
[email protected]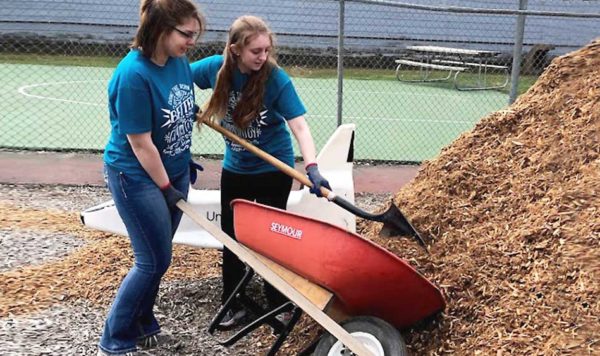 Fayette Appreciation Day (FAD)
FAD is the largest service event on campus, engaging more than 550 students, faculty and staff to tackle more than 30 service projects in a single day. Each year, these projects benefit local residents, businesses and organizations. All students, employees, clubs, organizations, athletic teams and alumni are challenged to give at least 10 hours of volunteer time to this annual day of giving back. This year's FAD is set for Wednesday, April 19, 2023.
Additional Service Opportunities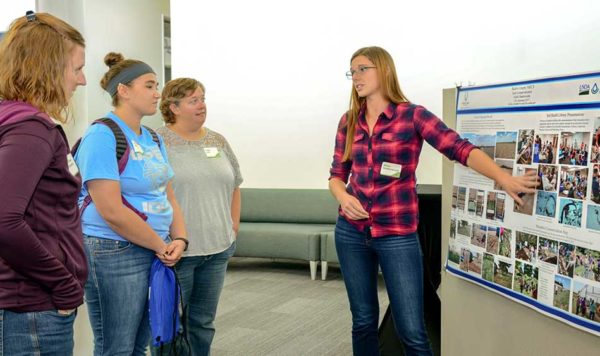 Earth and Environmental Science Service Learning
Students majoring in or simply interested in conservation management or science education may join the Science and Environment Club at UIU. You can participate in a variety of projects, such as educating school children on science or environmental themes, volunteer in river cleanup programs and so much more.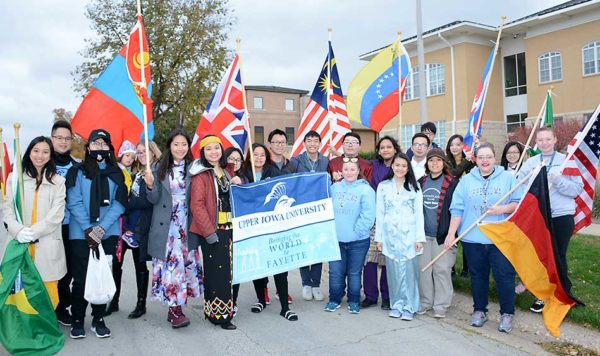 Alternative Spring Break
During your next spring break, consider spending that time participating in positive social action and education. UIU hosts alternative spring break trips around the world. Contact Student Life to get involved.
Shannon Nix
Director of Student Engagement and Leadership
[email protected]
563.425.5311
Community Service Awards
President's Honor Roll 2007, 2009, 2013, 2014
Governor's Volunteer Award 2012
Governor's Volunteer Award 2011-Student Activities Board and SGA
Governor's Volunteer Award 2011-Kappa Zeta Tau sorority
Service Organizations
Many organizations in your community could use your support. See what interests you.
Record Your Service Hours
Community service hours done through UIU programs or on personal time can be recorded and tracked.
Field Trip Waiver
If you're participating in an off-campus activity, you must complete and submit a waiver before you attend.
Vision
The vision of the UIU Office of Service & Civic Engagement is to address community, national, and global needs through co-curricular and extra-curricular initiatives that promote purposeful and holistic learning and development.
Mission
The mission of UIU Office of Service & Civic Engagement is to create a community of civic-minded global citizens.