International Admissions
We welcome international students to study at our Fayette campus each year.
Your Next Steps
How to Apply
Upper Iowa University has rolling admission, so there are no admission deadlines. However, students should apply at least two months in advance to obtain a visa on time.
International Scholarships
UIU supports students in achieving their goal of an American degree. Admitted students are automatically considered for UIU scholarships.
Admitted Students
Congratulations on your acceptance to UIU! Find your next steps here.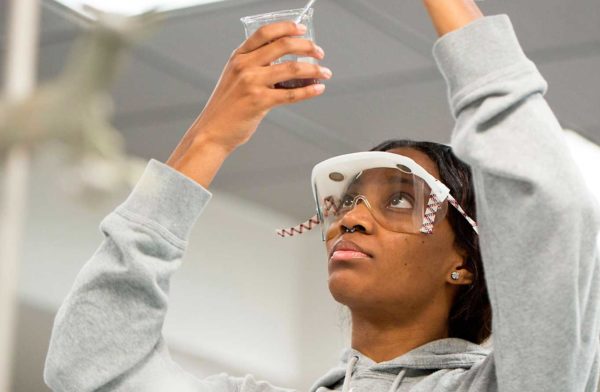 International Student Support Services (ISSS)
Upper Iowa University International Student Support Services will support you with cultural adjustments as you pursue your American degree.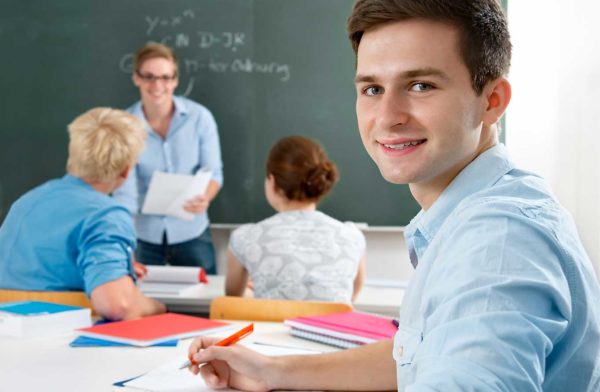 Join Our Community
You are welcome at UIU. We would love to have you join our UIU community and become part of what makes our Fayette Campus unique. Learn more about what you'll experience here.
Angelique Jean Welsh, '19
Psychology
Hong Kong Center
Like many others, a degree is a great stepping stone for our future. But at UIU, we gain life skills, and the knowledge we gain is applicable across life. It's already had a lot of positivity in my life, particularly building closer relationships with my family.