Alumni Association
The UIU Alumni Association is a fantastic resource for new alumni or those hoping to get more involved with Upper Iowa.
Mission
As a liaison between alumni, its chapters and the Office of Institutional Advancement & Alumni Development, the UIU Alumni Association board's mission is to promote goodwill, create a dynamic alumni program, build loyalty, increase involvement and generate support for the University.
Goals
It's important our graduates feel connected to their alma mater, and the Alumni Association is here to help! Here are our primary goals:
Increase alumni participation in the University.
Establish mutually beneficial relations between the University, its alumni, and friends, and to provide the University with support through closer fellowship.
Enhance and support the professional development and success of Upper Iowa University graduates.
Keep alumni advised of the University's strategic planning process.
Support work of the Office of Institutional Advancement & Alumni Development of the University to grow alumni outreach.
Here are a few ways you can be involved:
Message from your Alumni Association President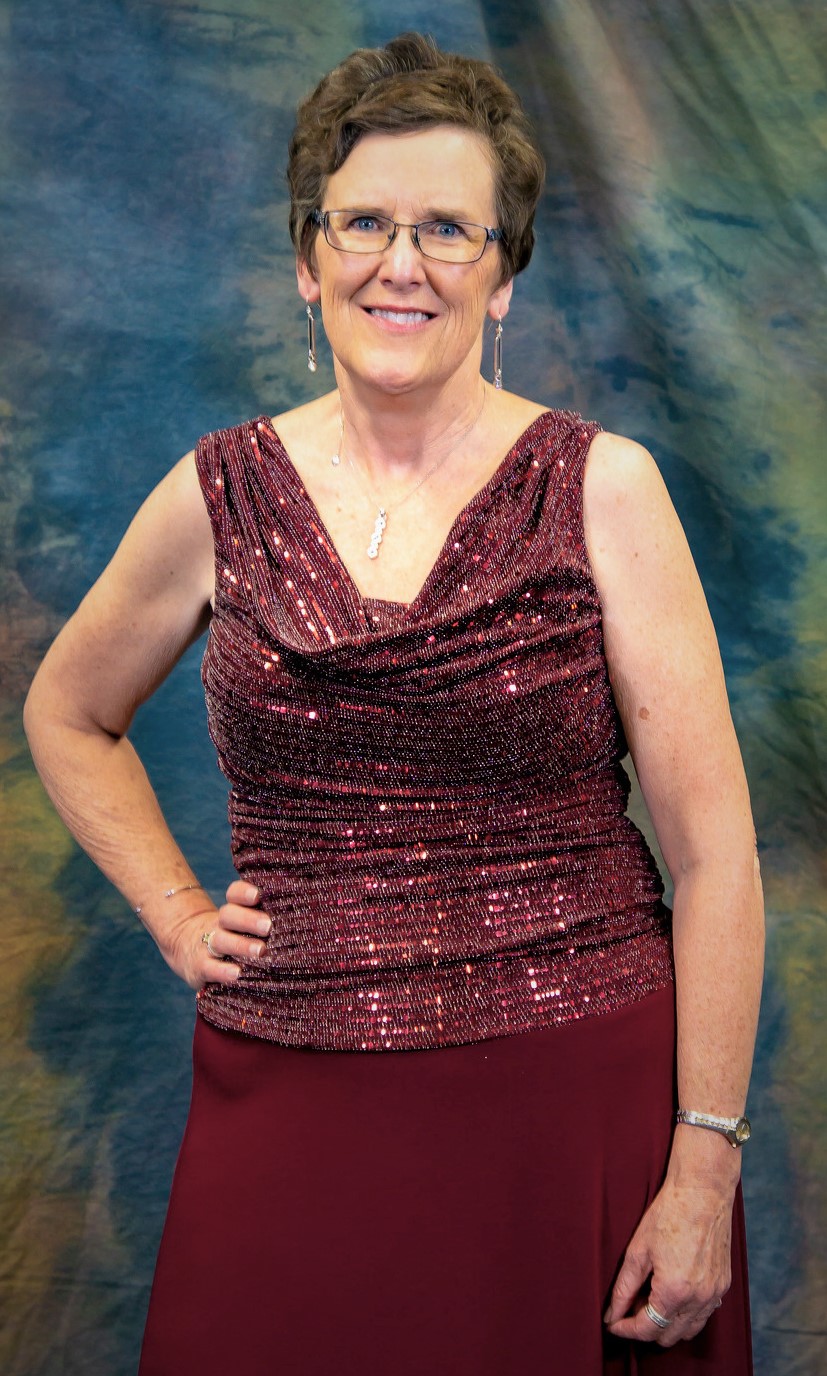 Greetings fellow Peacocks,
After serving on the Alumni Association Board of Directors for the past six years, including terms as vice president and secretary, I am thrilled and humbled to be your new association president for 2019-2021.  The Board is made up of alumni who voluntarily give their time to help increase alumni participation in the University and support the professional development and success of all UIU grads.
A 1978 graduate from the Fayette Campus and the 2017 recipient of the UIU Service to University Award, I am proud to say I bleed Peacock blue. I am a huge wrestling and football fan but enjoy supporting all UIU athletics, alumni socials, and basically being anywhere our Peacock family gathers.  For me, the best part of serving on the Alumni Association Board is the ability to connect with other alumni.
Upper Iowa University gave me the opportunity to grow as a person.  I came to UIU as a very shy person from a small town in northeast Iowa and left as a confident young adult. The ability to be involved in a wide variety of activities on campus helped me come out of my shell.
I am so proud of the progress made by the Association in recent years. During the 2019 Commencement ceremony, 14 alumni took advantage of the Second Chance Graduation program. This new program provides graduates who were unable to participate in their original commencement ceremony an opportunity to be recognized alongside today's graduates. Our Board members spearheaded this project and partnered with several other departments to make this idea a reality.
The Board also works diligently to increase Upper Iowa University's presence on social media to better connect alumni. Our focus is on LinkedIn and Instagram. You may have seen one of our recent Instagam "take-overs," featuring a UIU alum? We are receiving lots of great response from this project.
I continue to be inspired by the talent of UIU's alumni and enjoy reading about them in The Bridge magazine. Although that publication is only published twice each year, you're missing out if you haven't already subscribed to the Bridge Online. I encourage you to sign up and start receiving those news alerts. It's a great way to stay current with UIU news.
Our Board is also continuing to grow the Peacock Ambassador program, which was introduced one year ago. With more than 42,000 alumni living around the globe, we feel this is a great opportunity to expand our outreach efforts. We still have several volunteer openings. Would you be willing to serve as an ambassador? To learn more, visit uiu.edu/PeacockAmbassador.
Upper Iowa University has continually evolved since 1857, but chances are what we love most about UIU remains the same – a quality education, a student body with a desire to grow personally and professionally, staff and faculty with compassion for others and the commitment to make a difference in the lives of all students.
Somewhere I read, "You make a living by what you get, you make a life by what you give." I hope you will join me in dedicating some of your time, talents and treasurers with UIU. It is my pleasure to be actively involved with my alma mater and I look forward to serving as your Alumni Association President.
Go Peacocks!
Jann (Schellhammer) Henkes
UIU Class of 1978
Institutional Advancement & Alumni Development
Phone: 563.425.5388
Fax: 563.425.5355
Email: [email protected]
Location: 513 Union Street, Fayette, IA 52142
Mailing Address
Office of Institutional Advancement & Alumni Development
Upper Iowa University
605 Washington St.
P.O. Box 1857
Fayette, IA 52142

Alumni Links