Alumni Events
…where all Peacocks are VIPs!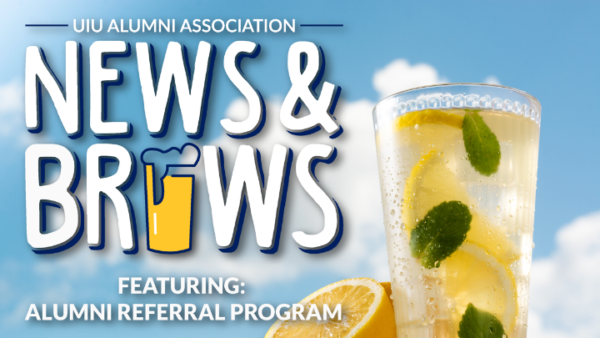 News & Brews Virtual Event | Tuesday, May 31 @ 6:30 p.m.
Grab a snack, or your favorite beverage, and tune in to learn about UIU's newest initiative during the Alumni Association's virtual event. YOU have the power to help new students receive up to a $4,000 tuition award! Also, hear about current recruiting efforts and student outreach. After the 15-minute presentation, there will be lots of time for guests to share stories and chitchat with fellow Peacock family!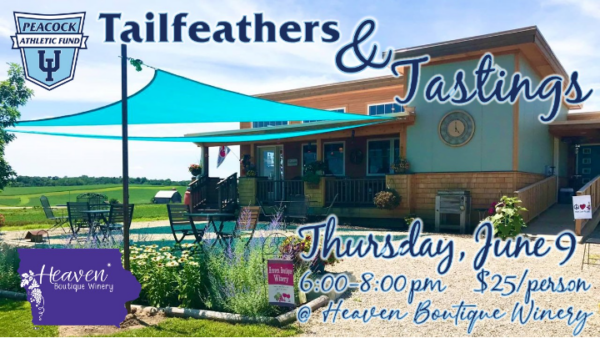 Tailfeathers & Tastings | Thursday, June 9 @ 6 p.m.
Peacock Athletics invites all to attend! $25 ticket includes wood-fired pizza, snacks, 2 drink tickets, and custom UIU tumbler mug. Guests are welcome to mingle with coaches, athletic administrators, and alumni staff who will be present. Don't miss out on this fun social event as we celebrate the past year's success!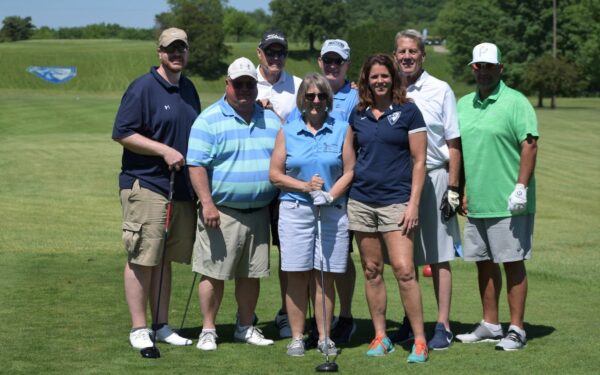 Peacock Classic Golf Outing | Friday, June 10
Save the date for the 27th Annual event! Participants receive golf with a cart, Peacock swag item, lunch, snacks, complimentary pop/water & beer on the course, as well as raffle and contest prizes throughout the day. The golf tournament is a 4-person best ball format, and features multiple flight prizes in addition to an overall champion.
Big Rock Country Club
Fayette, IA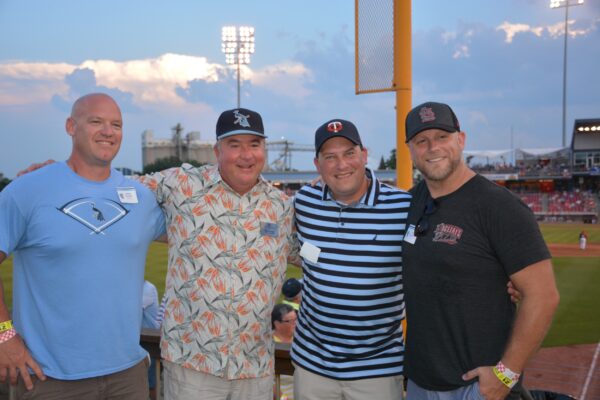 UIU Night at the Ballpark | Thursday, June 16 @ 6:35 p.m.
Alumni and friends – don't miss a great night out with your Peacock family! Enjoy the VIP party deck, all-you-can eat food and beverages (including beer), and admission ticket all for just $20 per person. Hosted in partnership with our friends at UIU-Cedar Rapids center.
Veterans Memorial Stadium
950 Rockford Rd SW
Cedar Rapids, IA 52404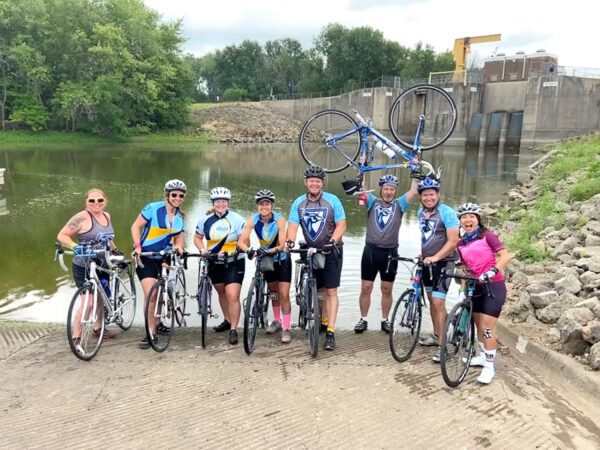 Team Peacock bikes RABRAI | July 23-30
Team Peacock will celebrating its 18th year participating in the Register's Annual Great Bicycle Ride Across Iowa (RAGBRAI)—the oldest, largest and longest bicycle touring event in the world! To view our team roster or show your support with a gift, visit uiu.edu/SupportTeamPeacock.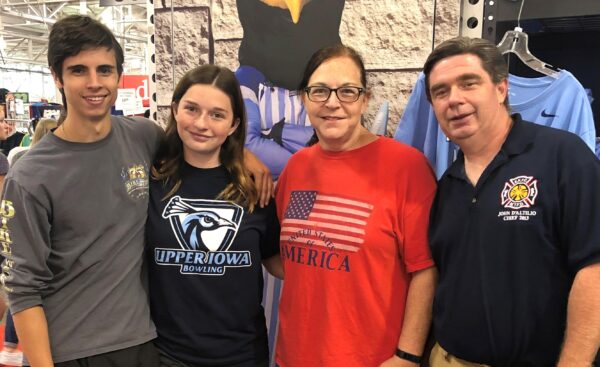 UIU at the Iowa State Fair | August 11-21
For countless years UIU has had a presence at the Iowa State Fair. We are proud to use this incredible event and venue to connect with alumni, potential students other UIU supporters and fans. Located within the Varied Industries Building, we are doing it big again this year with prizes, merchandise, classes and tuition giveaways. Be sure to stop by for your FREE alumni gift!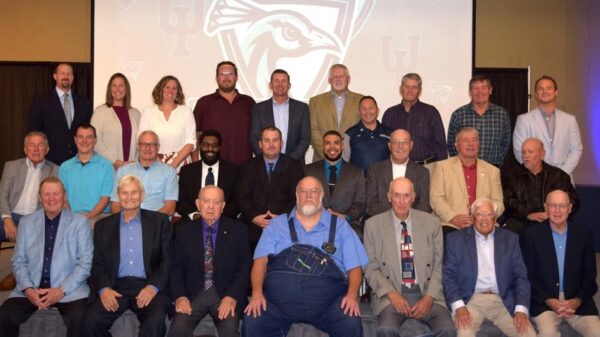 Hall of Fame Weekend | Friday & Saturday, September 9-10
You won't want to miss this incredible weekend when our next set of Peacocks are inducted into the prestigious Hall of Fame.
More details and RSVP link coming soon!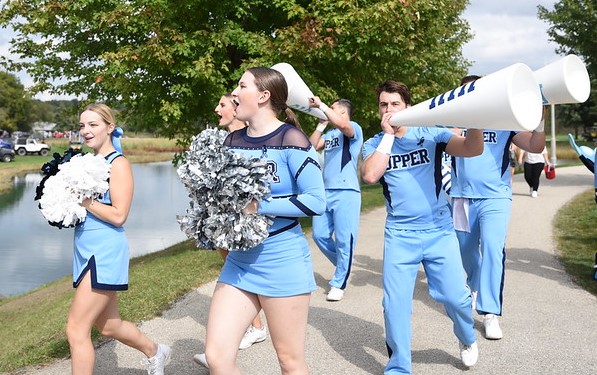 Homecoming Week | October 2-8
Make your way to Fayette this fall for a Homecoming you won't soon forget. All your favorite traditions are back and there's no better time to meet up with old friends and make a ton of new Peacock friends.
More details and RSVP link coming soon!
Highlights
Past Event Photos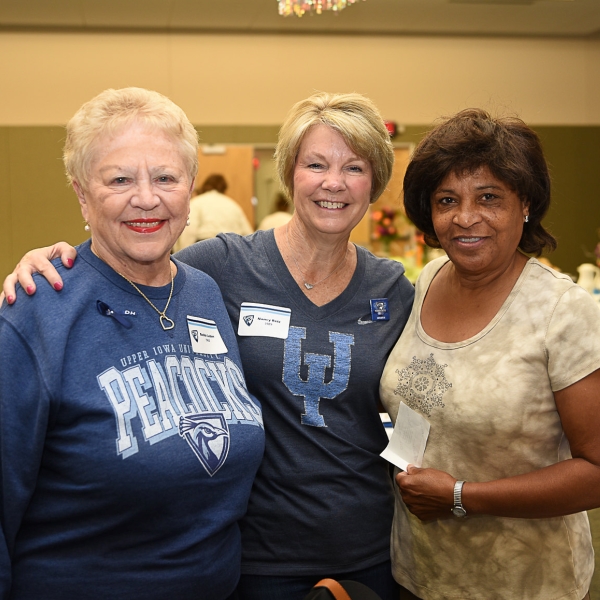 How Was Your Experience?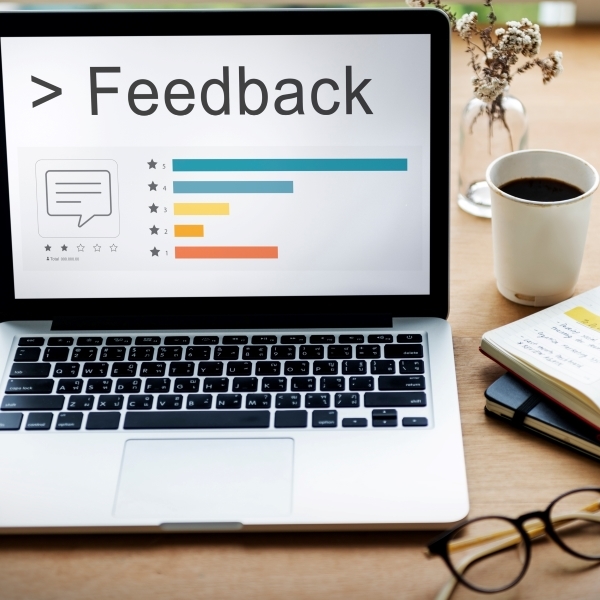 Have a Future Event Idea?