Alumni Events
…where all Peacocks are VIPs!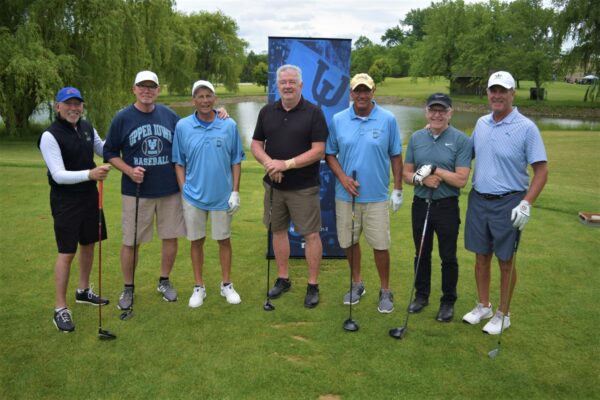 Peacock Classic Golf Outing | Friday, June 9
Make plans to attend the 28th Annual Peacock Classic! All are welcome to golf and/or sponsor this awesome event. Check in begins at 9 a.m. and shotgun start is at 10:30 a.m.
Big Rock Country Club
9684 146th St
Fayette, IA 52142
Alumni Night at the Kernels | Tuesday, June 20
This event has become an alumni favorite! Baseball, food, drinks, sunshine and all of your Peacock friends – what's not to love? Cost is $20 per person and includes VIP seating plus all you can eat and drink. RSVP deadline is June 6.  (*Please note this date has moved from June 15 to June 20.)
Veterans Memorial Stadium
950 Rockford Rd. SW
Cedar Rapids, IA 52404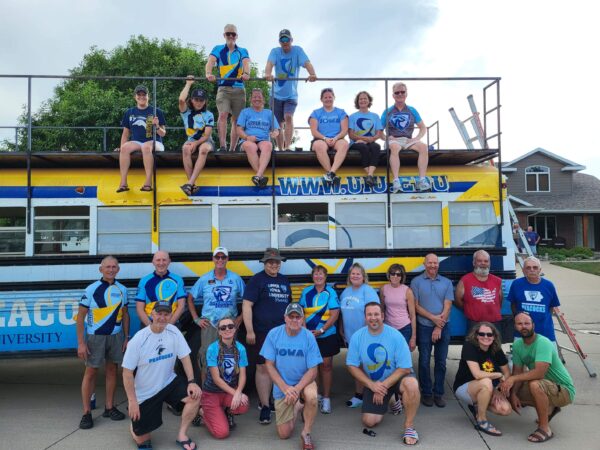 Team Peacock rides RAGBRAI | July 22-29
The Register's Annual Great Bicycle Ride Across Iowa (RAGBRAI) is the oldest, largest, and longest bicycle touring event in the world. Team Peacock will be making this historic trek across the state of Iowa July 22-29, in celebration of RAGBRAI's 50th anniversary.
The February 28th rider deadline has passed, but you can still participate with a gift to one of our riders, or a team sponsorship!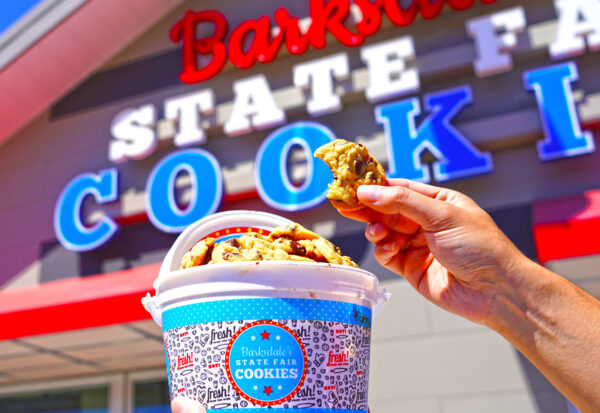 UIU at Iowa State Fair | August 10-20
Upper Iowa University is proud to have a booth at the Iowa State Fair. It's a great way to connect with potential students, say hello to alumni and promote the University to all fair-goers. Alumni – be sure to stop by for your free gift!
Hall of Fame | Saturday, September 9
Don't miss this special day as our newest Peacocks are inducted into the UIU Hall of Fame. Festivities begin with the HOF morning brunch, followed by recognition in the downtown Watermelon Days parade, tailgating for all new and past Hall of Famers (and their families), and on-field recognition during the home football game. Stay tuned for more details!
UIU Fayette Campus
Fayette, Iowa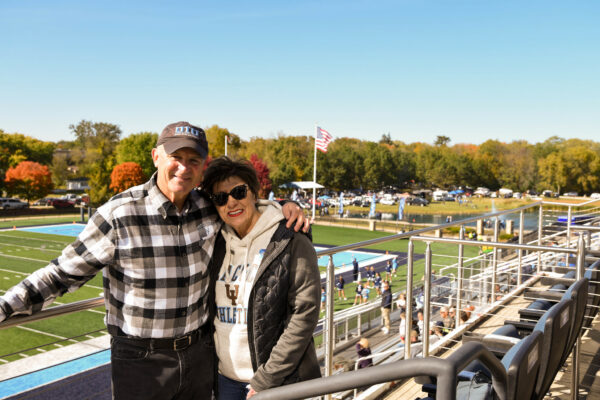 UIU Homecoming 2023 | October 9-15
Make your way to Fayette Campus for this incredible week. Fun-filled events and activities will be announced soon. For now – save the dates and reserve your lodging.
Alumni Mix & Mingle | Saturday, November 4
All alumni (and their guests) are invited to our upcoming social in Arizona from 2-4 p.m. Enjoy refreshments and wonderful company among your Peacock family! Big thanks to Kathy (Kerrigan) '66 & Ed Horstmeyer '64 for hosting!
Horstmeyer Residence
37760 N. Concho Drive
Carefree, Arizona 85377
Highlights
Past Event Photos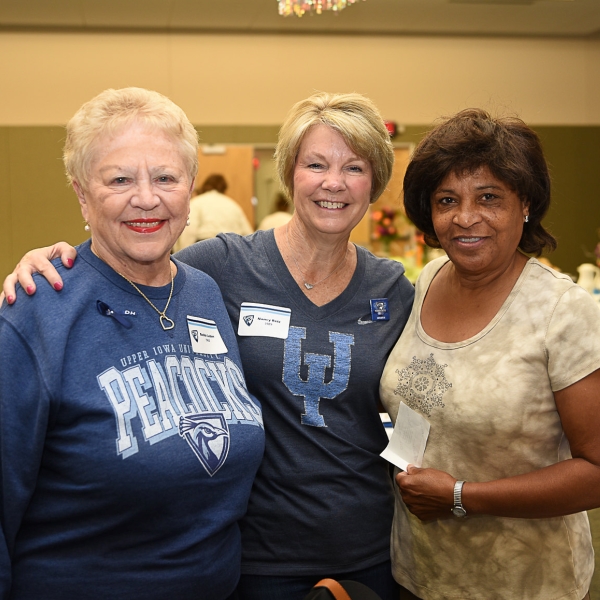 How Was Your Experience?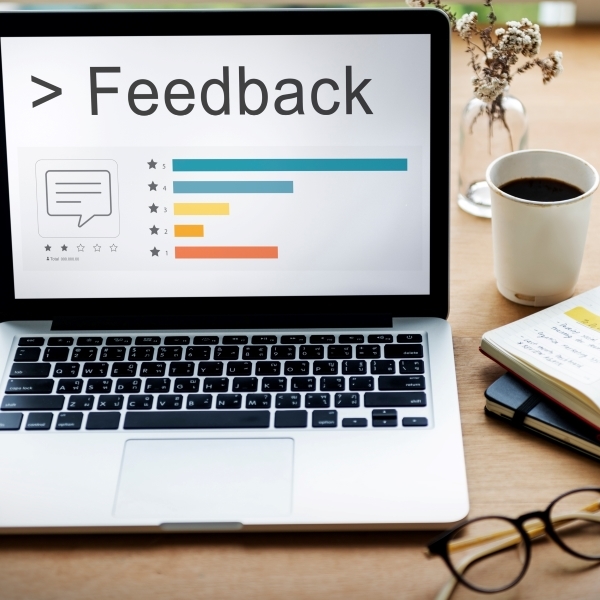 Have a Future Event Idea?