Alumni Events
…where all Peacocks are VIPs!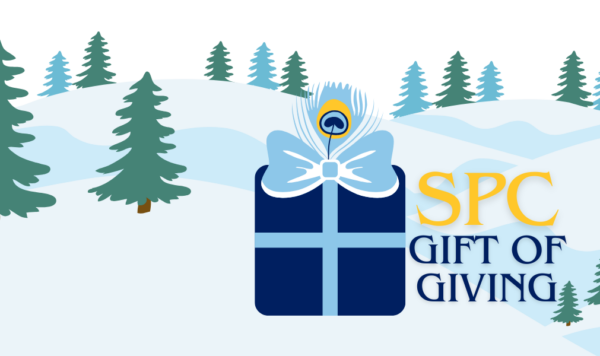 Gift of Giving | December 11-12
The Student Philanthropy Council is excited to host their GIFT OF GIVING event on December 11 & 12. This initiative transforms how people think about, speak about, and support projects important to students at Upper Iowa University. This student-led group is spearheading four worthy projects that have been brought forth by current students. Start your holiday season off with a gift that changes student lives!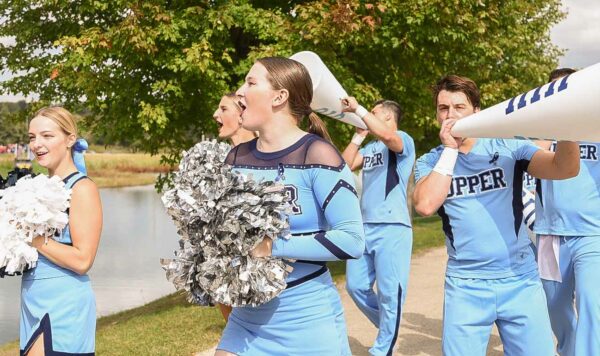 UIU Cheer & Dance Alumni Reunion | February 3, 2024
Save the date! All cheer and dance alumni – please make your way "home" to Fayette Campus for a reunion you won't want to miss. Many more details to come!
Fayette Campus
Alumni Mix & Mingle | February 21, 2024
Mark your calendars join fellow Peacock for a fun night out at the Iowa Wild ice hockey game. UIU Board of Trustees are excited to see you there. More info and ticket link will be shared soon!
Wells Fargo Arena
233 Center St
Des Moines, IA 50309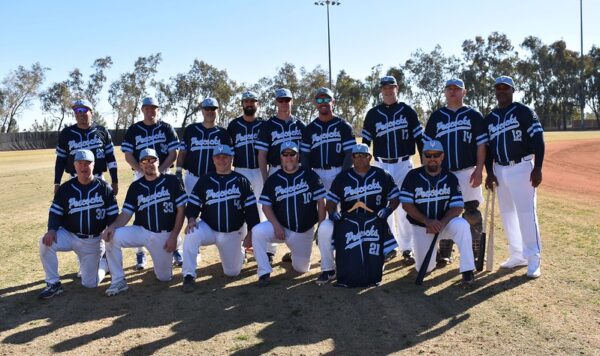 UIU Baseball Tailgate | March 9, 2024
A baseball tailgate?! Absolutely! Meet us in St. Louis to cheer on the UIU Baseball team. Many more details to come!
St. Louis, Missouri
Venue TBD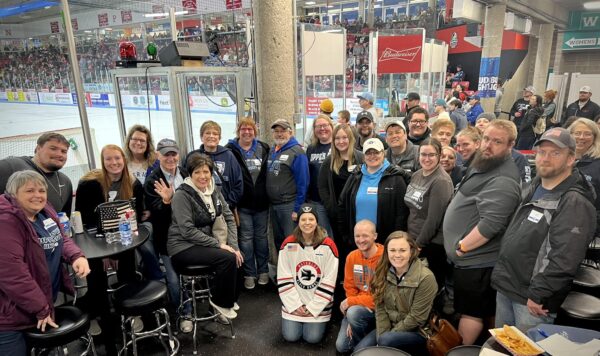 Peacock Night at the Black Hawks | March 9, 2024
Don't miss the Waterloo Black Hawks ice hockey action with the best – your Peacock family! More details coming soon!
Young Arena
125 Commercial St
Waterloo, IA 50703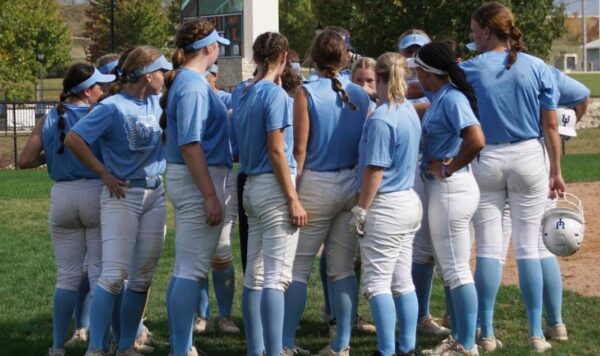 UIU Softball Tailgate | March 30, 2024
Our new conference, the GLVC, is taking us south this year, and we could not be more excited. Join us on the road for this fun get-together before we cheer on the UIU Softball team to a victory. More details to come.
Bolivar, Missouri
Venue TBD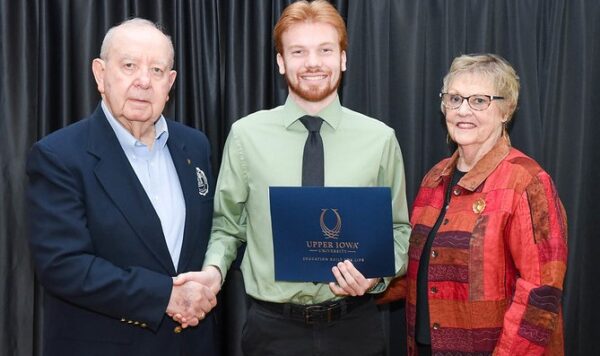 Honors & Awards Banquet | April 13, 2024
Don't miss this special event when we award nearly 200 UIU students with their well-deserved scholarships. All are welcome and more details will be forthcoming.
Student Center Ballroom
Fayette Campus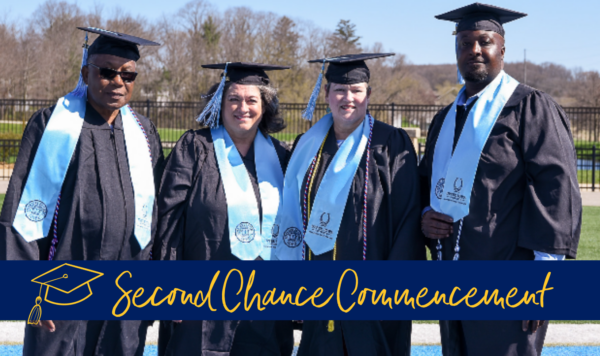 Second Chance Commencement
The Alumni Association is proud to offer Second Chance Commencement for alumni who were unable (for any reason) to attend the Commencement ceremony the year they graduated. Respective "graduates" will be recognized alongside the Class of 2024 on Saturday, May 4, 2024, during the afternoon ceremony (2 p.m.)
Registration is required by March 15, 2024.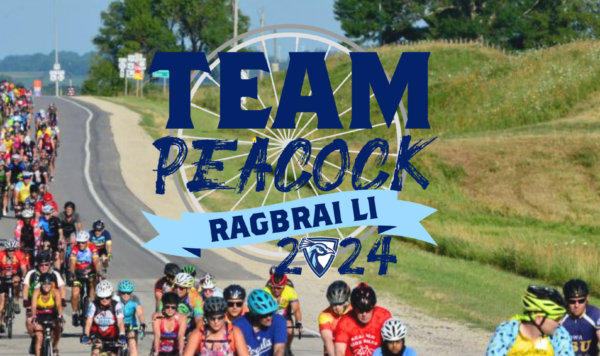 Team Peacock rides RAGBRAI | July 24-27, 2024
Team Peacock will celebrate its 20th year participating in the Register's Annual Great Bicycle Ride Across Iowa (RAGBRAI)—the oldest, largest, and longest bicycle touring event in the world! Since 2005, our team has raised more than one million dollars to support students and University projects.
This year, we're excited to do things a bit differently. Make plans to be part of our "HALF THE RIDE, TWICE THE GLORY TOUR!" Team Peacock will meet up with RAGBRAI on Wednesday, July 24, and finish strong and hard with its traditional tire dip in the Mississippi River on Saturday, July 27, 2024. Space is limited, don't delay signing up!
Highlights
Past Event Photos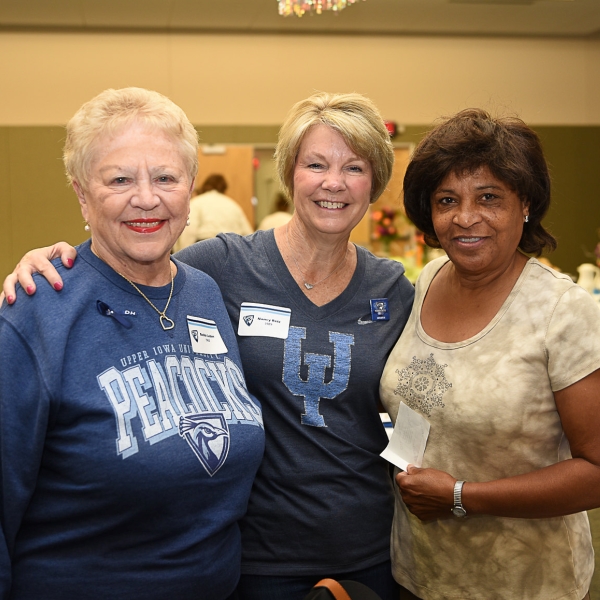 How Was Your Experience?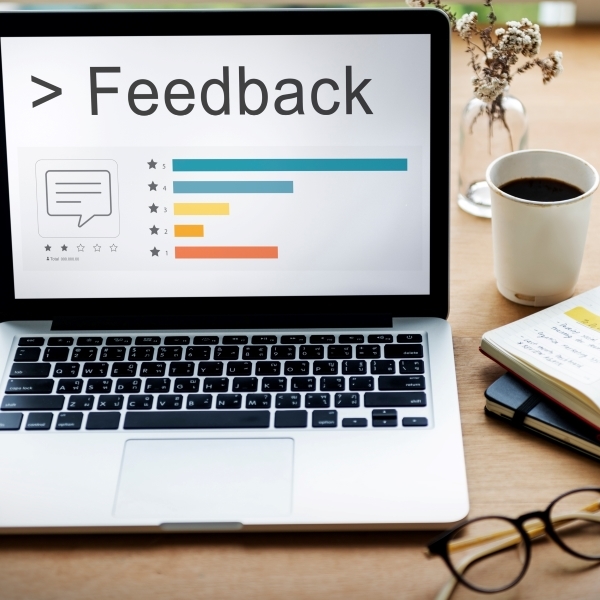 Have a Future Event Idea?