Alumni Events
…where all Peacocks are VIPs!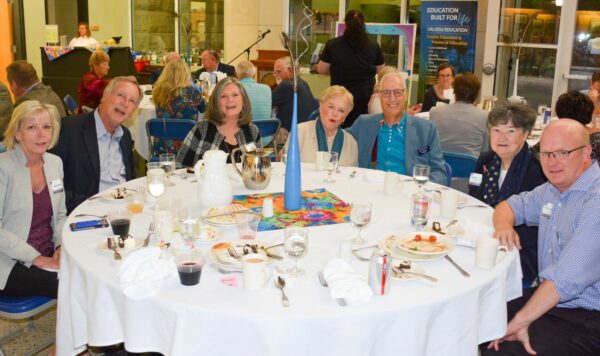 Welcome Home Dinner | Thursday, October 6 @ 5:30-8 p.m.
This all-class reunion dinner is complimentary, hosted by the Alumni Association and is a perfect way to start your Homecoming weekend. RSVP required.
Pete's Bar & Grill
128 S. Main Street
Fayette, IA 52142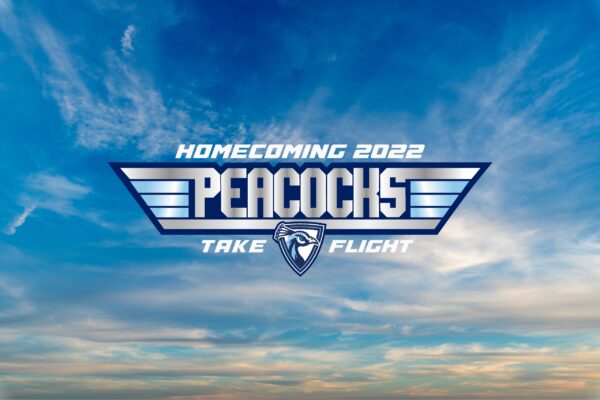 Homecoming Week | October 3-8
"We feel the need…the need for speed!" Alumni and friends all across the globe are invited back to Fayette Campus for our upcoming Homecoming celebration. See you on the Fayette Campus, and don't forget your wingman!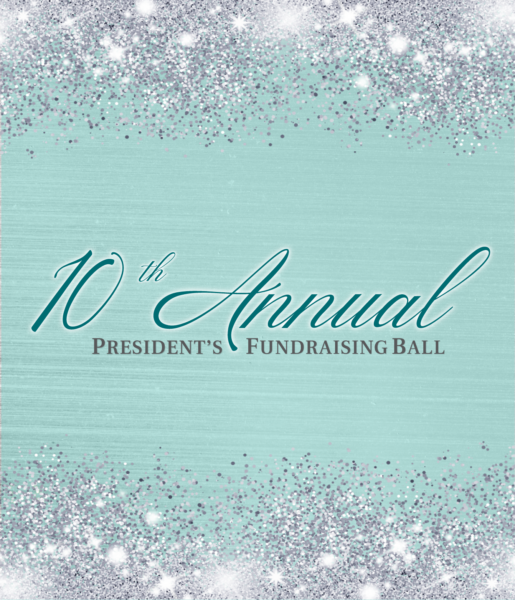 10th Annual President's Ball | October 7 @ 5:30 p.m.
Guests may enjoy a cocktail reception, inspirational program, games and even a dueling pianos show, as a special treat for this 10th annual event! Don't delay – purchase your tickets now. $85 in advance and $100 after September 16. For more details, visit uiu.edu/PresidentsBall.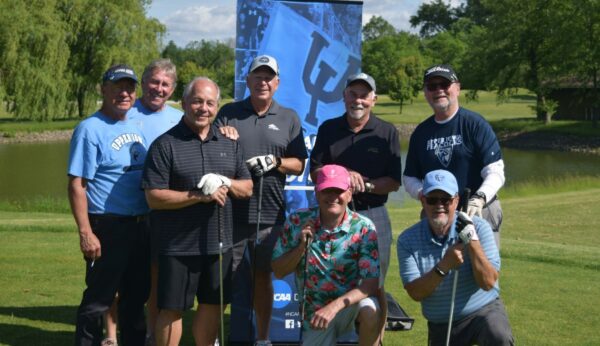 Homecoming Golf Tournament | Friday, October 7
Hosted by members of SOB and FOXES, this tourney is open to all. Cost is $250 per person and all proceeds benefit the Peacock Athletic Fund. To sign up, contact Rick Knipper '73 at 319-530-2343 or Bill Roths '74 at 319-240-9411.
Big Rock Country Club
9684 146th St
Fayette, IA 52142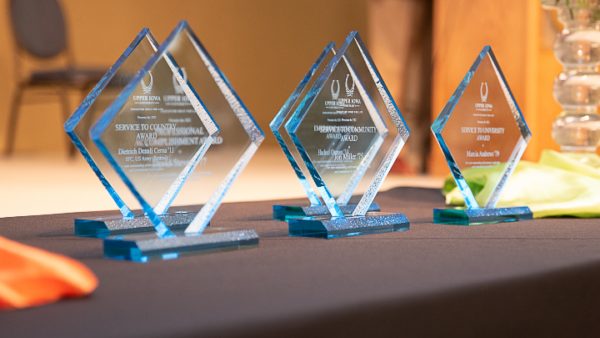 Alumni Awards & Honor Class Brunch | Saturday, October 8 @ 9:30 a.m.
Alumni Award Honorees, Heritage Society Members and the 1972 Golden Anniversary classmates will be recognized. All alumni and guests are welcome to attend this complimentary brunch. RSVP required.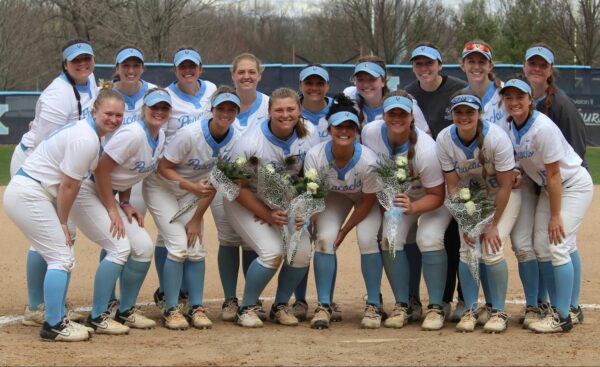 Softball Alumni Reunion | Saturday, October 8
Join us Homecoming weekend for some Peacock comradery. Take in our fall softball scrimmages followed by an afternoon of tailgating & socializing with the NEW coaching staff, current players, & fellow alums. Click on the RSVP link for the lineup of events!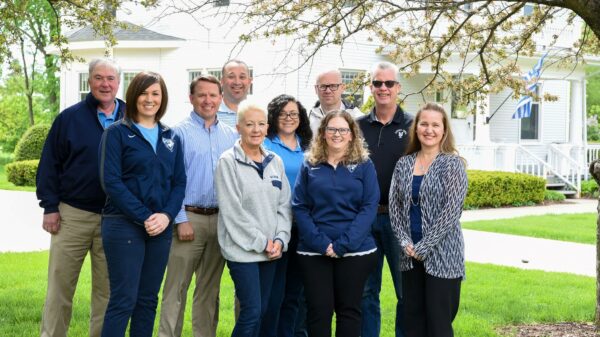 Porch Ribbon Cutting Ceremony + Alumni Tailgate | Saturday, October 8 @ 12:30-2:30 p.m.
Join the Alumni Staff in celebrating the official dedication of the renovated Alumni House Porch. Enjoy yard games with your Peacock family! Refreshments, snacks, and Bloody Mary bar will be available (freewill donation). All are welcome.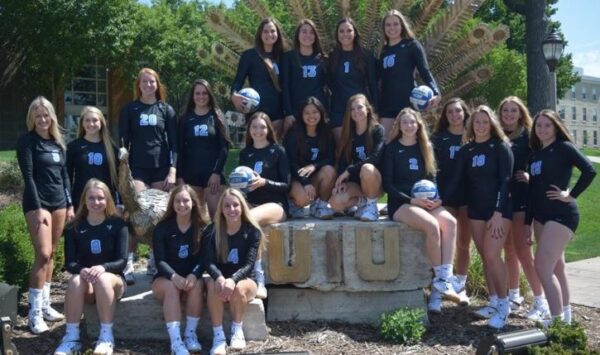 Volleyball Alumni Reunion | Saturday, October 22
A full day of fun includes a morning scrimmage, tailgate social, VIP suite passes for the football game at noon, plus a pre-game social at 4 p.m. prior to UIU VB vs. Minnesota State Mankato at 5 p.m. Alums will be recognized on the court.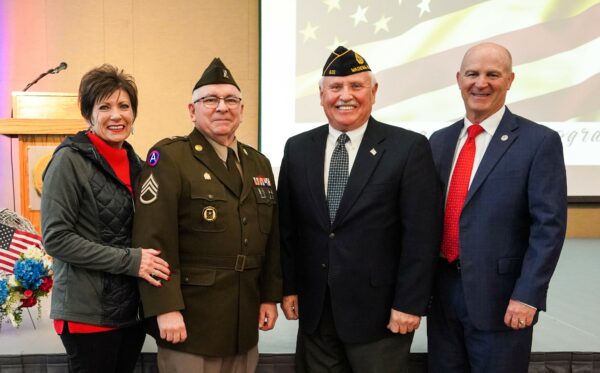 Veteran's Day Ceremony | Friday, November 11
Save the date; more details coming soon.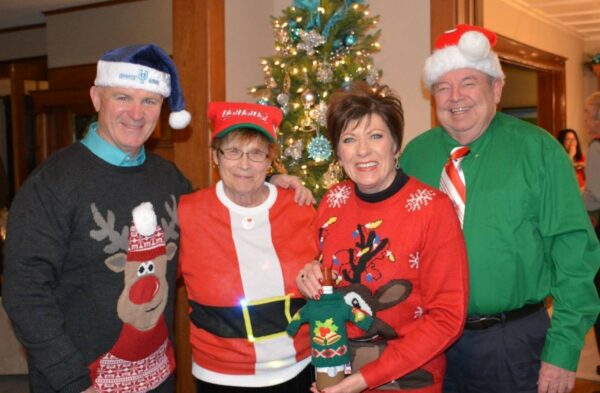 Holiday Open House | Tuesday, December 6 @ 4-6 p.m.
President Duffy and his wife, Sharon, welcome all to their Holiday Open House. Please wear your most "festive" holiday outfit! Complimentary refreshments will be served.
President's Residence
308 Washington Street
Fayette, IA 52142
Wrestling Alumni Day | Sunday, January 22
Join us in Dorman Gym for the Mike Olson Alumni dual on Sunday, January 22, 2023 as Peacock Wrestling takes on the SMSU Mustangs. A pre-meet alumni social will start at 12 p.m. in the VIP Suite with the dual slated to kickoff at 2 p.m.
Dorman Gymnasium
Fayette Campus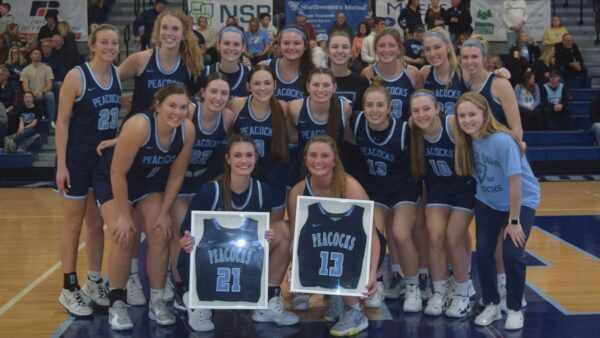 Men's & Women's Basketball Alumni Weekend | Friday & Saturday, January 27-28
Two days jam packed with shootarounds, socials, Peacock games and alumni recognition. Click below to RSVP and view the complete weekend schedule!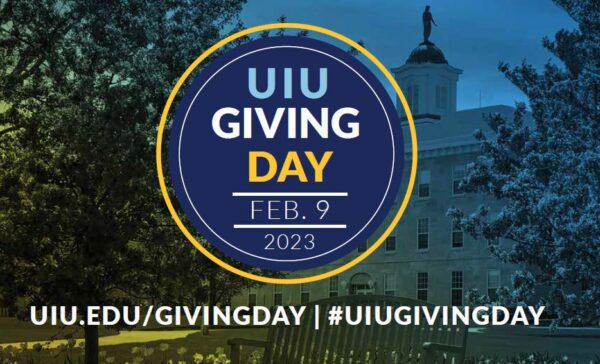 UIU Giving Day | Thursday, February 9, 2023
Upper Iowa University is excited to host its  annual Giving Day – our largest online fundraiser of the year. Mark your calendars and lets make a BIG difference for UIU!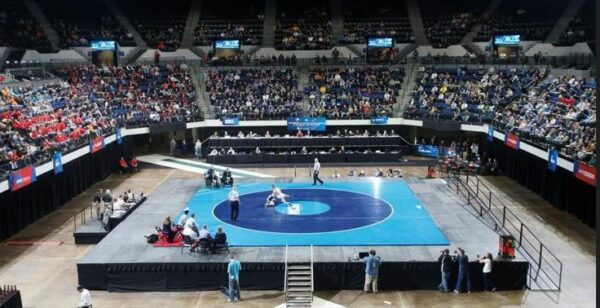 2023 NCAA DII National Wrestling Championships | Friday & Saturday, March 10-11, 2023
The UIU Athletics Department is excited to host the NCAA Division II Wrestling Championship at the Alliant Energy PowerHouse in Cedar Rapids, Iowa on March 10-11, 2023. Interested in volunteering to help with the event? Sign-up now!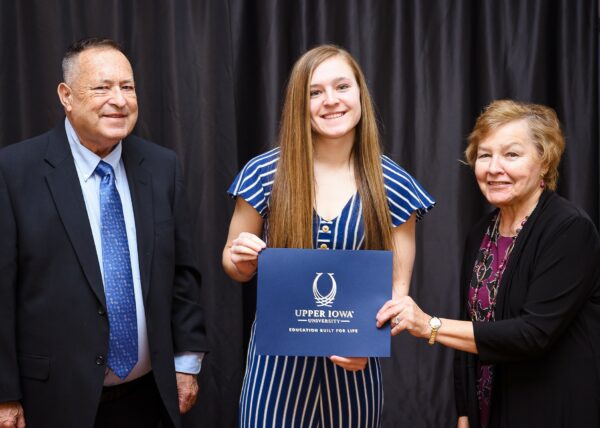 Honors & Awards Banquet | Saturday, April 1, 2023
Save the date; many more details coming soon!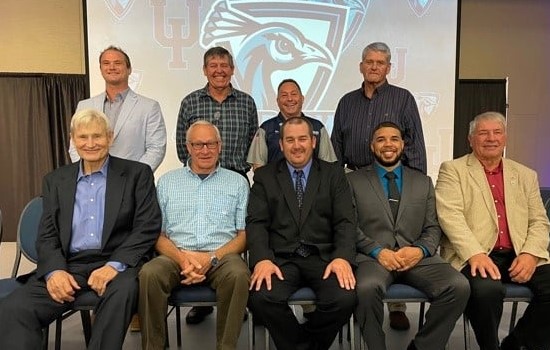 Wrestling Legends Dinner | Saturday, April 22, 2023
Peacock Wrestling is slated to host their annual Legends Dinner on Saturday, April 22, 2023 with the social hour kicking off @ 5:30 p.m. The Dinner Program will follow @ 6:30 p.m. Join us as we celebrate the 2022-23 wrestling season!
UIU Student Center
Fayette Campus
Highlights
Past Event Photos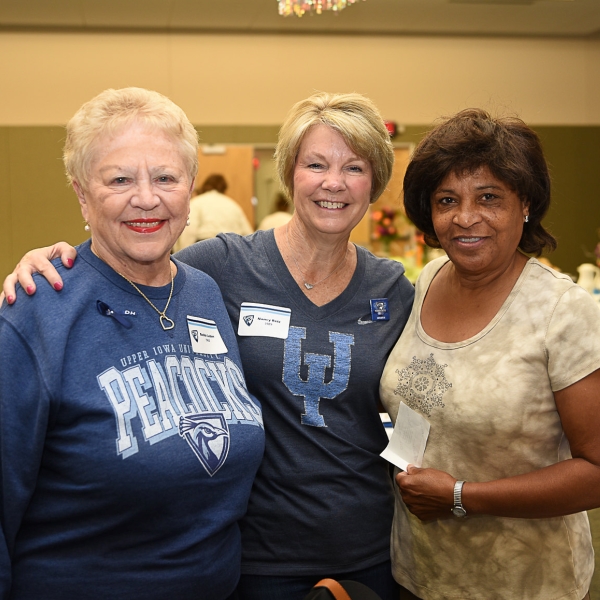 How Was Your Experience?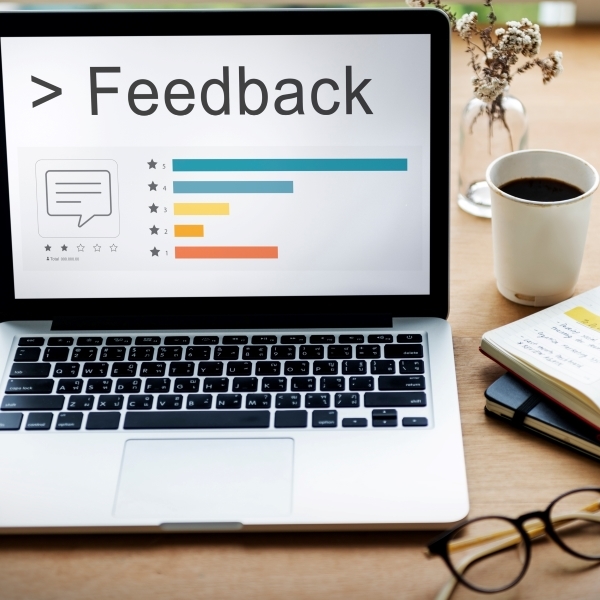 Have a Future Event Idea?