The UIU Alumni Association is excited to announce a brand new program designed to expand its alumni outreach efforts. With more than 37,000 alumni living around the world, it is important to offer resources to our Peacock family across the globe.
Peacock Ambassadors have the unique opportunity to build relationships with fellow UIU alumni who reside in areas that may not already be represented by our various alumni chapters, nor have a UIU educational center nearby.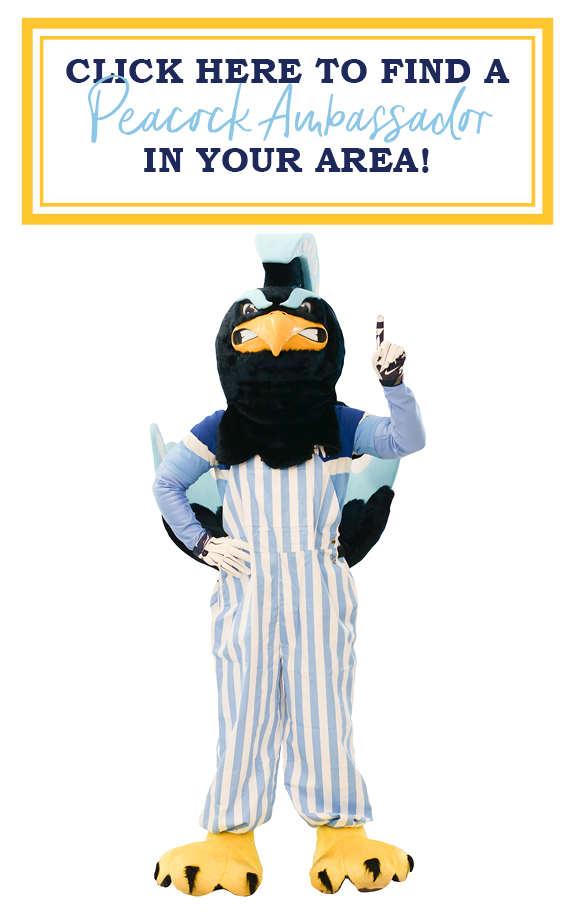 What is a Peacock Ambassador?
An ambassador is an alumni volunteer serving as a resource for fellow alumni and potential students in a particular state. The goal is to obtain at least one volunteer for each U.S. state and/or major metropolitan area.
Roles and Responsibilities
Peacock Ambassador basic duties are provided below. All ambassadors must complete an online orientation training course prior to assuming duties. This will ensure all volunteers have the proper "tool-kit" in order to be a helpful resource.
Welcome Wagon
Extend a personal welcome to new alumni who move into your state.
Local Resource
Share expertise about your home state and respond to alumni questions in a timely manner.
Staff Support
Work closely with the Alumni Association and the Alumni Office on events and outreach activities occurring within your state.
Be Informed
Stay up to date and be knowledgeable about University achievements, needs, goals, programs and mission – and share the message with others!
Recruitment
Be on the lookout for opportunities within your state that can help promote UIU and/or recruit students.
Career Advisor
Field questions related to career development opportunities, such as career fairs, jobs, internships, and career advice.
Character
It is important for our ambassadors to be positive, respectful, responsive and enthusiastic when interacting with fellow alumni and potential students. All ambassadors shall be in good standing in their local communities and project the good morals, conduct, and ethical principles which would reflect favorably on the University.
Commitment
Applicants should have strong communication skills and agree to a few hours each month of volunteer service. Timeliness is imperative – it is important for our ambassadors to be very responsive to those who are reaching out for information. In addition to orientation training, ambassadors may be asked to participate in additional training sessions provided by UIU.
Benefits
This program is another wonderful way for you to get involved with your alma mater and give your time and talent by serving as a leader in your area. Whether you are a working professional or retired – we hope this volunteer opportunity is a satisfying way to stay connected to your Peacock family and network with others.
Become a Peacock Ambassador!

If you would like to volunteer for this program, we encourage you to apply by completing the Peacock Ambassador questionnaire. Upon receiving your submission, the Alumni Association Board will review your responses and follow up with you on your status.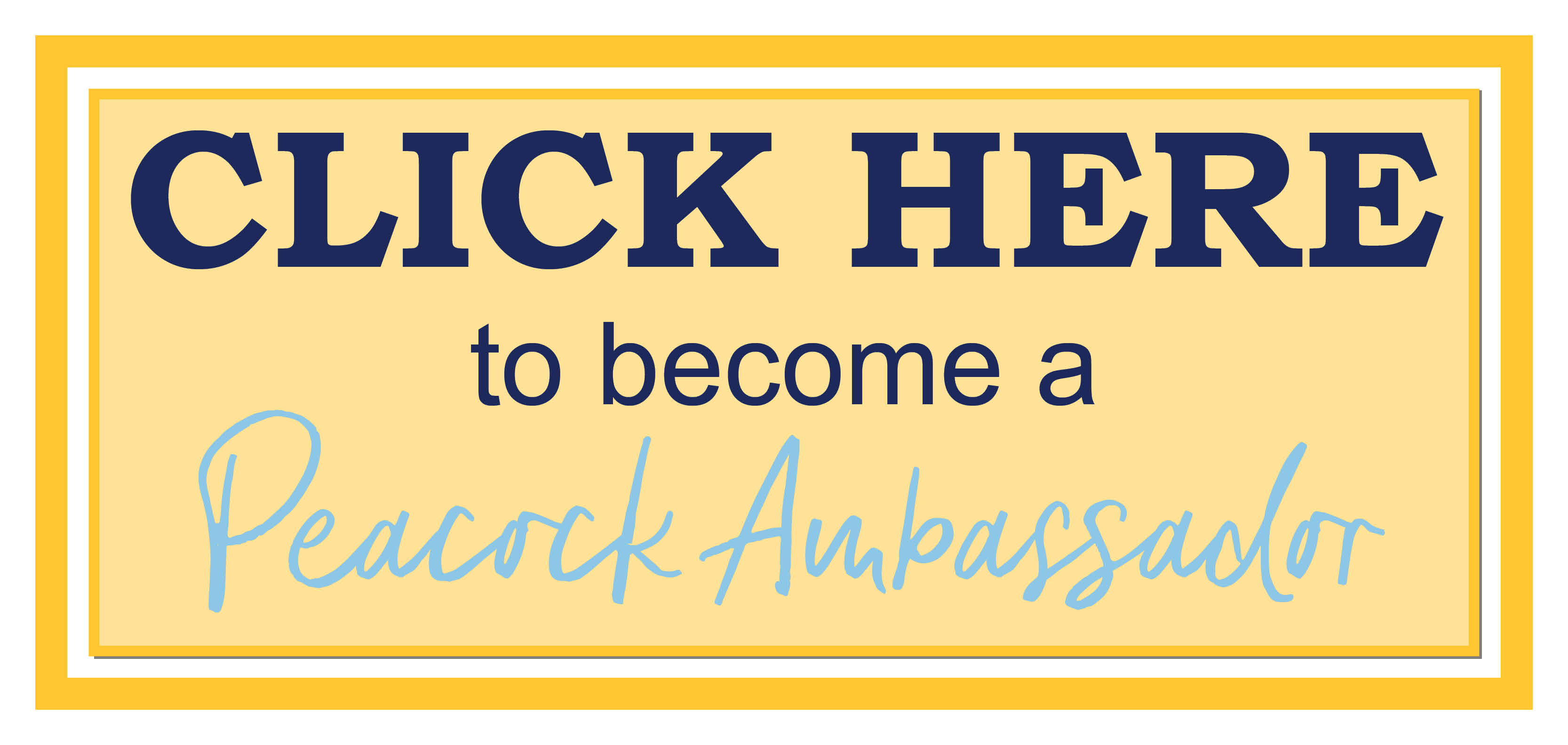 Institutional Advancement & Alumni Development
Phone: 563.425.5388
Fax: 563.425.5355
Email: [email protected]
Location: 513 Union Street, Fayette, IA 52142
Mailing Address
Office of Institutional Advancement & Alumni Development
Upper Iowa University
605 Washington St.
P.O. Box 1857
Fayette, IA 52142

Alumni Links