Supply Chain Management
Available Online
Bachelor's Degree. 100% Online.
Explore Your Program
Courses
View courses for UIU's Supply Chain Management bachelor's degree.
Careers
The Supply Chain Management field is expected to continue to add jobs to the economy. Pay for the industry can begin at approximately $44,000 with a median of $74,000.
Academic Calendar
Keep up with your academic program's registration deadlines, session dates, holiday breaks and exam schedules.
Courses
Supply Chain Management Requirements: 18 Credits
ACCT 422 Cost Accounting
BA 423 Production/Operations Management
SCM 201 Principles of Supply Chain Management
SCM 310 Procurement Management
SCM 330 Transportation Management
SCM 331 Logistics Management
Supply Chain Management Electives (Choose 1): 3 Credits
SCM 320 Global Supply Chain Management
SCM 420 Supplier Relationship Management
IS 400 Project Mgmt & Integration
IS 348 Business Process Mgmt
IT 410 Information Assurance and Security
IT 420 System Security and Risks
Business Core: 39 credits
ECON 160 Principles of Microeconomics
ECON 161 Principles of Macroeconomics
ACCT 201 Accounting Principles I
ACCT 202 Accounting Principles II
MKT 208 Marketing Principles
BA 210 Management Principles
BA 222 Management Information Systems
BA 256 Quantitative Analysis for Business I OR MATH 220 Elementary Statistics
BA 302 Business Law and Ethics
FIN 341 Corporate Financial Management
BA 356 Quantitative Analysis for Business II
BA 374 Business Communication
BA 460 Strategic Management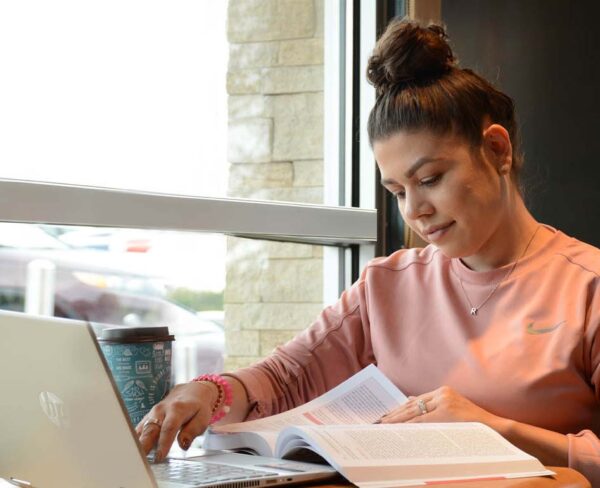 Supply Chain Management : 100% Online
UIU's Supply Chain Management bachelor's degree is offered 100% online, and with UIU's expertise in online teaching and learning, you can be confident you'll receive the same high-quality education you would get from a UIU classroom.
8-week classes and an accelerated, 6-week summer session offer you year-round access to the courses you need.
Take 2 courses at a time.
Dedicated advisor to help with your academic plan and advise you on financial aid.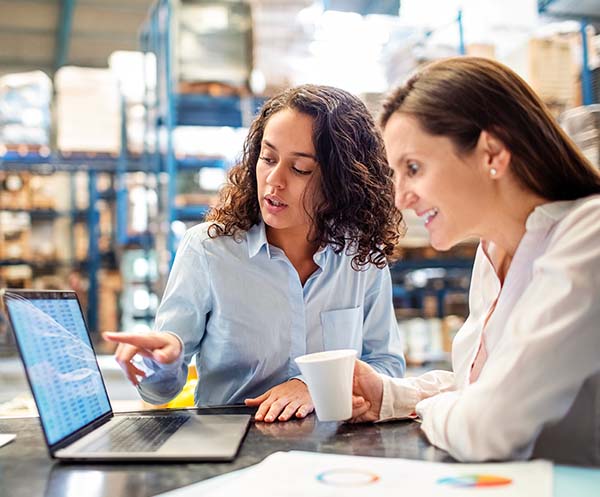 Careers in Supply Chain Management
The Supply Chain Management field is expected to continue to add jobs to the economy, including:
Supply Management Planner
Logistics Specialist
Inventory Specialist
Order Fulfillment Specialist
Transaction Analyst
Cost Management Specialist
Purchasing Specialist
Supply Chain Contracts Manager
Warehouse Manager
Commodity Manager
And many more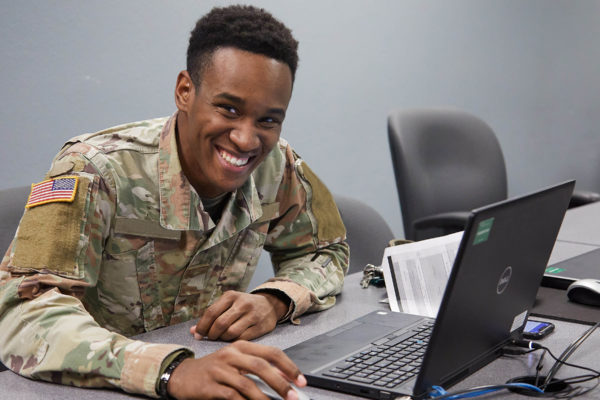 Military and Veterans
Upper Iowa has been named a top Military-Friendly University by Military Advanced Education and VIQTORY for many years.  We are proud to be a participating institution in the Principles of Excellence and Yellow Ribbon programs.
The appearance of U.S. Department of Defense (DoD) visual information does not imply or constitute DoD endorsement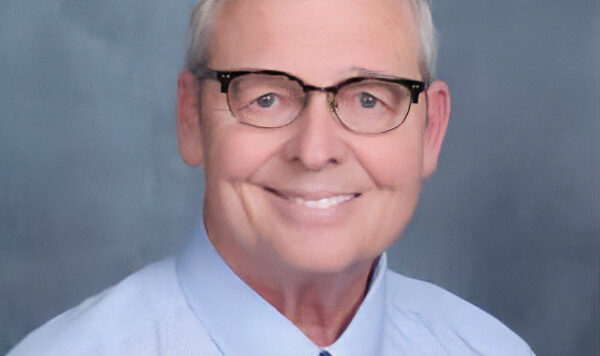 Supply Chain Management Faculty
William King, MBA
Lecturer of Business (2010)
I'm excited about the launch of the Supply Chain Management major at UIU. I think it's timely as employees with bachelor's degrees are in-demand in the field, and the industry continues to grow. I'm also excited we've made the program available online – it gives students a lot of flexibility, plus many of the jobs in the field are often remote or hybrid – so it makes a lot of sense.
Admissions
When you're ready to apply for your bachelor's degree in Supply Chain Management, we're ready to help you every step of the way.
Go Further with an MBA
Earned your undergraduate degree in Supply Chain Management? Consider UIU's MBA program to advance your career even further.