Human Services
Available Online
Explore Your Program
Human Services Courses
See course descriptions for the classes you need for your Human Services degree, as well as any general education requirements.
Academic Calendar
Keep up with your academic program's registration deadlines, session dates, holiday breaks and exam schedules.
Careers in Human Services
A degree prepares you for many careers, such as behavioral health aide, chemical dependency counselor, child protection services worker, domestic violence shelter advocate, family support worker, income maintenance worker, juvenile court liaison, nonprofit organization executive director, school support specialist, and youth worker.
Laura Murray, '19
Psychology and Human Services
The psychology and human services programs at Upper Iowa University gave me the opportunity to learn in a small class environment and work one-on-one with professors who are knowledgeable and experienced in their areas of study. The professors are passionate about teaching and want all of their students to be successful. They pushed me to be my best every day and prepared me to continue my education and be successful in graduate school. UIU's psychology and human services programs give students opportunities you can't get anywhere else.
UIU Locations for Bachelor's Degree in Human Services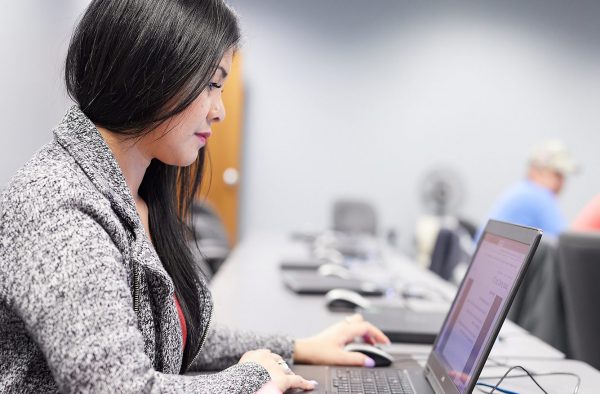 Convenient, Focused Scheduling
UIU Human Services students have the advantage of focusing on fewer classes at once with the Two-at-a-Time schedule. Plus, convenient evening or online courses ensure your education fits your unique lifestyle.
11
%
Projected growth in social worker jobs from 2018 to 2028
88
%
Percentage of Human Services majors who receive financial aid
22
%
Projected growth in substance abuse, behavioral disorder, and mental health counselor jobs from 2018 to 2028
Admissions
When you're ready to apply for your bachelor's degree in Human Services, we're ready to help you every step of the way.
Go Further with a Master of Science in Counseling (MSC)
Earned your undergraduate degree in Human Services? Consider UIU's Master of Science in Counseling program to advance your career even further.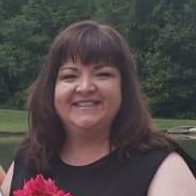 Faculty Spotlight
Shelby Kaura, Ph.D.
Associate Professor of Human Services (2007)
Psychology and Human Services are two of our largest majors across the university. Whether you are planning to go into direct practice helping individuals, families, or communities, or you have plans to further your education by attending graduate school, you will find many opportunities within both the Psychology and Human Services programs. Our graduates have gone on to obtain master's and doctorate degrees in Social Work, Counseling, Art Therapy, Clinical Psychology, Counseling Psychology, Public Administration, and many other areas of professional practice. Our students learn from top-notch instructors with years of experience working in the field and they bring that experience into the classroom and share it with you.
Frequently Asked Questions
Find the answers to students' most frequently asked questions about UIU's bachelor's degree in Human Services. If you don't see the answer you need, contact us for help.
Absolutely.  Your UIU degree will prepare you for these and a variety of other graduate school options that may interest you.
^ Bureau of Labor Statistics. U.S. Department of Labor, Occupational Outlook Handbook, Social and Community Service Managers. https://www.bls.gov/ooh/management/social-and-community-service-managers.htm
^ National Organization of Human Services. What is Human Services. https://www.nationalhumanservices.org/what-is-human-services