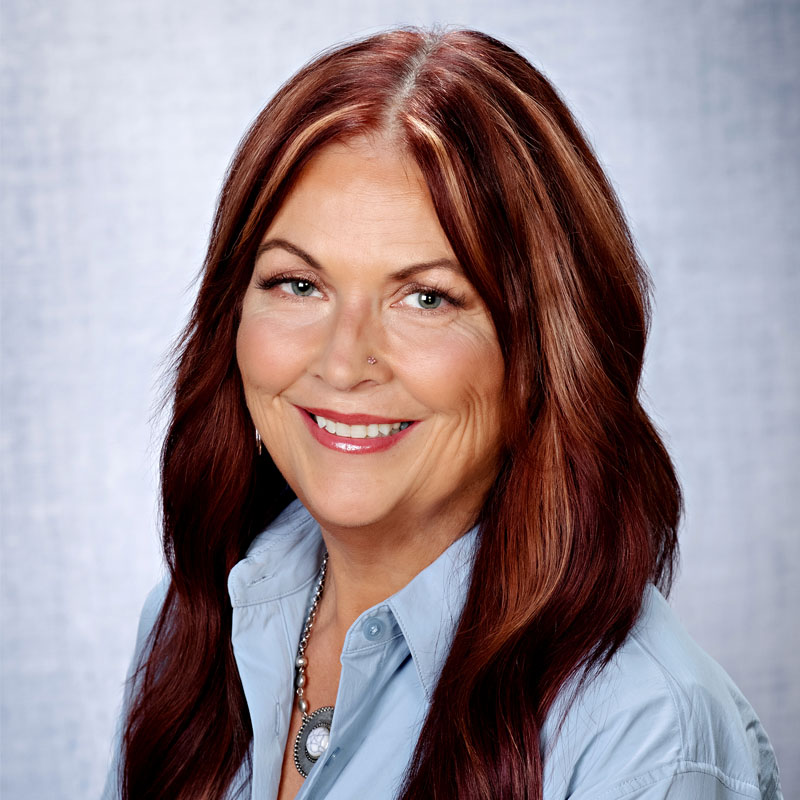 Forbes Advisor Education has recognized Upper Iowa University (UIU) for offering one of the best online bachelor's degrees in healthcare administration. Upper Iowa and nine other U.S. institutions were recognized.
Occupations in health services administration are rapidly growing, employing over 10% of the U.S. workforce. Those earning a degree in this field can enter careers in hospitals, clinics, senior living, public health, insurance and human resources/human services.
"UIU's online bachelor's in health services administration has consistently demonstrated excellence in preparing students for successful careers in the healthcare industry," Vice President for Academic and Student Affairs Dr. Douglas L. Binsfeld said. "Through a comprehensive curriculum, innovative teaching methodologies, and a strong emphasis on practical skills, we ensure that our graduates are well-equipped to make a significant impact in this dynamic field."
UIU's commitment to healthcare education extends beyond the bachelor's degree by offering a Master of Healthcare Administration (MHA). The MHA offers four areas of emphasis, general leadership, population health management, senior living services, and healthcare data analytics. UIU's unique MHA Link program for UIU undergraduates, allows an even faster completion and a seamless transition from a health services administration major to the Master of Healthcare Administration.
"We are very proud of our exceptional team of healthcare faculty that have dedicated their time and passion to create a high-quality learning experience for our students," Associate Professor of Health Services Administration Julie Hinders said. "UIU strives to provide a flexible and affordable degree option for students, and we are honored to have those efforts recognized."
UIU works to meet student needs by offering convenient online classes with expert faculty and supportive staff that students need to advance their career while still tending to family, work and other day-to-day responsibilities. Upper Iowa's unique academic year consists of classes offered during five 8-week sessions and one accelerated 6-week summer session. As a result of these more concentrated sessions, students usually only take one or two classes at a time to graduate on schedule.
Students can get a jump on completion by easily transferring in up to 90 college credits from other four-year schools. Up to 12 credits can also be transferred at the graduate level. Credits may also be earned through an individual's work experience through an experiential learning portfolio or various college examinations.
To determine the 2023 rankings, Forbes Advisor Education sourced data from the National Center for Education Statistics and the U.S. Bureau of Labor Statistics as well as utilized an expert advisory board of professionals and educator reviews to verify and ensure content accuracy. The methodology used included 16 data points in various categories weighted by student outcomes, affordability, student experience, credibility and application process. The 10 best schools were selected using a curved final score of 88.4% or higher. The ranked schools were all fully accredited, had relatively high graduation rates, lower student-to-faculty ratios, and were nonprofit institutions with high socioeconomic diversity.
For additional information about Forbes Advisor Education's best online bachelor's in healthcare administration degrees of 2023, visit https://www.forbes.com/advisor/education/online-healthcare-administration-degree-programs/. For additional information about UIU's online health services administration degree, visit https://uiu.edu/academics/programs/health-services-administration/ or the MHA program, visit https://uiu.edu/academics/programs/master-of-healthcare-administration/.