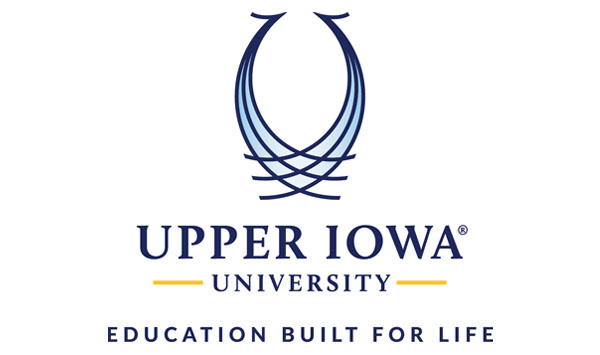 The Upper Iowa University Alumni Speaker Series resumes Wednesday, February 23, with "The Proof is in the 'PUDN'" presented by EJ Smith '97. The program begins at 6 p.m. CST.
Born and raised in Gardena, California, Smith never thought he could make a living from his favorite childhood dessert, banana "pudn.'" Through a fundraising event for a youth football team, his community fell in love with the dessert as well, allowing Smith to chase the dream of opening his own business. A family health emergency caused them to shut the business down and move out of state where EJ pursued another endeavor with Red Ventures in North Carolina. But, like any passion, they have a way of draw us back and in 2021 EJ and his son reopened Famous PUDN back home.
Tune in February 23, and discover "The Proof is in the 'PUDN,'" when Smith discusses being a business owner, working in the corporate world, key turning points in his career, and what it means to be a Peacock.
Participants, who join the virtual session on Upper Iowa University's Facebook page, will have an opportunity to ask questions during the event. For more information on the series and its upcoming speakers, visit uiu.edu/experience/career-development/alumni-speaker-series/.  Anyone wishing to serve as a future speaker, should contact UIU Director of Career Development Anne Puffett at 563.425.5229 or [email protected].