Alumni Speaker Series
Inspire Peacock Students with Your Story!
Past Speakers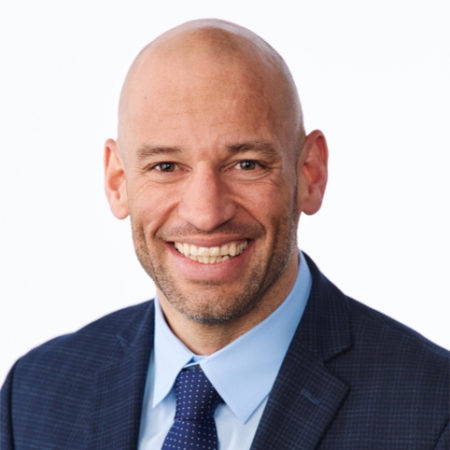 R.J. Montes '02
- May 26, 2021
Marketing, Fayette Campus
Presentation: Race Your Race
>> Click here to view R.J.'s session
A leader with Dupaco Community Credit Union in Dubuque, R.J. relishes in helping team members realize their full potential through engagement, education, and empowerment to help members meet their financial goals. With a mission to motivate and inspire, he is a self-proclaimed lifelong learner encouraging others to race their best race and to never underestimate their true potential and capabilities.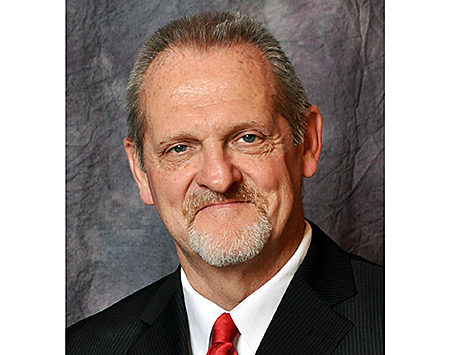 Tom Petsche '75
- April 21, 2021
History, Fayette Campus
Presentation: There is Not an I in TEAM
>> Click here to view Tom's session
With over 40 years of experience in the insurance industry, Tom is passionate about leadership, mentoring and the obligation to help others succeed. As the President of Brokerage Solutions, he is a frequent speaker for agency and industry groups throughout the U.S. and Canada and actively involved in professional organizations. Helping others develop their leadership skills allows Tom to continuously give back to his industry and community.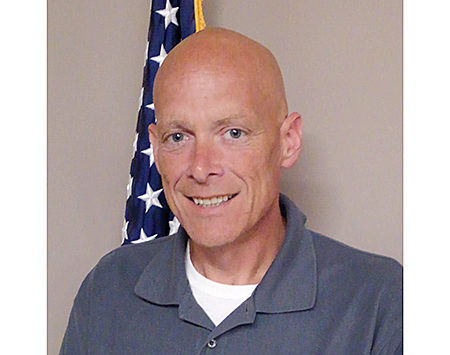 Mark Griffith '15 & '17
- March 24, 2021
Emergency/Disaster Management & MPA Program, Online
Presentation: COVID's Silver Lining to Volunteer EMS
>> Click here to view Mark's session
Working his way from a volunteer with the St. Charles (MN) ambulance in 2002, Mark's desire for service in the emergency management field took off and he's now serving as the Executive Director of the South Central Minnesota EMS Regional System. With years of emergency management experience and the challenges EMS have faced through the pandemic, his presence provides an important bridge between his community and his career.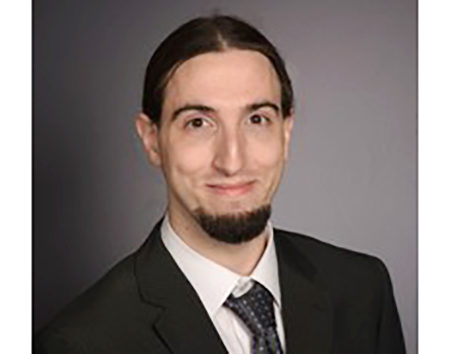 Royce Hix '13
- February 24, 2021
Accounting, Wausau Center
Presentation: The Importance of Volunteerism & Leadership
>> Click here to view Royce's session
Experienced accounting professional who worked his way up from a temp-to-hire role and is now a controller and acting CFO for multiple organizations.  With years of leadership, volunteer, and networking experience, his life lessons can create a lasting impact.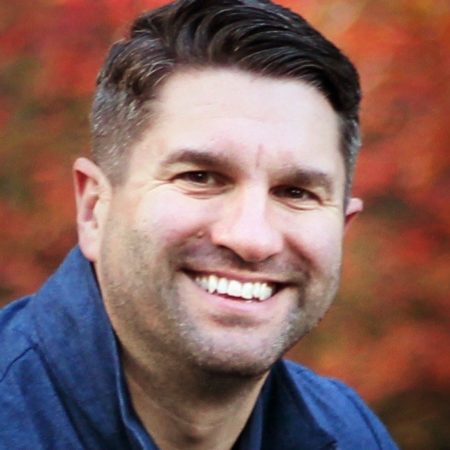 Jesse Rawley '02
- January 27, 2021
Financial Management, Fayette Campus
Presentation: Overcoming Adversity
>> Click here to view Jesse's session
The people met and experiences obtained through his time at UIU have had a remarkable impact on Jesse's life. Overcoming adversity, persevering, and having a positive attitude to push through to the next adventure are themes to his career and accomplishments that have helped shape him personally and professionally.