Orientation, Advising and Registration (OAR) Days
Frequently Asked OAR Day Questions
What do I need to bring to OAR Day?
Photo ID card and Social Security Card

 

Completed forms

Questions. You may want to write them down. Your OAR day is a great day to have

all of

your questions answered.

 
Dress in comfortable clothing as programs will be offered across campus and there will be walking between sites and be prepared for the weather! You may want to bring an umbrella and dress in layers. Please note that your photo will be taken for your student ID card on the day of Orientation. 
Upper Iowa University is a family-friendly university with family values. You may bring siblings; however, the programs planned are geared towards the student and their parent/guardian. 
How do I pay my orientation fee?
The $75 orientation fee is applied to the student's account in August. The fee covers all meals and activities for the OAR day as well as the Peacock Experience program prior to the start of classes.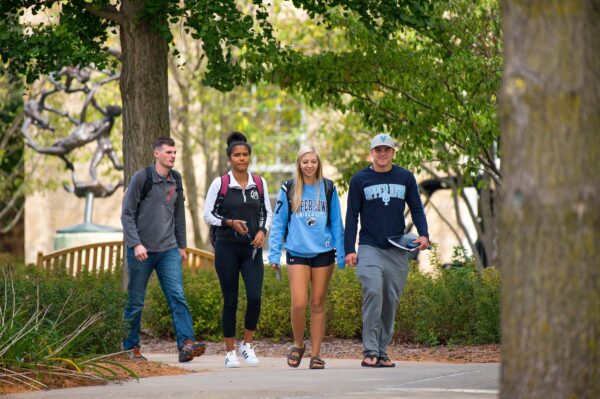 Attention Commuter Students
As a commuter student, we hope you will get involved and take advantage of our Commuter Services.