We are excited to welcome you to our Peacock family. You will have the opportunity to stand out in the classroom, campus activities and organizations, athletics, community, and your future career.
Since 1857, UIU has traditionally provided students with a quality undergraduate education and the life skills required to succeed. You will soon discover that the emphasis across our entire campus is on you – the student.
Next Steps for Accepted Students
Step 1: Reserve your spot at UIU by paying your enrollment deposit online or download the deposit card.
Step 2: Complete the Housing Application to reserve your housing preference. Assignments are administered on a first-come, first-served basis, in the order deposits are received. If you are not planning to live on campus, please complete the Commuter Request Form. 
Step 3: Sign up for one of UIU's OAR (Orientation, Advising and Registration) Days. Please bring completed forms with you on your OAR day. 
Step 4: Send final transcript(s) that lists your graduation date. Have you completed any dual enrollment courses? Make sure to send your official transcripts from the corresponding community college to receive credit. 
Order Your Textbooks
Once you have registered for your courses, visit our bookstore to ensure you have your materials for your first day of class.
Csomay Honors Program
Are you interested in joining UIU's Csomay Honors Program?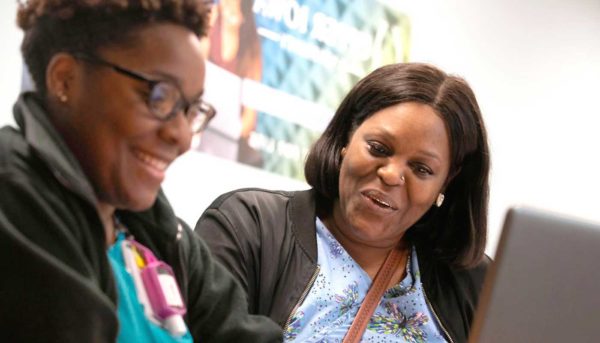 Attention Commuter Students
As a commuter student, we hope you will get involved and take advantage of our Commuter Services.