Let's "LIGHT UP THE NIGHT" at the 11th Annual President's Fundraising Ball! Guests may enjoy a cocktail reception, delectable food, games, and an inspirational program among our Peacock family. This event has become a Homecoming tradition and one you don't want to miss!
We look forward to your presence, companionship, and support!
Friday, October 13, 2023
5:30 p.m.
Student Center Ballroom
Fayette Campus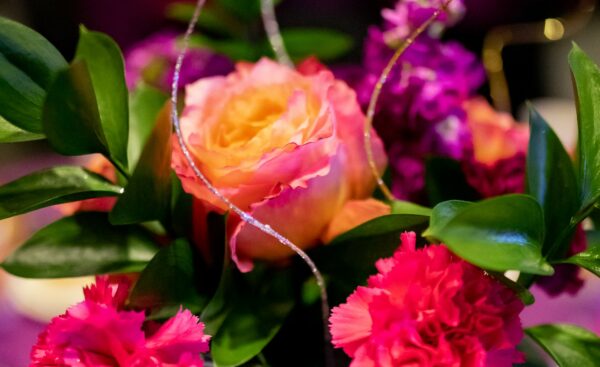 We are grateful for the support of our alumni, local businesses, and corporate partners. All sponsors receive recognition in a variety of ways leading up to the event and beyond. Complete the sponsor form to confirm your commitment. Thank you!
2023 Sponsorship Form
View 2023 Sponsors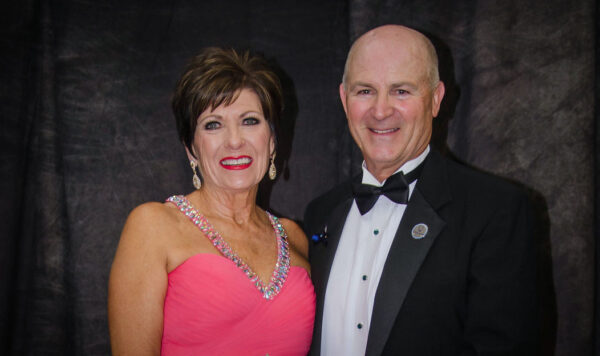 Bill & Sharon Duffy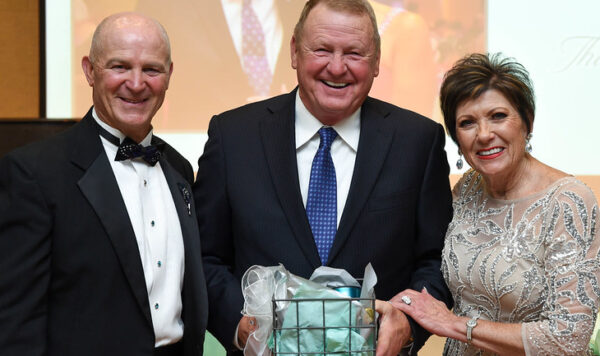 Steve Harms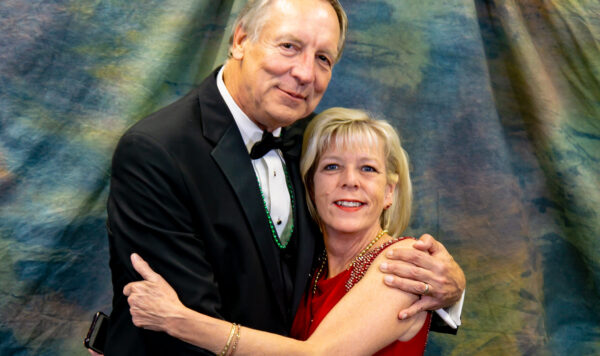 The Andres Family
Camber Castle Farm / Sharon Borcherding
AJA Estate Services, LLC /
Danny John - Joyce Barker - Amy Foraker