"The Power of Giving"
Friday, October 7, 2022
5:30 p.m.
Student Center Ballroom
Fayette Campus
UIU President Dr. William R. Duffy II and his wife, Sharon, cordially invite you to the 10th Annual President's Fundraising Ball. Guests may enjoy a cocktail reception, delectable food, games, and an inspirational program among our Peacock family. As a special treat for the 10th annual event – we're excited to present a Dueling Pianos Show featuring Tony Bohnenkamp & PJ Gartrell.
This event has become a Homecoming tradition and one you don't want to miss! To purchase a ticket or become a sponsor, click below. If you are unable to attend, but wish to show your support with an online contribution, please click here. We look forward to your presence, companionship and support!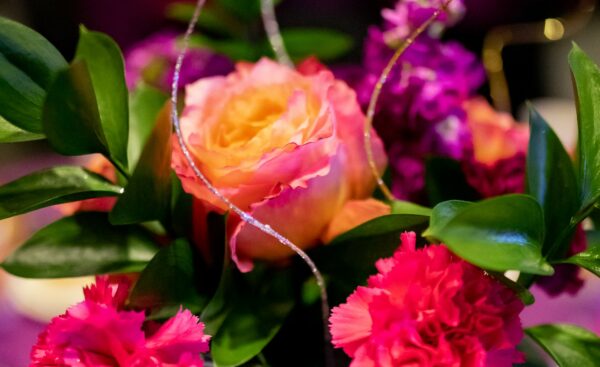 We are gratefulfor the support of our alumni, local businesses, and corporate partners. All sponsors receive recognition in a variety of ways leading up to the event and beyond. Complete the sponsor form to confirm your commitment. Thank you!
2022 Sponsorship Form
View 2022 Sponsors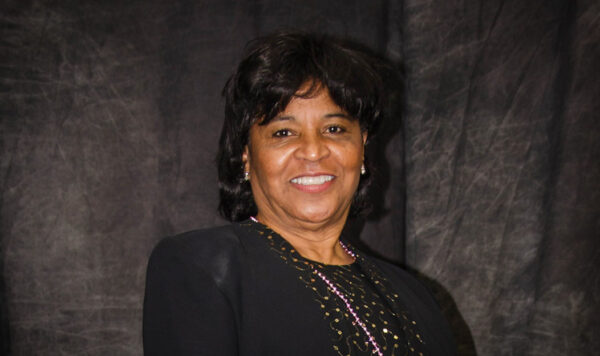 LaVerne McCoy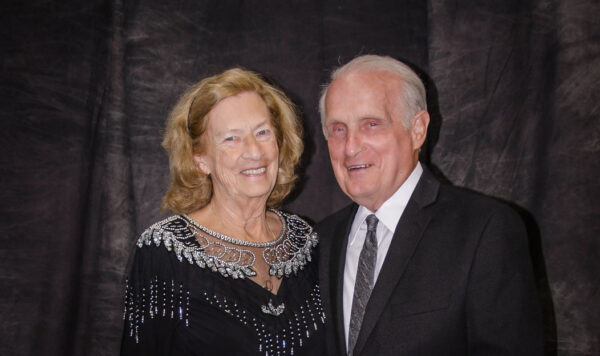 Roger & Alice Mangan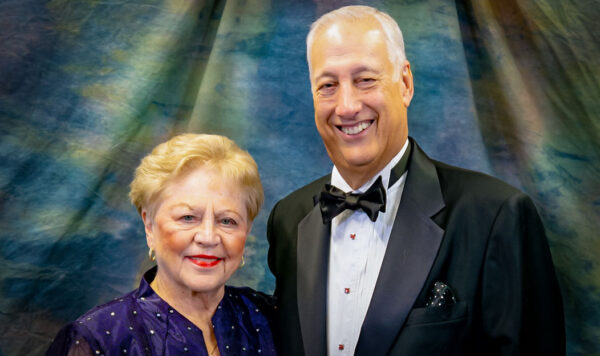 Scott & Bobbi Lebin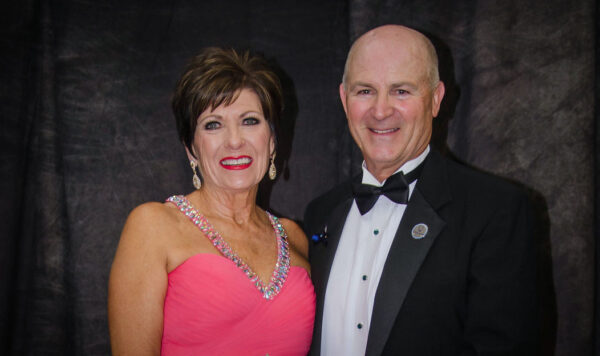 Bill & Sharon Duffy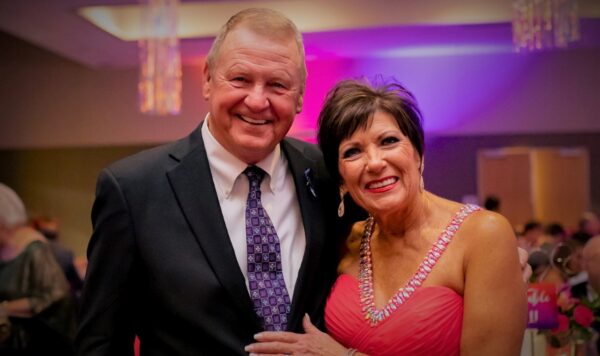 Steve Harms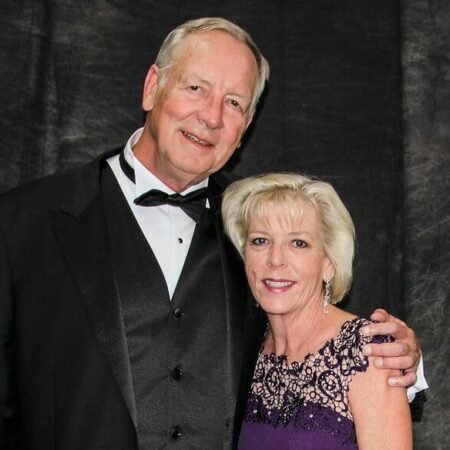 Christine & Richard Andres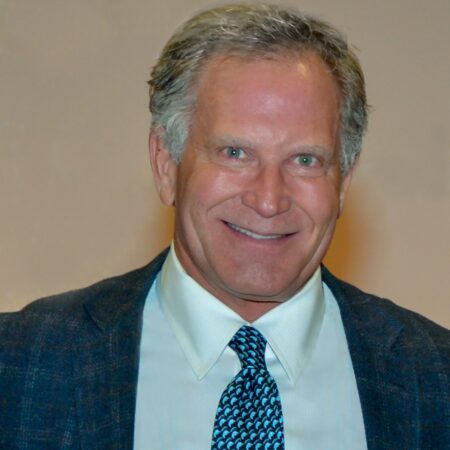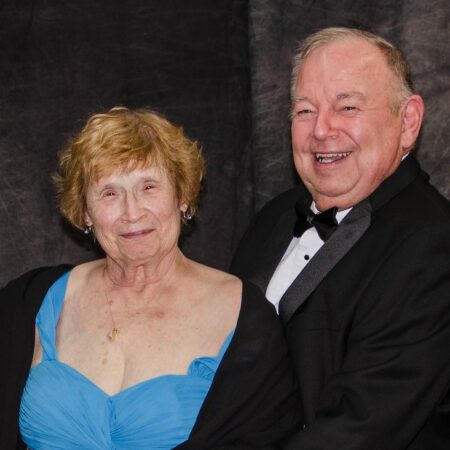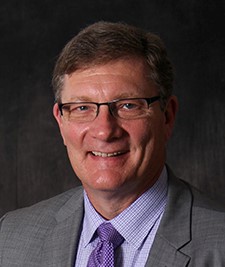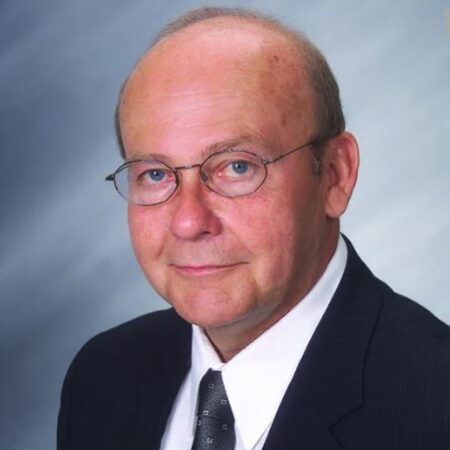 Josem Diaz & Brittany Pollack
Kragnes & Associates /
Chris & Tiffany Kragnes
Camber Castle Farm/Sharon Borcherding
Scott Fuhrmann K-12 Technology Group
AW Technology Services LLC