Make your way to Fayette!
Homecoming is a time to reunite, reminisce and be prideful for Upper Iowa University. If you're "ALL IN FOR UIU" then there's no better time to get together and celebrate with your Peacock family.
Questions?  Contact the UIU Alumni Office at 563-425-5388 or [email protected].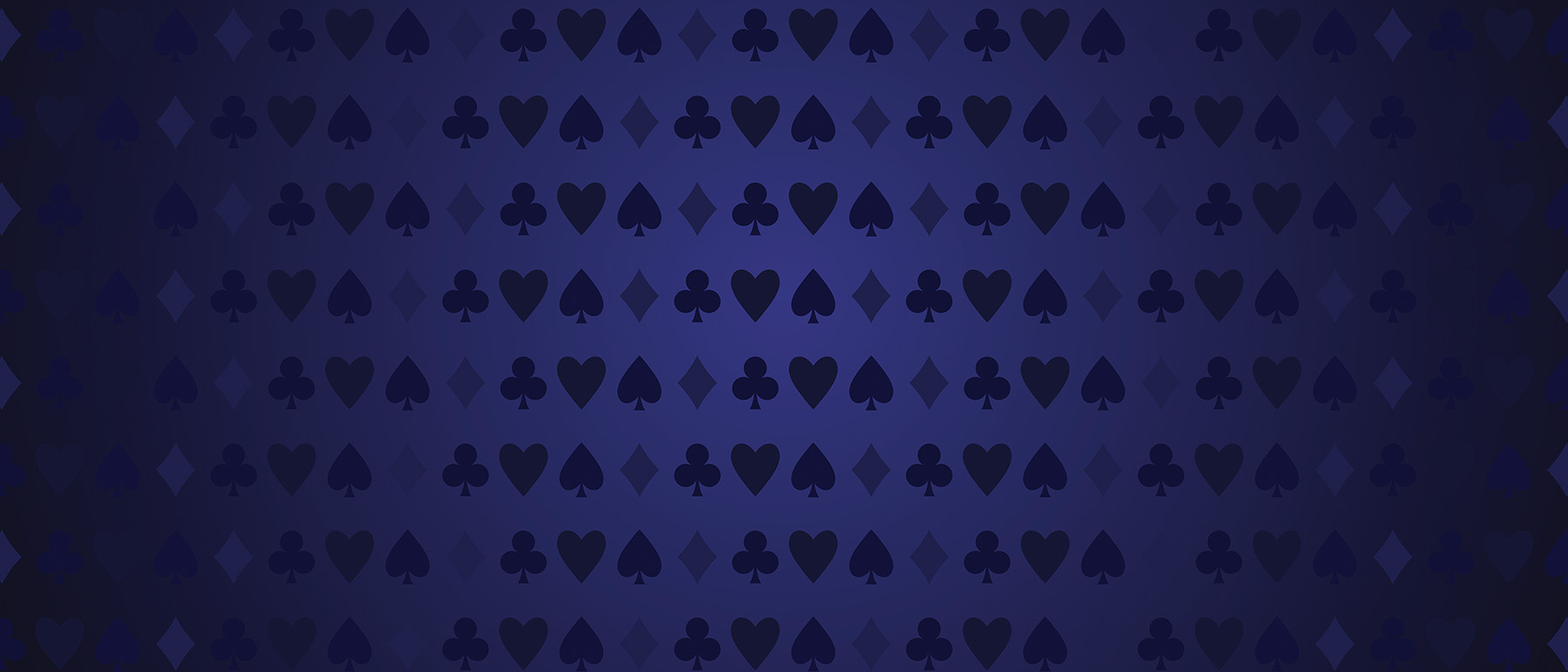 Support the 2023 Homecoming Fundraiser!
Whether you purchase a ticket or sponsor the President's Fundraising Ball, give a gift in honor of your reunion year, or if you're unable to attend but still wish to show your support, all contributions are very much appreciated!
Gifts will support the UIU Fund, which directly impacts students and emerging needs of the University. Thank you for helping us reach our $200,000 goal!
Blue Pride Worldwide & Window Painting
Let your imagination run wild decorating your front porch, office, dorm room or windows with the theme "All in for UIU." Use the hashtag #UIUHomecoming to share your creativity.
Chalk It Up
Take part in this fun UIU tradition! Break out the sidewalk chalk and go wild with school spirit on your driveway or sidewalk. We want to see your creations – use the hashtag #UIUHomecoming to share your designs.
Ice Cream Social
Grace Meyer Square  | 2 – 4 P.M.
FREE ICE CREAM!!! All are welcome to attend.
Pep Rally, Coronation & Bonfire
Peacock Pavilion (tailgate area) | 7:30 P.M.
Don't miss the crowning of this year's royalty. Dorman Gym is rain location.
Welcome Home Dinner
Pete's Bar & Grill (downtown Fayette) | 5:30 P.M.
This all-class reunion dinner is complimentary, hosted by the Alumni Association and is a perfect way to roll into the weekend. RSVP required.

Homecoming Golf Tournament
Big Rock Country Club  |  9 A.M. Registration
Hosted by members of SOB and FOXES, this tourney is open to all. Cost is $250 per person. (Ask about a discounted spouse/significant other rate.) To sign up, contact Rick Knipper '73 at 319-530-2343 or Bill Roths '74 at 319-240-9411. All proceeds will benefit the Peacock Athletic Fund. Registration begins at 9 a.m. with play to follow at 10 a.m.
Homecoming Lunch
Student Center Servery | 11 A.M. – 1:30 P.M.
Join fellow Campus community members for lunch (at your own expense). Enjoy outdoor seating and yard games!
Research & Internship Poster Session
Baker-Hebron Hall, 1-2:30 P.M.
The event spotlights academics, featuring research project posters, internship posters, and creative works presented by students, alumni, faculty, and staff.
11th Annual President's Fundraising Ball
Student Center Ballroom | 5:30 P.M. 
Let's "Light Up the Night!" Guests may enjoy a cocktail reception, dinner program and dancing! Tickets are $85 per person in advance. $100 after October 1. RSVP required. For more details or sponsorship info, visit uiu.edu/PresidentsBall.

Archives Takeaway Display & Social
Student Center | 8:30 A.M.
If you RSVP for the weekend, we will do our best to pull photos and articles from UIU Archives that feature you. In addition, this event can be a great opportunity to reconnect with fellow alumni who may also be on campus to celebrate Homecoming. Coffee will be available for guests.
Peacock Food Pantry  +  Clothes Closet Drive
Student Center Ballroom  |  9:30 A.M.
Alumni are encouraged to bring non-perishable food items, new or gently used business casual or professional attire, or monetary donations. Online gifts may be made at uiu.edu/give. select the designation Peacock Pantry. New this year – Career Development has organized a Clothes Closet. Students may select a business casual or professional outfit to keep which are necessary and important for interviews, internships, career fairs, and networking events.
Alumni Awards & 1973 Honor Class Brunch
Student Center Ballroom | 9:30 A.M.
We're excited to recognize Upper Iowa's newest Alumni Award Honorees! Also, the 1973 Golden Anniversary classmates and Heritage Society members will be recognized. All alumni and guests are welcome to attend this complimentary brunch. RSVP required.

Partial Solar Eclipse Viewing 
Plaza near Baker-Hebron | 10:30 A.M.
Join others to safely view a partial eclipse of the Sun from 10:30 a.m. to 1:15 p.m. with maximum eclipse (60% of the Sun's diameter covered by the Moon) occurring at 11:50 a.m. Special purpose solar filters are required to safely view this entire event and will be available at the viewing location. Do not attempt to view the eclipse without access to and use of proper eye protection. Also wear sunscreen, a hat, and protective clothing.
Live Music 
Tailgate area  | 11 A.M. – 2 P.M.
Beau Timmerman will be performing for all to enjoy!
Homecoming Parade
Downtown Fayette | Noon
Grab your lawn chairs and enjoy front row view of the parade.

Alumni House Tailgate Party
Alumni House | 12:30 – 2:30 P.M.
Enjoy yard games with your Peacock family! Refreshments, snacks, and Bloody Mary bar will be available. All are welcome.
Homecoming Football Game vs. McKendree 
Harms-Eischeid Stadium | Kickoff at 3:05 P.M.
Come cheer on the Peacocks to a victory vs. the McKendree University Bearcats!
Casino Night  & Post-Game Bash
Pete's Bar & Grill | 8 P.M. – ?
Don't miss this post-game bash featuring live entertainment and Casino Night. Hosted by Student Life, all students and alumni are welcome!
Make Your Mark at UIU
Henderson-Wilder Library  
Alumni are invited to stamp their handprints on the library wall, located on the third floor. Hosted by your friends at the library, this activity is free and all supplies are furnished.
Tell Your UIU Story
Henderson-Wilder Library  
Contribute to the UIU Archives by recording your favorite UIU stories with audio and/or visual at the self-recording station.
Shop the Campus Store!
Located inside the Student Center, stop by for some new Peacock swag or visit shop.uiu.edu. Homecoming hours are as follows:
Monday & Tuesday: 10 A.M. – 2 P.M.
Wednesday: 10 A.M. – 4 P.M.
Thursday & Friday : 10 A.M. – 7 P.M.
Saturday: 8:30-11 A.M. (also at the Harms-Eischeid Stadium Store: 2 p.m. through the end of the 3rd quarter.)
Homecoming Questions?
Contact the Alumni Office at 563-425-5388 or [email protected].