Accounting
Available Online
Explore Your Program
Accounting Courses
See course descriptions for the classes you need for your Accounting degree, as well as any general education requirements.
Academic Calendar
Keep up with your academic program's registration deadlines, session dates, holiday breaks and exam schedules.
Careers in Accounting
A degree prepares you for many careers, such as chief financial officer (CFO), controller, cost accountant, financial accountant, forensic accountant, government accountant, public accountant, and tax accountant.
Taylor DeLong, '19
Accounting
Des Moines Center
Completing my degree from Upper Iowa has helped me develop a skill set and degree that is invaluable. My education has already provided me with many opportunities that otherwise wouldn't have been available to me. I know that my education will help accelerate my career and better my life in ways I only imagined. Upon graduation, I will be working for an Aerospace company in their Financial Leadership Program. I am very excited for this opportunity and for the opportunity to go back to school and complete a degree that will forever change my life.
UIU Locations for Bachelor's Degree in Accounting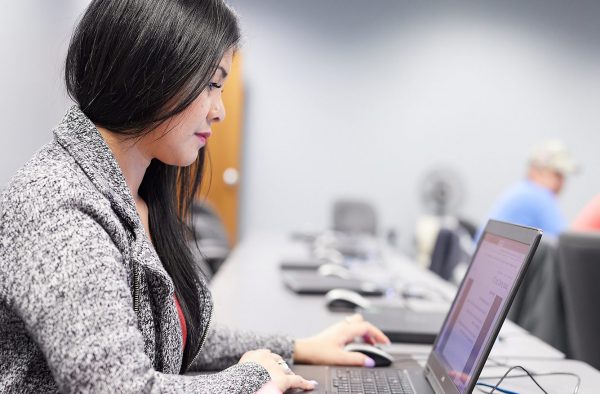 Convenient, Focused Scheduling
UIU Accounting students have the advantage of focusing on fewer classes at once with the Two-at-a-Time schedule. Plus, convenient evening or online courses ensure your education fits your unique lifestyle.
6
%
Projected growth in accountants and auditor jobs from 2018 to 2028
12
:

1
Student to faculty ratio means small class sizes and one-on-one time with instructors
96
%
UIU graduates employed or continuing their education within 12 months of graduation
Admissions
When you're ready to apply for your bachelor's degree in Accounting , we're ready to help you every step of the way.
Go Further with an MBA
Earned your undergraduate degree in Accounting? Consider UIU's MBA program to advance your career even further.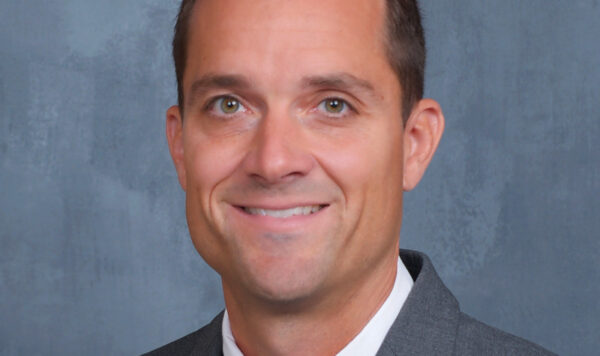 Faculty Spotlight
Blair Seim, CPA, MAcc
Associate Professor of Accounting (2016)
I am very passionate about students not only learning accounting the right way, but having a fun time doing it.  We apply real world accounting and tax work in the classroom to prepare students for the CPA exam and for their accounting careers.  The  accounting program is growing in enrollment and we have updated the curriculum to meet or exceed most state CPA license  requirements. Now is a great time to join UIU's accounting program!