3+1 Pre-Nursing
The Life Science major with a Pre-Nursing emphasis lets you get the most out of your college experience as you earn your nursing degree.
Undergraduate Programs
See what else we offer as you earn an associate degree, bachelor's degree or certificate in nearly 60 areas of study.
Health Services Administration
Looking to make an impact in healthcare from a business leadership perspective? This growing field might be just what you're looking for.

Two is Better Than One
The BSN gives you the ability to practice as a nurse, while the BS in Life Sciences gives you a broader range of opportunities in the sciences.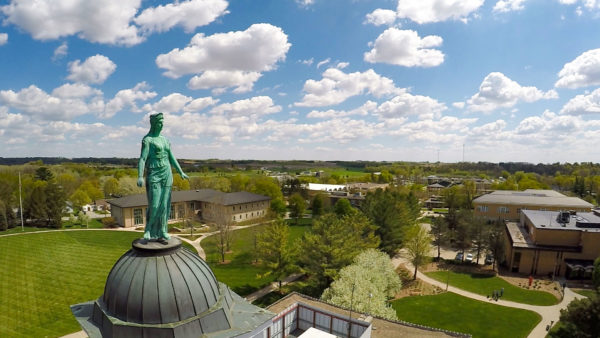 Start Your Schooling
Let's get things started the right way, no matter what your path or previous experience. We'll help you with our online resources and the personal touch of dedicated admissions counselors to make sure you get to the right place.