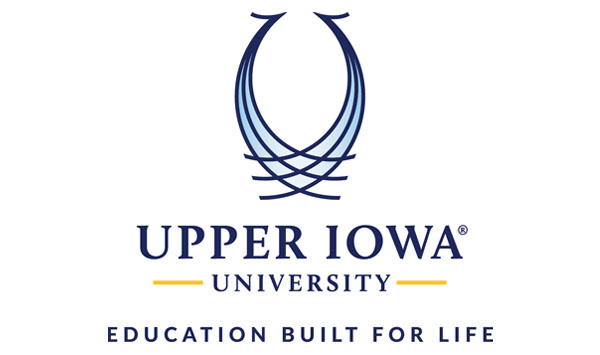 Upper Iowa University is pleased to announce its newest Corporate Advantage Partnership (CAP) with Workforce Edge. Workforce Edge is a free online platform for companies that makes it easier to manage the education benefit processes. Workforce Edge is a one-stop friendly portal that has unlimited choices with clear steps through the tuition assistance process; in-network offerings at leading schools; the feeling of support in career development and the connection of learning to professional growth. Currently, Workforce Edge works with an estimated half a million employees through various employers across the country; with an expected increase to 1 million by year end.
Workforce Edge partners will soon have the opportunity to reap the benefits UIU's CAP program. As CAP program members, these individuals will be eligible to receive set tuition grants for courses taken at any of UIU's over 20 U.S. centers, or through the University's online or self-paced programs. Spouses and dependent children (up to age 26) are also eligible to participate.
"The UIU CAP program is another example of how Upper Iowa University succeeds in helping learners of all ages achieve their educational dreams," said Bernetta Knighten, UIU Louisiana partnership development coordinator. "We are pleased that Workforce Edge has chosen to partner with our Corporate Advantage program. With over 50 CAP members, Upper Iowa strives to assist our students to gain the knowledge and education they need to excel in their careers, and we continue do so in an affordable way."
UIU students have more than 35 majors to choose from, and all utilize a unique, flexible course schedule.  Each academic year consists of five 8-week sessions and one accelerated 6-week summer session, so UIU students typically take less classes at a time. Other students get a jump on completion by transferring in up to 90 undergraduate credits or 12 graduate credits from other schools. Credits may also be earned via an experiential learning portfolio or various college examinations.
Many current graduate students take one class at a time to allow them to balance work, family, and other commitments in their busy lives. UIU offers Master of Sport Administration, Master of Education, Master of Business Administration, Master of Public Administration, Master of Science in Counseling and Master of Healthcare Administration programs.
To further inspire success and empower lives, UIU provides day and evening classes, expert faculty, and supportive staff that students need to advance their career while still tending to family, job and other day-to-day responsibilities. UIU is also a recognized leader in online and self-paced education, so students never need to go far for an exceptional education.
Corporations or organizations interested in participating UIU's Corporate Advantage Program, should contact UIU by e-mail at [email protected] or by phone at 800-553-4150.