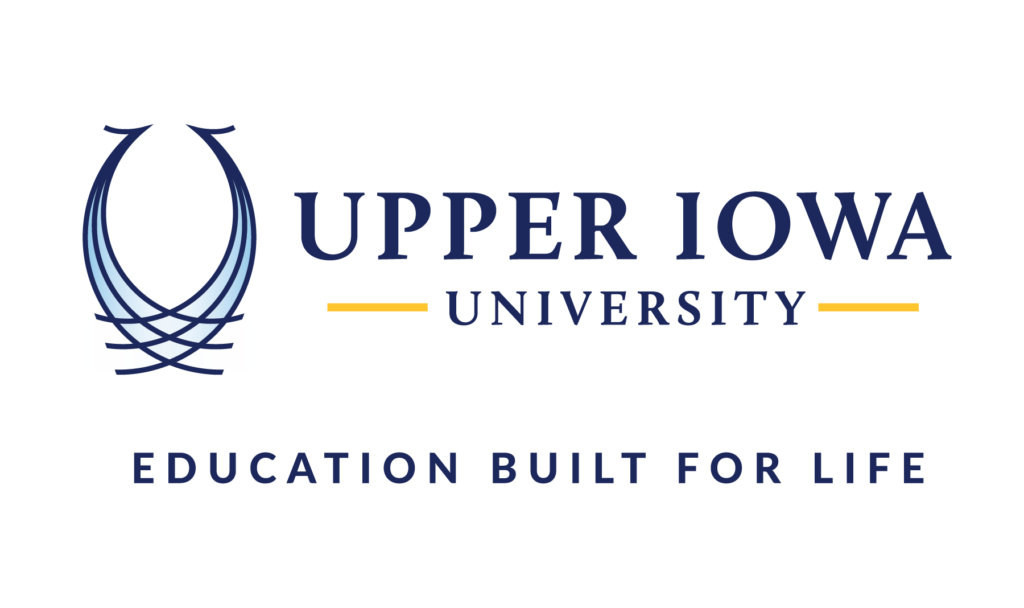 FAYETTE, Iowa (January 4, 2019) – The works of three Kirkwood Community College faculty members will be featured at Bing-Davis Memorial Gallery at Upper Iowa University's (UIU) Fayette Campus Thursday, January 10 – Friday, February 8.  Kirkwood art instructors Zach Wollert, Katie Baczeski and Christopher Gray will also lead an artist talk at 6 p.m., followed by a gallery reception on January 17.
"Upper Iowa University is excited to host these very talented art faculty members from Kirkwood for our first art exhibit of 2019 at Bing-Davis Memorial Gallery," UIU Assistant Professor of Art Laura Gleissner said. "Working in ceramics, glass and sculptural materials, these three artists are sure to offer visitors a new perspective in both approach and material potential."
Bing-Davis Memorial Gallery is located in Edgar Fine Arts Hall at Upper Iowa University's Fayette Campus. The gallery is open 8 a.m. to 5 p.m. Monday through Friday.