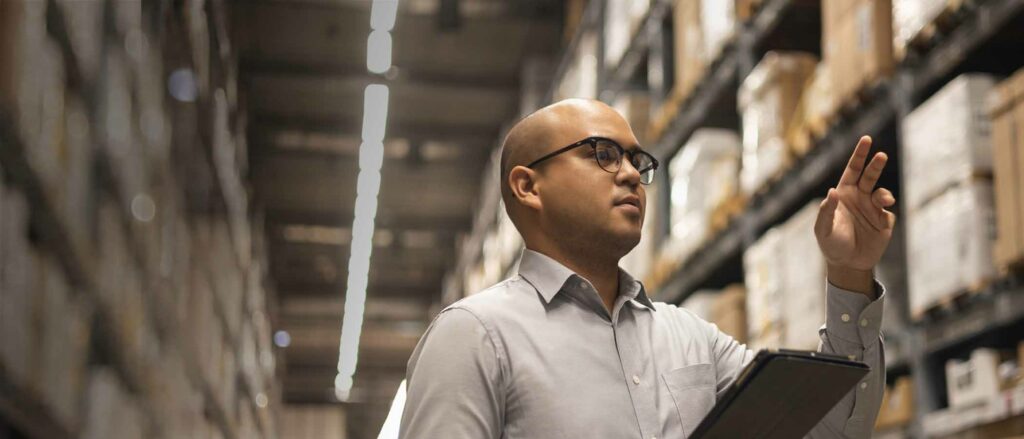 Upper Iowa University (UIU) will bring a new major into the fold in the fall of 2022. The supply chain management undergraduate program will provide student opportunities in a growing, in-demand profession and prepare students for career growth and development opportunities.
With the introduction of supply chain management, UIU continues its ultimate goal of empowering and adding merit to student lives through its academic programming and best preparing them for their career. Students will benefit from a broad-based field of study covering a diverse range of topics in production, shipment, and the distribution of goods and services. Fifteen core and six elective credits will be required to obtain the degree. Steven Smith, an associate professor of business with UIU since 2007, serves as the program chair.
"Over the last few years, people have heard a lot about supply chain issues," said Karla Gavin, dean of the School of Business and Professional Studies. "UIU's newest major will offer students another pathway into the business world and provide them additional tools to succeed in their chosen field of study. Graduates of the program will have the opportunity to play a specific part in providing future supply chain solutions."
Often available remotely or in a hybrid setting, the supply chain management career continues to add jobs to the economy. The U.S. Bureau of Labor Statistics reported in April 2022 that employment for logisticians is projected to grow 33 percent from 2020-2030. This growth is much faster than the average for all occupations during the 10-year timeframe. The median pay is also expected to grow to approximately $77,030 by 2030.
In the production, shipment, and distribution of goods and services, the occupation's responsibilities include investment recovery, cost management, supplier development, inventory control, manufacturing supervision, materials management, project management, procurement and purchasing, quality control, product development, strategic sourcing, and transportation and shipping. The knowledge and skill sets tied to this discipline are highly transferable to other industries.
"UIU is proud to provide a high-quality education to our students, while also helping to meet the needs of the workforce," said Doug Binsfeld, vice president for academic and student affairs. "The supply chain management program will be broad-based and prepare students for solid career growth and development opportunities, particularly for entry-level roles. This is one more example of UIU best preparing its students for success after they earn their degree."
For additional information about the supply chain management major and UIU, visit uiu.edu/academics/programs/supply-chain-management/.