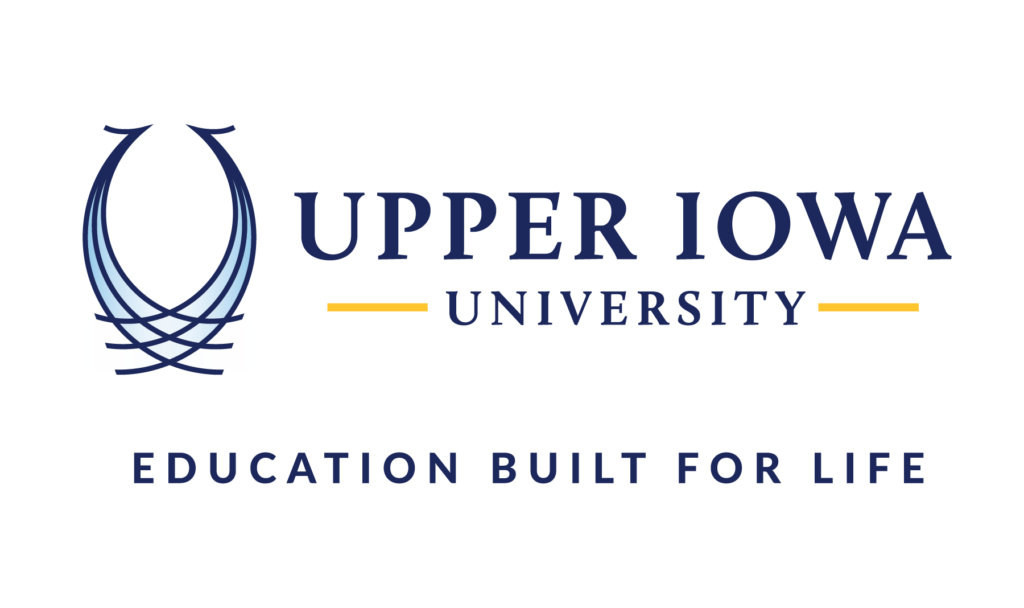 FAYETTE, Iowa (March 22, 2019) – Upper Iowa University's (UIU) Project Stand UP will host retired U.S. Army Lt. Col. and author Claude Cooper during a special public presentation at the Fayette Opera House on Friday, April 12. The free public program, "Finding Strong," will begin at 7 p.m.
"The inspirational message that Mr. Cooper conveys is 'learning to live, love, and laugh after tragedy,'" Upper Iowa University Project Stand UP coordinator Joy Jager said. "The book that he and his late daughter, Leigh, authored is a testament to personal strength and fortitude in carrying on with life even after a loved one suffers a horrific experience."
Claude Cooper served 28 years in the military including two tours in Vietnam, one as a Special Forces medic and another as a captain in Special Forces. He and Leigh began writing "Finding Strong"in the summer of 2012 after being inspired by the overwhelmingly positive reactions to television programs telling of Leigh's amazing story of survival and inspiration.
While a student at Appalachian State University (ASU) in 1989, Leigh was abducted and sexually assaulted over a three-hour period by Daniel Lee who five days earlier had abducted and murdered another ASU student, Jeni Gray.  While assaulting Leigh, Lee tormented her by describing in detail how he had killed Gray. Leigh kept her wits through this physical and mental torture and managed to escape.  Before the night was over, she helped authorities put her assailant behind bars. Leigh's subsequent testimony at trial ensured that Lee received the death penalty for his crimes against Gray. Leigh's detailed description of the three hours she spent with Daniel Lee is riveting, revealing her thought process as she contemplated a violent death.
Leigh went on to finish her education at ASU, becoming one of the greatest runners in Southern Conference history as she won four conference championships in track during her senior year.  She then became a cross country coach, leading Watauga High to four state championships and six state runner-up finishes over a 10-year period.  Leigh was also a health and physical exercise teacher at Watauga High as well as an adjunct professor at ASU.  In 2011, Leigh became the first coach of Watauga High School's girl's lacrosse team.  Beyond all this, Leigh dedicated the last 24 years of her life to helping others find their strength and helping victims regain control of their lives.
A member of the Watauga County Sports Hall of Fame and Appalachian State University Athletic Hall of Fame, Leigh died of MRSA pneumonia in December 2012, having completed about half of a first draft of the book. Determined that his daughter's story be told, Claude spent the next four years, with the help of his wife, Louise, and other family members, completing the book and publishing it in December 2016.
Claude and Louise have three surviving children. In addition to "Finding Strong," Claude is also the author of a memoir, "Leavings: Honeycutt to Cooper Ridge," published in 2013.
For additional information, please email Project Stand UP coordinator Joy Jager at [email protected].