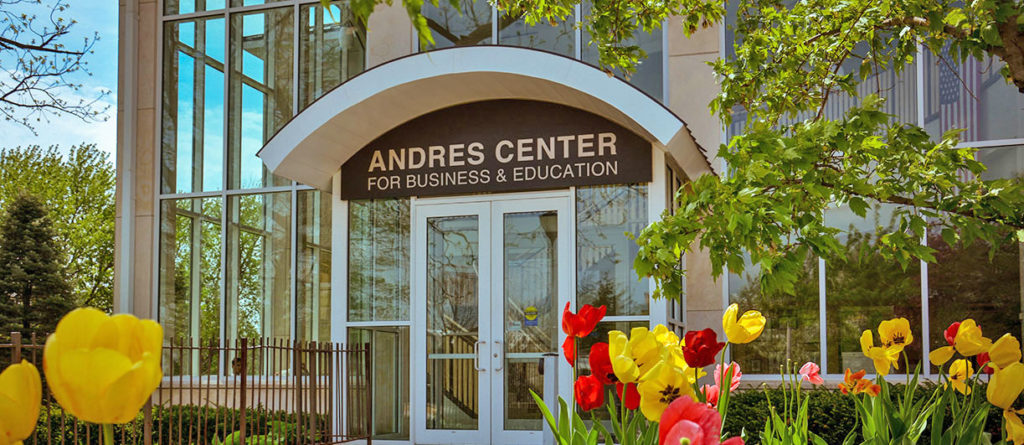 Fayette campus students will soon benefit from a $4,000 grant awarded by Viafield to Upper Iowa University. The funds will be used to purchase CPR mannequins and AED machines for the Exercise Science Program at UIU.
"The Exercise Science Program is excited for the generous donation from Viafield to purchase equipment for students to use in our classroom," Exercise Science Program Chair Angie Leete said. "Not only do we believe this equipment will improve our learning outcomes, it could potentially save a life! We greatly appreciate the gift from Viafield and their commitment to giving back to local communities."
Viafield Director of Marketing and Communications Chris Menke added "The mission of the Viafield Community Enhancement Foundation is to support projects within our communities that enhance and enrich the lives of our fellow citizens. Being able to assist UIU in providing students the latest and most high-tech training machine to learn First Aid and CPR is a terrific investment in a safer, more prepared community."
A private, nonprofit university, UIU provides undergraduate and graduate degree programs to roughly 5,000 students at its main Fayette Campus and education centers across the U.S.