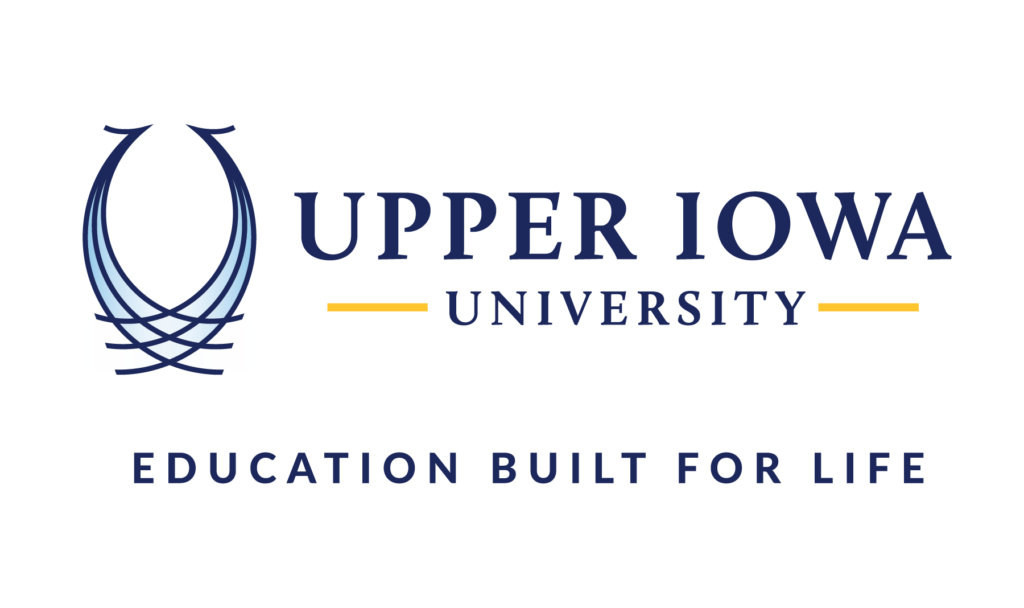 FAYETTE, Iowa (December 3, 2018) – Upper Iowa University (UIU) and the U.S. Army Air Defense Artillery (ADA) have announced an articulation agreement to offer a UIU Bachelor of Science information technology degree education to U.S. Army Command and Control Systems Technicians (MOS 140A) and Air Defense Enhanced Early Warning System Operators (MOS 14H). At the ADA's request, the agreement is for online classes in information technology. Central Texas College was selected to provide the aligned associate level degree for the partnership.
"In today's global workforce, higher education is essential for individuals to stay on the leading edge of innovation," UIU Vice President for Enrollment Management Kathy Franken said. "UIU partners with other educational leaders, like those of ADA, to reinforce our commitment to preparing students to achieve their educational and career goals. Central Texas College and Upper Iowa University already have an articulation agreement in place, which only strengthens this new partnership between UIU and ADA."
"The U.S. Army Air Defense Artillery School is excited to announce the recent signing of a Memorandum of Agreement (MOA) with Upper Iowa University," said Jennifer Smith, Leader Development and Education Analyst for the Air Defense Artillery Commandant. "The partnership with UIU provides an opportunity for our 14H enlisted Soldiers and 140A Warrant Officers to participate in a program that provides eligible Soldiers the ability to receive the maximum number of Prior Learning Assessment credit hours towards a Bachelor of Science in Information Technology.  This partnership with UIU supports the Army's Credentialing program and assists the Air Defense Artillery with readiness, retention and recruiting."
The MOA between UIU and ADA was signed in October 2018. This collaboration is part of the Army's Continuing Education Degree Program (CEDP) Leadership Initiative. The CEDP program is an Army initiative which identifies degree paths which align with Army training outcomes to help promote and develop exceptional leaders within the Army and across the globe.
"This partnership is the product of an interdisciplinary effort of the Upper Iowa University academic and administrative teams," UIU Interim Dean of Science and Math Edward Huffstetler said. "Helping all students to access and earn an affordable degree has always been one of UIU's primary goals, but we are especially proud of the wide variety of educational opportunities we have developed that are tailored to fit the dynamic lifestyles of today's military personnel and their families."
The UIU Information Technology (IT) major provides a broad coverage of this emerging discipline. The major blends acquisition of fundamental knowledge in computer science with a practical hands-on approach. Students majoring in IT will gain the knowledge and skills necessary for employment as IT professionals, or the major can be customized for students wishing to pursue graduate studies. The degree program is aligned with nationally recognized standards in information technology.
The mission of the Air Defense Artillery is to provide fires to protect the force and selected geopolitical assets from aerial attack, missile attack, and surveillance.
Upper Iowa University is a private, nonprofit university providing undergraduate and graduate degree programs to more than 5,800 students—nationally and internationally—at its Fayette campus, 21 U.S. locations, as well as locations in Malaysia and Hong Kong. Upper Iowa University is a recognized innovator in offering accredited, quality programs through flexible, multiple delivery systems, including online and self-paced degree programs. With a focus on developing leaders and lifelong learners, UIU provides dual enrollment programs for high school students as well as continuing education and professional development opportunities for learners of any age. For more information, visit uiu.edu.