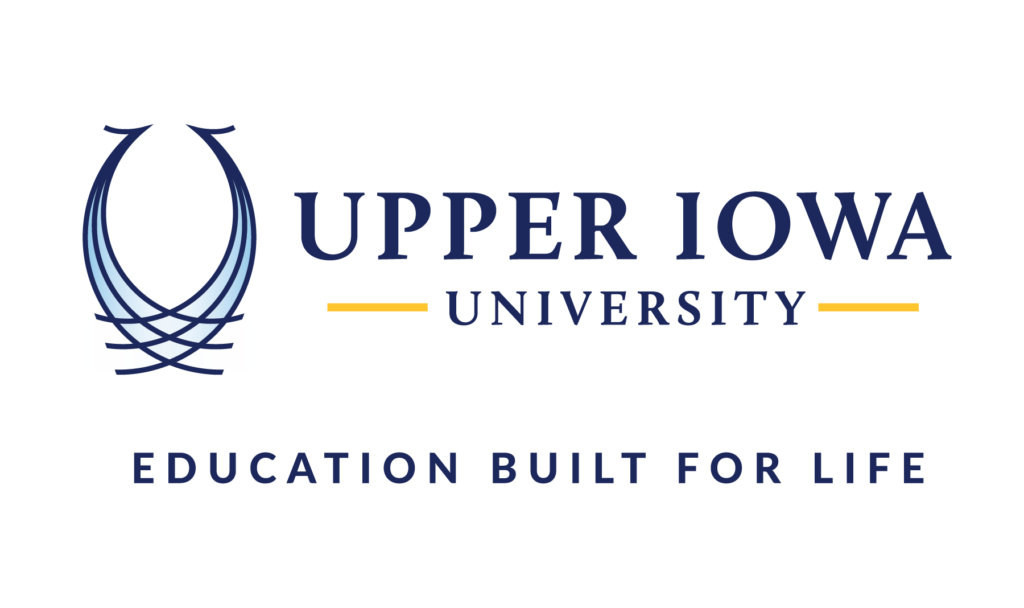 FAYETTE, Iowa (February 18, 2020) – Upper Iowa University (UIU) has signed a Transfer Majors agreement with Eastern Iowa Community Colleges (EICC) to provide participating students with a specific pathway to meet degree requirements. EICC announced the innovative statewide plan Tuesday, February 18, at the Scott Community College (SCC) Urban Campus in Davenport.
"The goal of Transfer Majors is to establish a policy framework which permits community colleges to enhance transferability of associate-level courses into aligned baccalaureate degree programs," interim Upper Iowa University provost Dr. Gail Moorman Behrens said.
As part of the UIU-EICC agreement, EICC associate degrees accepted for transfer by UIU are business, criminal justice, early childhood teaching, psychology and sociology. Students transferring with the Associate of Arts transfer major degree or Associate of Sciences transfer major degree will have met the general education requirements at Upper Iowa University, though they still need to meet other UIU admission requirements to transfer.
The new Transfer Majors program is a statewide collaboration between community colleges, public universities, and some of the state's private universities and colleges, including UIU. Other institutions partnering with EICC include Iowa State University, University of Iowa, University of Northern Iowa, Clarke University, Iowa Wesleyan University, Mount Mercy University, St. Ambrose University, University of Dubuque and Western Illinois University.
"Eastern Iowa Community Colleges is committed to making a quality higher education accessible to everyone," EICC Chancellor Don Doucette said. "We are pleased to work with the state's public and private colleges to provide this enhanced transfer opportunity to students."
EICC includes Clinton, Muscatine and Scott Community Colleges. Stretched along the banks of the Mississippi River, the district covers all of Clinton, Jackson, Muscatine and Scott Counties, as well as parts of Cedar and Louisa Counties. EICC is hosting an information session for the new program Thursday, February 20, at 5 p.m. at Clinton, Muscatine, and Scott Community Colleges, including the SCC Urban Campus.
"The Iowa Department of Education – Division of Community Colleges and Workforce Preparation is excited about the work that has been completed on state discipline frameworks and the community college transfer majors," Chris Russell, Bureau of Community Colleges education program consultant, said. "These new program options will allow students more transfer efficiency and defined pathways towards their academic goals – ultimately leading to a more affordable and data-informed postsecondary education. We expect hundreds of students to take advantage of these opportunities in the upcoming year."
A private, nonprofit university founded in 1857, UIU provides undergraduate and graduate degree programs to about 5,200 students worldwide. Students will find a traditional college experience with an excellent education, tradition and innovation within a comfortable and welcoming campus environment in Fayette, Iowa, or choose from any of 21 locations across the United States—as well as Hong Kong. UIU is also a recognized leader in online and self-paced education.
For additional information about the Transfer Majors program, contact UIU articulation coordinator Eric Geistkemper at 563.425.5600 or [email protected]. For additional information about UIU, visit uiu.edu.