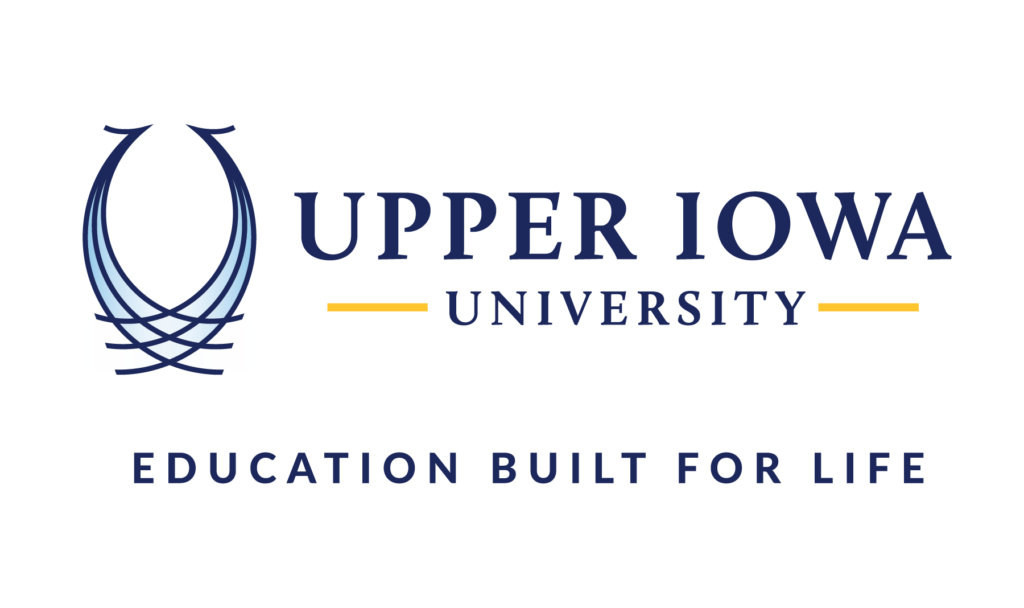 FAYETTE, Iowa (July 18, 2019) – Upper Iowa University has been ranked among the top 10 schools in the nation for Best Online Bachelor's in Software Engineering Degree Program. UIU is ranked 9th overall by TheBestSchools.org, an organizational member of the National Association for College Admission Counseling (NACAC) and American Council on Education (ACE).
TheBestSchools.org selected the honored degree programs based on program quality, course availability, school awards, rankings and reputation. The site noted that UIU's software engineering curriculum emphasizes mathematics through six courses in geometry, calculus, and statistics alongside programming, database and information management, and operating systems coursework. During the capstone sequence, students develop a project related to a software system problem and apply knowledge gained from coursework to the development, design, implementation and quality assurance aspects of the activity.
Upper Iowa University online classes are taught asynchronously, allowing students to complete course requirements on their own time. Each session is eight weeks long, with accelerated six-week summer classes available in some circumstances. Students may transfer up to 90 semester credits (maximum of 78 lower division) toward a bachelor's degree or up to 12 graduate semester credits toward a master's degree. Transfer work may include credits from other accredited colleges, credits evaluated by ACE and credits earned through CLEP or DSST.
To learn more about UIU's educational programming and services, visit uiu.edu.