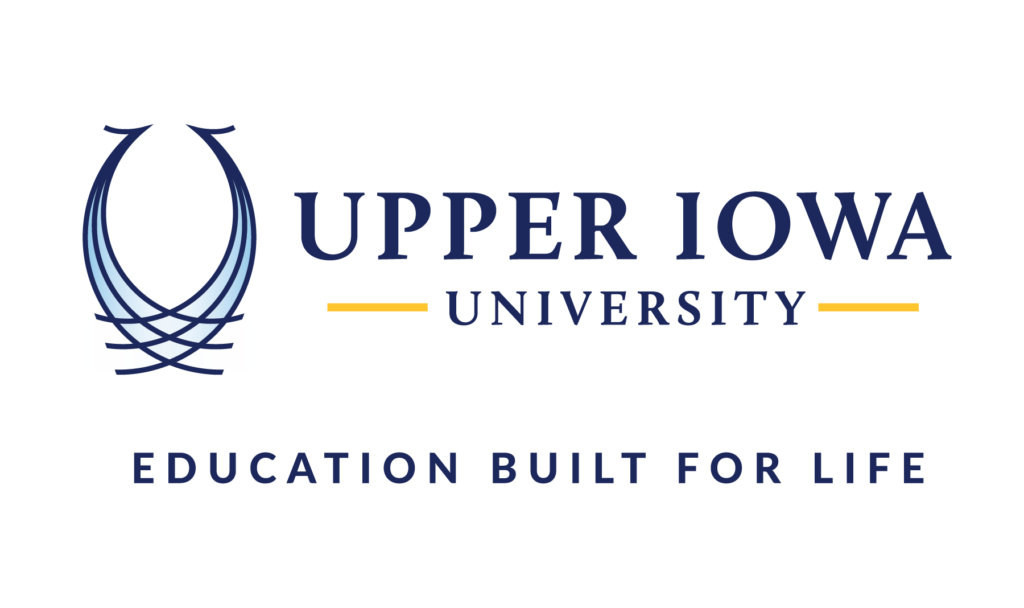 FAYETTE, Iowa (February 19, 2020) – Central Texas College (CTC) studentswill continue to find it easy to transfer credits toward completion of a business administration degree at Upper Iowa University (UIU) after the two educational institutions announced a recently renewed articulation agreement.
The agreement includes a course-by-course crosswalk for more than 100 courses, allowing CTC students to transfer in those areas toward a bachelor's degree. The agreement covers coursework in accounting, business administration, human resource management, information systems, criminal justice and psychology. Articulation agreements allow the two institutions to maximize the amount of credits that transfer to UIU, decreasing the time spent in earning their degree at the University, thus enabling students to save time and money in the pursuit of their education.
CTC offers a comprehensive array of associate degrees, vocational-technical and adult continuing education programs in delivery formats that address virtually every need. Many certificates and degrees can be completed online through CTC's continually expanding distance education program. Consistently ranked among the top military-friendly schools, CTC provides higher educational opportunities to military members, veterans and their families at nearly 100 locations around the world and through its online programs.
UIU is a private, nonprofit university providing undergraduate and graduate degree programs to about 5,200 students–nationally and internationally–at its Fayette, Iowa, campus, 21 U.S. locations, and a location in Hong Kong. With UIU's transfer tuition scholarship program, students can also finish their degree at UIU's Fayette Campus and earn a scholarship of up to $19,750. With this scholarship, students get the acclaimed private university education and student experience available at UIU's Fayette Campus for a price that is comparable to that of four-year public colleges and universities.
UIU is a recognized innovator in offering accredited, quality programs through flexible, multiple delivery systems, including online and self-paced degree programs. UIU offers a variety of educational opportunities tailored to fit the dynamic lifestyle of today's military personnel and their families. The University is a proud participating institution in the Principles of Excellence and Yellow Ribbon programs, having been repeatedly named a top Military-Friendly University by Military Advanced Education & Transition and Viqtory Media.
For a list of UIU and CTC program-to-program articulations and additional information, visit uiu.edu/future/articulations/central-texas.html or ctcd.edu/articulation/upper-iowa-university.