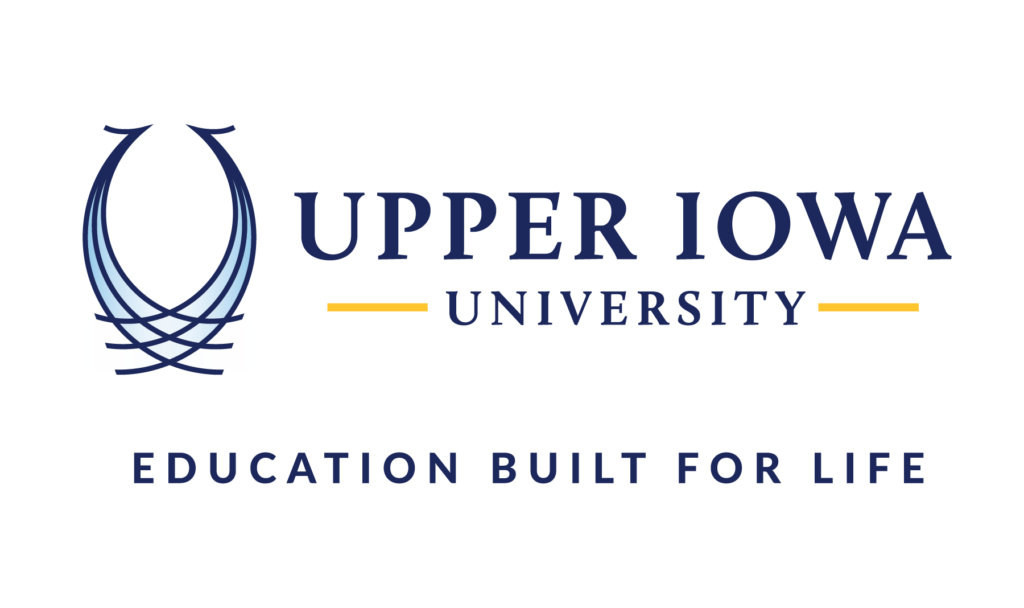 FAYETTE, Iowa (November 8, 2018) – The Upper Iowa University Office of Career Development invites all students, regardless of their education location, to get involved with National Career Development Month. There are a number of Fayette Campus events, as well as opportunities for center and online students to participate in throughout November.  Students are encourage to utilize the UIU Career Development Office, and its many resources, to participate or reach out to with questions.
In an effort to promote career related activities to students throughout the United States each year, the National Career Development Association designates November as National Career Development Month.
To see a list of events and how you can participate in National Career Development Month at UIU, visit uiu.edu/support/career-development/career-development-month.html.