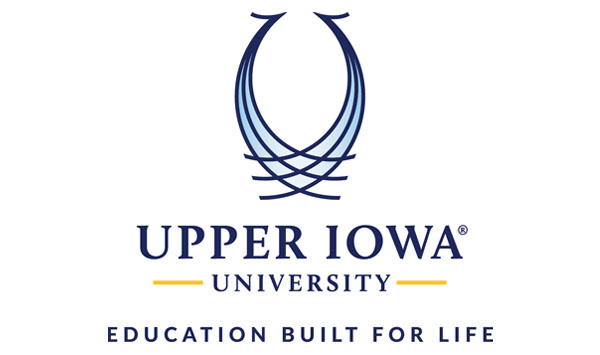 Upper Iowa University Master of Education (M.Ed.) students will soon benefit from a lower tuition rate. Beginning with Session 3 on January 10, 2022, graduate students of the UIU program will pay $333 per credit hour, a savings of nearly $200 per credit.
"Upper Iowa University is extremely happy to pass this enormous savings onto our future educational leaders," said Susan Massey, UIU M.Ed. program director/assistant professor of education. "Our Master of Education program allows graduate students to engage with teacher colleagues, instructors, and current research to become effective teacher leaders in their respective emphasis areas."
A M.Ed. degree at UIU prepares students for many careers, such as an academic advisor, financial aid counselor/advisor, higher education student affairs, instructional coach, literacy coach/reading specialist, and teacher leadership opportunities in any area of emphasis. UIU classes are taught by individuals who have strong hands-on experience teaching in K-12 and working in higher education. Course scheduling is flexible. Students can attend classes online and/or at select UIU centers in Iowa.
UIU's M.Ed. program has six areas of emphasis: early childhood, English as a second language, instructional strategist, reading, talented and gifted, and teacher leadership. In addition to the new tuition savings and financial aid, qualified applicants enrolled in UIU's M.Ed. program can receive up to $4,000 a year in TEACH grants.
For additional information about UIU's M.Ed. program and a center near you, visit uiu.edu/uiumed.