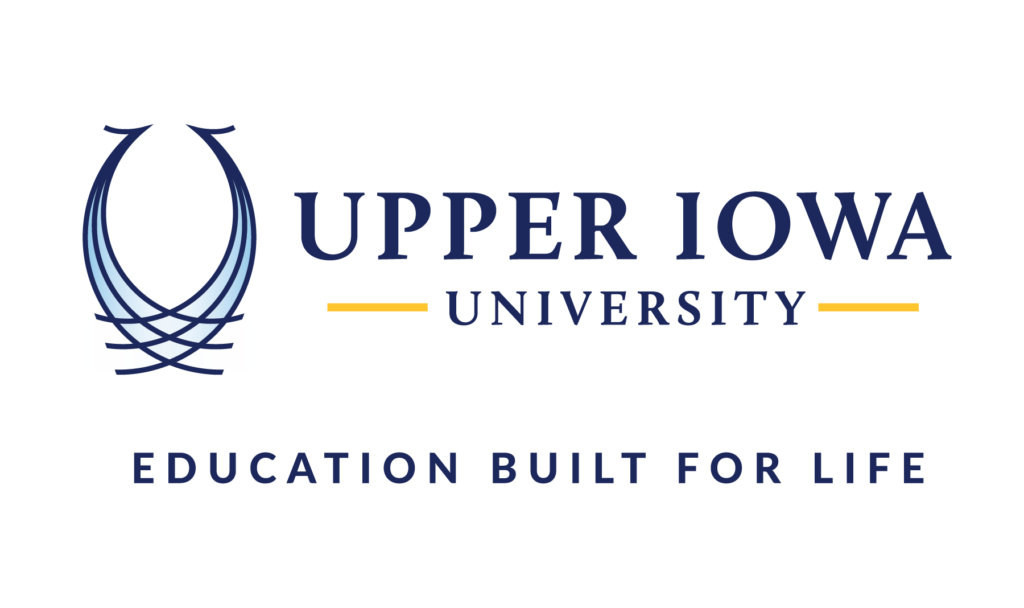 FAYETTE, Iowa (December 13, 2019) – Upper Iowa University Office of Career Development will host the annual UIU Internship and Career Fair on Tuesday, February 18.  As a part of the 2020 event, the University will once again be showcasing its graduate programs.  The fair is scheduled to be held from 11 a.m. – 1 p.m. in the Student Center ballrooms at UIU's Fayette Campus.
Those attending the event will have the opportunity to explore a variety of careers, apply for jobs and internships, network with alumni and other business professionals, and explore UIU's master's degrees. To register or view a list of registered employers and graduate program representatives planning to attend the 2019 Internship and Career Fair, visit www.uiu.edu/careerfair. The list will continue to be updated as the event draws near.
For additional Internship and Career Fair information, call 563-425-5229 or email [email protected].