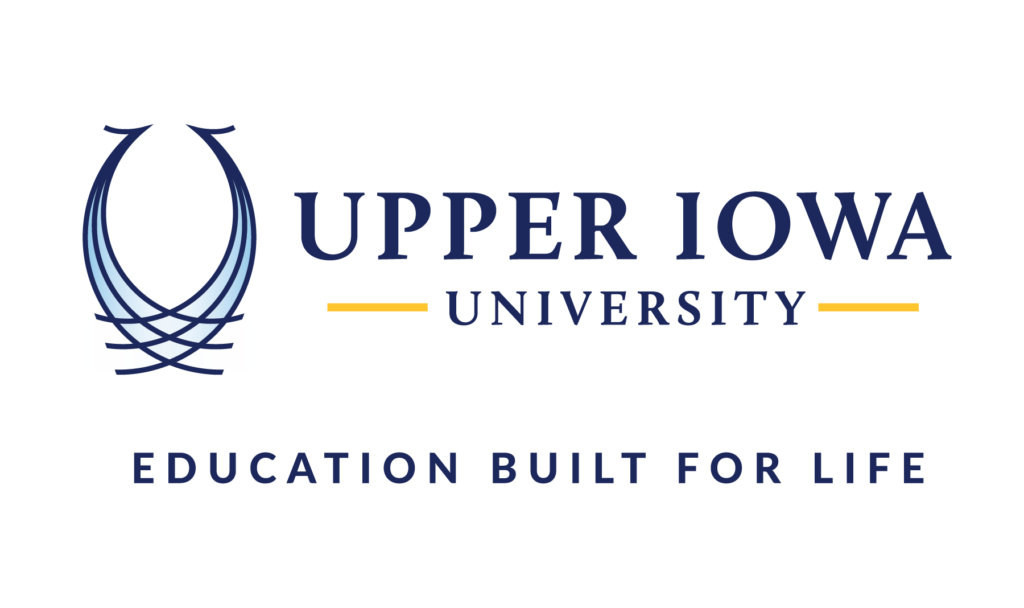 Upper Iowa University (UIU) is proud to announce a new partnership with Grain Millers, a leading provider of whole grains and food ingredients. As part of the Corporate Advantage Partnership (CAP) program Upper Iowa University will assist Grain Millers to provide educational opportunities for Grain Millers' employees.
"Grain Millers is very excited to partner with Upper Iowa University to offer this outstanding opportunity to our employees and their families," said Grain Millers Recruiter and Employee Experience Manager Ben Walk. The Corporate Advantage Partnership program is designed to support working adults and their families in achieving their educational and professional goals.
"This CAP partnership between Upper Iowa University and Grain Millers is an exciting moment," said UIU Des Moines Center Director, Theresa Rademacker. "Our degree programs are a perfect fit for the 900 employees and their families around the world who dedicate their skills throughout the food supply chain." Through the CAP program, employees of Grain Millers, their spouses, and their dependent children (under the age of 26) will have the opportunity to further their education through UIU. Additionally, they will have access to a variety of educational benefits, including flexible course options to drive their professional growth.
UIU, a private, nonprofit university founded in 1857, strives to meet student needs with convenient evening, online, and self-paced classes while still allowing them to tend to family, job and other day-to-day responsibilities. Upper Iowa's unique academic year consists of classes offered during five 8-week sessions and one accelerated 6-week summer session. As a result of these more concentrated sessions, students usually only take one or two classes at a time to graduate on schedule. Students can get a jump on completion by easily transferring in up to 90 college credits from other schools. Up to 12 credits can also be transferred at the graduate level. Credits may also be earned through an individual's work experience through an experiential learning portfolio or various college examinations.
For additional information about UIU's CAP program, visit uiu.edu/cap.