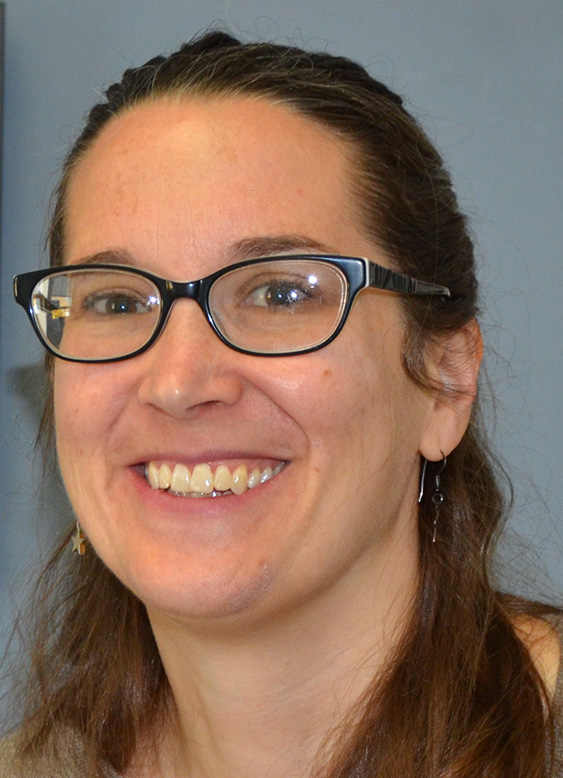 FAYETTE, Iowa (October 31, 2019) – The 2019-20 Upper Iowa University Endowed Lecture Series continues Thursday, November 7, with a presentation by UIU assistant professor of history/Maltbie professor of social science Dr. Meghan Mettler.
Entitled "Gimcracks, Dollar Blouses and Transistors: How Americans Learned to Stop Worrying and Love Products Made in Japan," the lecture focuses on the historical moment when the shift in public opinion occurred and the reputation of Japanese manufacturing began to turn around.
"Today, most people picture high-end electronics and cutting-edge technological gadgets when they think of the 'Made in Japan' label," Mettler said. "But in the early 20th century, that same mark signified cheapness and disposability to most American consumers. This talk focuses on the historical moment when that shift occurred and the reputation of Japanese manufacturing began to turn around. Not only did the actual quality and types of goods improve, but so too did the kind of attention that the American media paid to Japanese goods. All of this took place while Japan was instituting widespread democratic reforms and becoming a staunch Cold War ally."
Mettler noted her lecture not only explores issues of economic improvement, but also how consumer goods impact American perception on that good's country of origin, and vice versa.
The lecture series continues Thursday, January 23, when UIU master of education chair/ Laura Heddleson professor of education Dr. Billie Cowley presents "Mental Illnesses in the Educational Setting" and UIU associate professor of art/McCosh professor of fine arts Elissa Wenthe lectures about "Impact of Arts-Based Community Education."
The series concludes Thursday, April 2, when UIU professor of geosciences/Delano professor of science Dr. Kata McCarville presents "The Iowan Surface: A Megaflood Landscape."
Each of the 2019-20 Endowed Lecture Series programs begin at 6:30 p.m. in Baker-Hebron Auditorium at UIU's Fayette Campus.