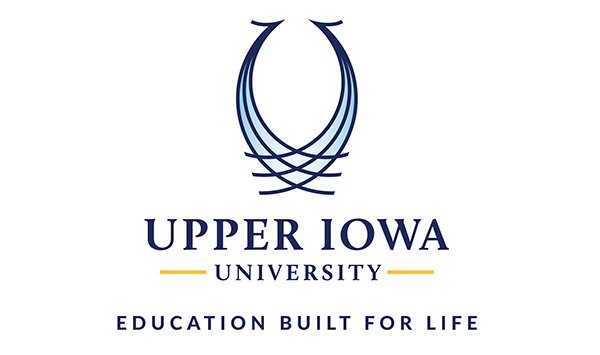 Founded in 1857, through the act of philanthropy by Elizabeth Alexander and her family, Upper Iowa University (UIU) has always treasured the gift of giving. For the past five years, students, alumni and friends have continued this tradition as part of the annual Celebrate UIU Days.  During the 2021 online fundraising event, UIU supporters can continue to make a significant impact on students, university programs and capital projects Thursday, April 22 – Friday, April 23.
"As part of celebrating our 5th year of Celebrate UIU Day, we're excited to set a goal of one thousand donations," UIU vice president for external affairs Andrew Wenthe said. "Hitting this goal would set an all-time record for the event and would undoubtedly go down as one of the biggest fundraising events in UIU history."
Several ways people can show their support for Celebrate UIU Day include following the UIU Alumni & Friends Facebook page and other UIU social media to receive regular updates on the progress, sharing favorite UIU photos and memories via social media by using the hashtag #CELEBRATEUIU, adding a frame to their Facebook profile picture, updating their Facebook and Twitter cover photos to promote Celebrate UIU Day, and if possible, making a gift before the event concludes at 3:57 p.m. Friday, April 23.
Over the previous four years, $432,217 was contributed by donors. For more information on becoming one of this year's 1,000 donors or to participate in this year's Celebrate UIU Day, visit uiu.edu/celebrateuiu.