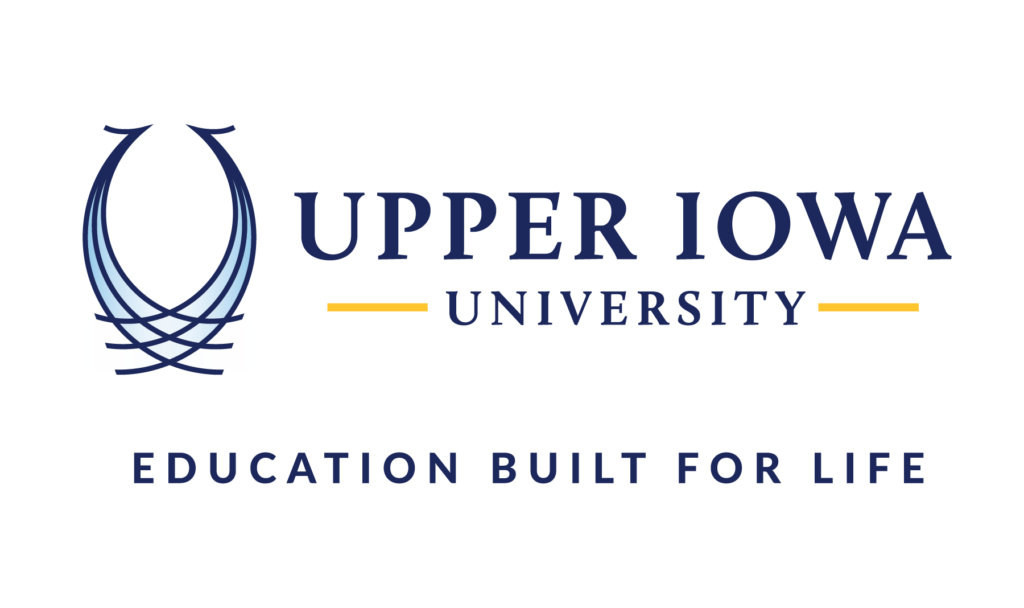 FAYETTE, Iowa (May 14, 2020) – Recognizing that many of its students could be facing financial setbacks due to the COVID-19 pandemic, Upper Iowa University is doing everything in its power to provide support and assistance to those students in need.
UIU will receive approximately $2.2 million as part of the federal government's CARES ACT, all of which will be distributed to its students. A large portion of these federal emergency relief funds will be awarded to students who were moved from a face-to-face classroom course to an online course format and who have experienced hardship due to the pandemic.
Funds under the CARES Act can be used for eligible expenses under a student's cost of attendance such as food, housing, course materials, technology, health care, and childcare. Per federal guidelines, students who were enrolled in all-online courses for Session 4 are not eligible for this pool of funds.
The funds are available on a first-come, first-served basis, and UIU is committed to assisting as many students as possible using created parameters for allocations. Priority consideration will be made to students who complete and submit the application by Sunday, May 24. Students will receive notification the week of May 25 once a decision has been made as to when funds will be distributed.  The CARES Act requires students who receive the grants to meet Title IV federal financial aid eligibility requirements, as determined by a completed FAFSA (Free Application for Federal Student Aid).
Other institutional funds received will be used to provide additional direct support to students, including refunds on room and board for eligible Fayette Campus students. Additionally, in April, the UIU community spotlighted the Emergency Student Aid Fund as part of its Celebrate UIU Day fundraising campaign. These funds directly help students in need by relieving stress caused by any unforeseen financial setback, allowing students to stay focused on their academic goals. Since 2016, this fund has supported 86 UIU students with over $74,000 in emergency aid thanks to generous donors and a partnership with Great Lakes Higher Education Corporation and Affiliates.
UIU students who have questions about the emergency financial aid grants or other funding resources should email [email protected].