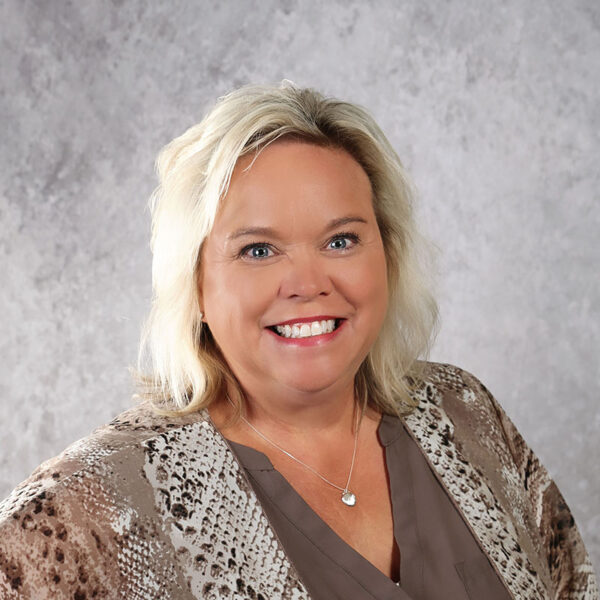 We spoke with Bonnie Sadler, Vice President for Business Development at NuCara Pharmacy, about how getting her BS in marketing in 1998 via Upper Iowa's self-paced Degree Program made an impact on her life and career.
"My degree was life-changing. I was in a job, very secure, government job. I chose Upper Iowa because of the 8-week classes. I wanted to finish as soon as possible. After I got my degree, I took a position in sales with a small specialty pharmacy. I have been there for 24 years. I am VP and a shareholder. The company has grown considerably from 7 locations when I started to over 40 today. It opened doors for me and very proud to be with this patient-focused Iowa-based company."
Bonnie lives in Cedar Falls, Iowa, and has two children. She is very active in her community and has volunteered with organizations such as Greater Cedar Valley Alliance & Chamber, Big Brothers Big Sisters of Northeast Iowa, and Black Hawk County Board of Health. In addition, she founded Gray Warriors in 2017, a non-profit organization supporting individuals (and their families) who are battling brain cancer. Bonnie is a proud supporter of various UIU scholarship funds as well as this new Adult Learner Scholarship campaign.