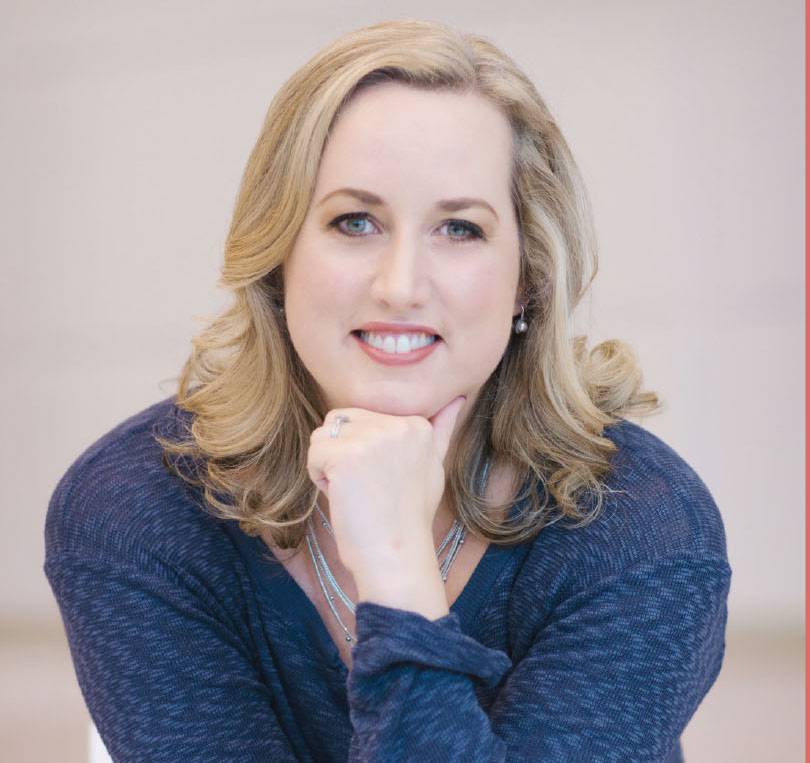 FAYETTE, Iowa (April 3, 2019) – Adrianne Finlay, UIU associate professor of English and creative writing program director, will read from her young-adult novel, "Your One and Only," from 12:05-12:45 p.m. Thursday, April 4, in LA 100 (Liberal Arts Auditorium) at Fayette Campus.
"Your One and Only" was named among the Best Young Adult Science Fiction and Best Young Adult Books of 2018 by Kirkus Reviews. Copies of the book will be available for purchase and a light lunch will be served to those attending the event.
Set in a future world populated by nine clone models, the book is about Jack, the first new human created in centuries, and Althea-310, the clone girl who falls in love with him. While Jack longs for acceptance, Althea-310 struggles with the feeling that she's different from her sisters—a dangerous idea when they all share thoughts and emotions. Her fascination with Jack doesn't help. When the town is rocked by a series of attacks, Jack is the first and only suspect, but appearances can be deceiving. And when everyone looks the same, knowing who can be trusted is anything but simple. The truth might have to do with why Jack was created in the first place, or with a mysterious journal and letter he finds that ends with a phrase no clone would ever use: "your one and only."
Published by Houghton Mifflin Harcourt, the novel's official release was in February 2018.