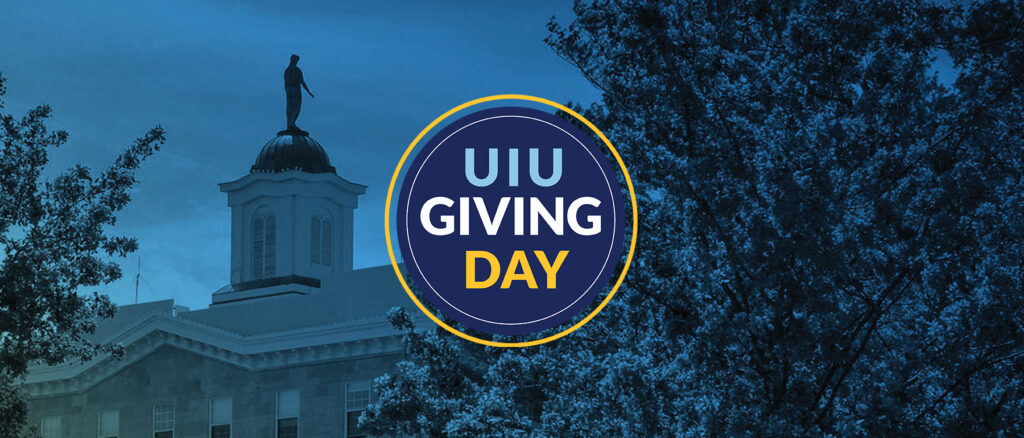 Six years and over $600,000 in donations later, Upper Iowa University (UIU) is anxious to host UIU Giving Day starting at 12 a.m. Thursday, February 9. All alumni, faculty, staff, students, and friends of UIU are encouraged to share their excitement and support for the University.
During the 24-hour online fundraiser, UIU will be garnering support for four important priorities, including the Adult Learner Scholarship Fund, Student Philanthropy Council, Peacock Athletic Fund, and the UIU Fund. Each of these designations will directly and immediately support current UIU students.
"Whether an individual is able to donate $5 or $5,000 during Giving Day, the collective power of the Peacock family has a significant impact on the University," said Andrew Wenthe, UIU vice president for external affairs.