Susan Massey, Ph.D.
Interim M.Ed. Chair - Assistant Professor of Education (2018)Andres School of Education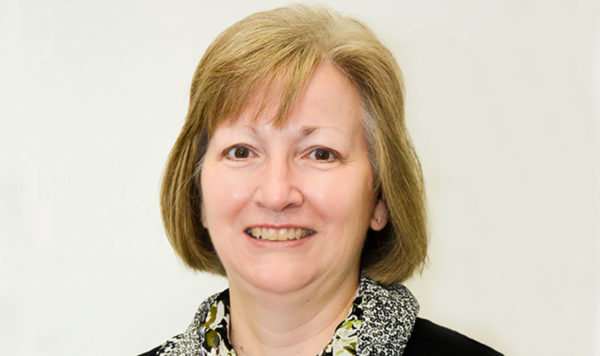 B.S., University of Illinois
M.Ed., Millersville University of Pennsylvania
Ph.D., University of Virginia
The Master of Education program at Upper Iowa University allows graduate students to engage with teacher colleagues, instructors, and current research to become effective teacher leaders in their respective emphasis areas. As an instructor, I strive to connect students through video and discussions to demonstrate and share their content learning in the online delivery format.