Billie Cowley, Ed.D.
Dean, Academic & Educational Affairs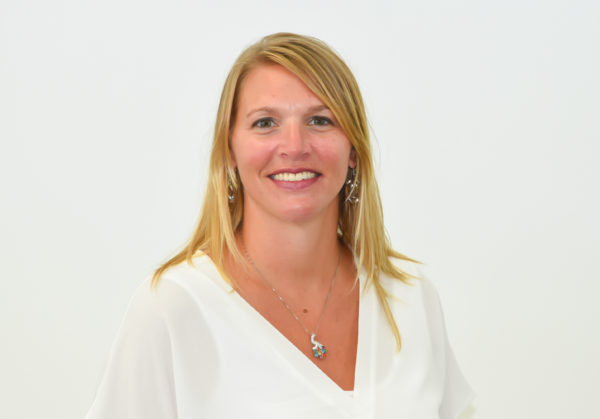 B.A., Upper Iowa University
M.Ed., Upper Iowa University
Ed.D., University of Northern Iowa
Dr. Cowley earned her bachelor's degree in elementary education and endorsements in special education, reading, and middle school and her master's degree in Instructional Classroom Leadership at Upper Iowa University. Billie's doctoral work was in special education. Prior to beginning her career at Upper Iowa University, she was a middle school special education teacher and coached volleyball, softball, and track in middle and high school. Dr. Cowley is a Mental Health First Aid (MHFA) Trainer for the MHFA USA program.
Our Teacher Education and Master of Education Programs are practitioner-based. All faculty members have taught or currently teach in prekindergarten – 20 schools and use practical examples to connect with educational theories and methods. Faculty members stay abreast of current initiatives and revise coursework accordingly. We prepare pre-service candidates to "hit the ground running" and provide opportunities for practicing teachers to apply the skills learned in coursework directly in their own classroom or work environment. Teaching and working with pre-service candidates and practicing teachers is very rewarding for me. I have the opportunity to watch individuals grow in their skills to mentor others.