Support the Andres School of Education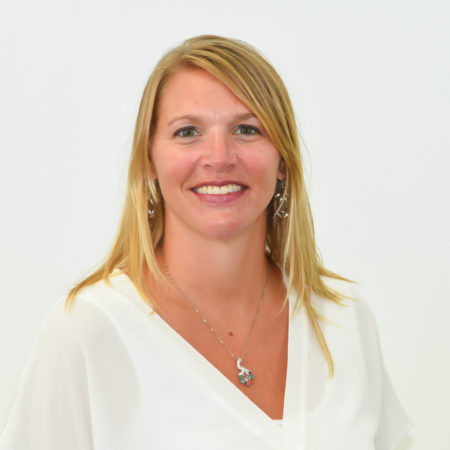 Dr. Billie
Cowley
Dean of Andres School of Education
As we continue to instruct and prepare our world's future educators, I want to make you aware of the Andres School of Education endowment called Betty's Team Fund. This fund is aptly named after Upper Iowa University graduates Bill and Betty Andres. Bill graduated with a business degree and Betty with an education degree.
Both Bill and Betty valued the importance of giving back to their alma mater after they graduated. They were proud members of the "Buck a Month Club." Every month, the two proud alumni sent a $1 donation to UIU. As time passed, the $1 donations turned into larger contributions that helped revitalize Fayette Campus. The Andres were instrumental in purchasing Campus sculptures and funded the beautiful Andres Center for Business and Education where the Andres School of Education is now housed.
I encourage you to follow the example of Bill & Betty Andres with their tradition of giving back to your alma mater. Consider the "Buck a Month" style giving and set up a recurring monthly gift for the greatest impact. (Some alums do this to honor their grad year – for example $19.98 each month for a class of 1998 grad.) Regardless of size, all contributions will make a difference for our students, faculty and staff. Here are a few examples how:
You'll support students, including direct support for participation at professional conferences. A $10 donation can help cover the cost of a student's lunch or a $25 gift could cover the student's share of a hotel room to attend a conference.
You'll ensure faculty and staff have the resources they need, such as professional development and research opportunities for faculty working alongside students.
You'll strengthen the Andres School of Education for the future, helping us create alumni speaker events to connect our students to alumni like you.

Thank you for giving back. Your gift to the Andres School of Education – Betty's Team Fund is vital to our path forward and the many ways we can benefit future professionals, like yourself.