UIU Commmencement 2023 Downloads
Photos
Video
Please note that these are large files and will take some time to download to your computer.
UIU Campus Store
To purchase UIU apparel and gifts through The Campus Store, please visit shop.uiu.edu. Use code ALUMNInews10 to receive 10% off you next order (some exclusions apply).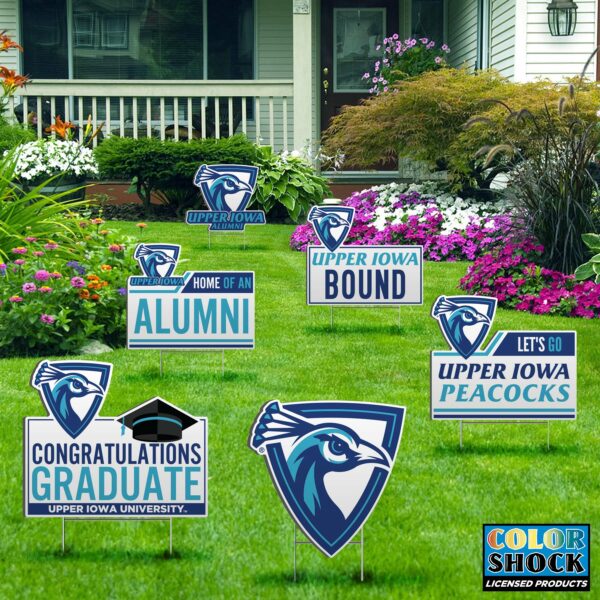 Upper Iowa University Yard Signs
Congratulate your Grad!  Order Online to be shipped to your home in 5-7 days.