Upper Iowa University offers a minor in Mortuary Science for students who are pursuing a Bachelor's degree prior to attending a Mortuary Science licensure program. The minor provides background science and psychology classes helpful as prerequisites for mortuary science training. The Mortuary Science minor is a good complement for students majoring in Business or Psychology in preparation for becoming a mortuary science professional. Please note UIU does not grant mortuary science licenses.
Choosing a minor field of study is optional. A minimum of 15 semester hours of separate identifiable semester credits must be earned for each minor that is declared. The same course may not be used in a major and a minor or among multiple minors unless the course is a required course (not part of a "select" area) in both the major and the minor or among multiple minors.
Curriculum
BIO 135 Principles of Biology I (4 credits)
BIO 210 Microbiology (4 credits)
BIO 268 Introduction to Human Anatomy and Physiology (4 credits)
CHEM 151 General Chemistry I (4 credits)
CHEM 152 General Chemistry II (4 credits)
PSY 190 General Psychology (3 credits)
Plus One of the Following (3 credits):
PSY 321 Death and Dying
PSY 355 Skills and Strategies in the Helping Profession
Explore Your Program
Courses
See course descriptions for your minor.
Academic Calendar
Keep up with registration deadlines, session dates, holiday breaks and exam schedules.
Careers
Learn about the resources available in Career Development.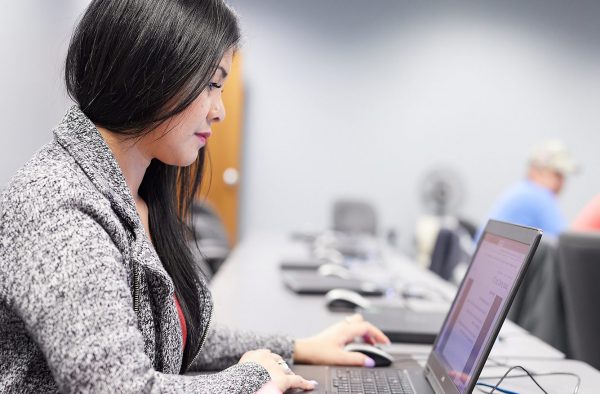 Convenient, Focused Scheduling
UIU students have the advantage of focusing on fewer classes at once with the Two-at-a-Time schedule.
Admissions
We're ready to help you every step of the way.
Academic Support Services
Providing resources to support you through your classes.