Master of Business Administration (MBA)
Available Online
Explore Your Program
MBA Courses
See course descriptions for the classes you need for your Master of Business Administration degree.
Academic Calendar
Keep up with your academic program's registration deadlines, session dates, holiday breaks and exam schedules.
Careers with an MBA
A degree can elevate your career in a variety of fields, as seen in this sampling of positions held by alumni: actuarial analyst, base contracting officer, chief of police, director of clinic operations, HR manager, member communications manager, operational risk consultant, and quality improvement engineer.
Santiago Cordero, '17, '20
Bachelor of Science - Human Resource Management
Master of Business Administration
One major asset that I gained from my education at UIU is that professors often encourage critical thinking, and this is one of the major aspects that carries over to the professional field. Upper Iowa has been instrumental in my personal and professional development. Before Upper Iowa I was at a crossroads, in terms of education, but this institution provided me with the opportunity of a lifetime.
UIU Locations for Master's Degree in Master of Business Administration (MBA)
7
%
Projected growth in administrative services manager jobs from 2018 to 2028
$79,043
Predicted average starting salary of MBA graduates (U.S.News)
12
UIU's MBA can be completed in as little as 12 months
Admissions
When you're ready to apply for your Master of Business Administration, we're ready to help you every step of the way.
Academic Support Services
Providing resources to support you through your classes.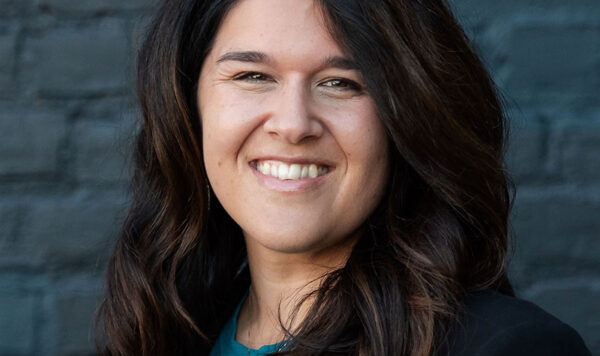 Faculty Spotlight
Becki Wissmiller, MS
Lecturer of Business & Director of Master of Business Administration Program (2014)
Obtaining an MBA not only provides a graduate with all the necessary tools to assume leadership roles, but also prepares them to make significant contributions to their business, corporation or organization as a competent, innovative leader. Successful managers think ahead, understand the importance of relationships, and drive their organization forward. The MBA at UIU prepares students with both the current skills needed and the skills to be adaptable in the future.
Frequently Asked Questions
Find the answers to students' most frequently asked questions about UIU's MBA. If you don't see the answer you need, contact us for help.
How long will it take to complete the program?
The program can be completed in as little as one year. Most students complete the program in two years. Our course schedule is flexible and can accommodate most students who need to take time off.
An MBA sets you apart from the rest of the application pool. As a degree, it demonstrates your education, but also your determination to be the best in your field. Your MBA from UIU will prepare you for the administrative position you want as you move forward in your career.
When does registration open for new students?
New students can enroll in any of our 6 sessions. Our MBA program does not operate in cohorts, so students can take time off if their lives require it, and will still be able to start right back up when they are ready.
Our MBA and all its emphasis areas are available completely online, year round. Our core classes and select classes that are used as elective courses can be completed at select UIU center locations.