The UIU Advantage
If you like learning about plants and animals, UIU's Life Science program is for you. As a student, you will appreciate the comfortable learning environment. As a graduate, you can enjoy careers where you educate others about living organisms and provide products and services that keep us connected to life.
Why Life Science at UIU?
This versatile major prepares you for a wide range of careers in the biological sciences.
The life science major has three emphases to choose from: General, Plant Science and Pre-Nursing.
Faculty and staff really care about your success and are there to help you from start to finish.
Explore Your Program
Life Science Courses
See course descriptions for the classes you need for your Life Science degree, as well as any general education requirements.
Academic Calendar
Keep up with your academic program's registration deadlines, session dates, holiday breaks and exam schedules.
Careers in Life Science
A degree prepares you for many careers, such as garden center manager; golf course superintendent; high school biology teacher; laboratory technician; sales representative of biological products; science writer, illustrator or photographer; and sports turf/athletic field manager.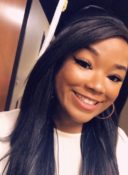 Zory Hamblin, '19
Life Science with a minor in Forensic Science
Fayette Campus
During my four years at Upper Iowa, I've learned a lot, and struggled in some classes. However, It made me a better person, a better person for the future. I feel UIU education greatly benefited me and also prepared me for the next step in my life. I want to become a forensic pathologist so I majored in Life Science with a minor in Forensic Science.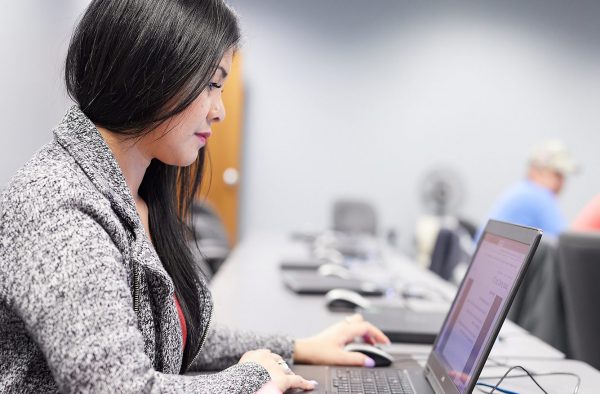 Convenient, Focused Scheduling
UIU Life Science students have the advantage of focusing on fewer classes at once with the Two-at-a-Time schedule.
4
%
Projected growth in high school biology and other teacher jobs from 2018 to 2028
12
:

1
Student to faculty ratio means small class sizes and one-on-one time with instructors
96
%
UIU graduates employed or continuing their education within 12 months of graduation
Admissions
When you're ready to apply for your bachelor's degree in Life Science, we're ready to help you every step of the way.
Or Try This
If Life Science is not quite what you are looking for, check out our Biology program or Conservation Management program.