Liberal Arts
:
Available Online
Explore Your Program
Liberal Arts Courses
See course descriptions for the classes you need for your Liberal Arts degree, as well as any general education requirements.
Academic Calendar
Keep up with your academic program's registration deadlines, session dates, holiday breaks and exam schedules.
Careers in Liberal Arts
A degree prepares you for many careers, such as administration, education, government, law, and public service.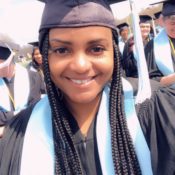 Staci El-Min, '19
Psychology
My experience at UIU allowed me to gain knowledge from my peers all over the world. I found that very awesome and unique. Interacting online with fellow students and professors from all over was new and different for me. I truly enjoyed it.
UIU Locations for Bachelor's Degree in Liberal Arts
: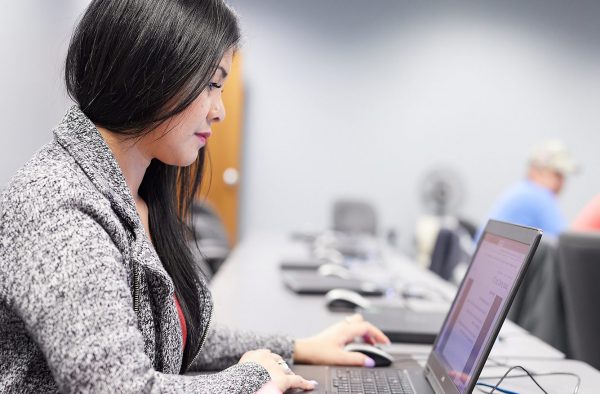 Convenient, Focused Scheduling
UIU Liberal Arts students have the advantage of focusing on fewer classes at once with the Two-at-a-Time schedule. Plus, convenient evening or online courses ensure your education fits your unique lifestyle.
12
:

1
Student to faculty ratio means small class sizes and one-on-one time with instructors
96
%
UIU graduates employed or continuing their education within 12 months of graduation