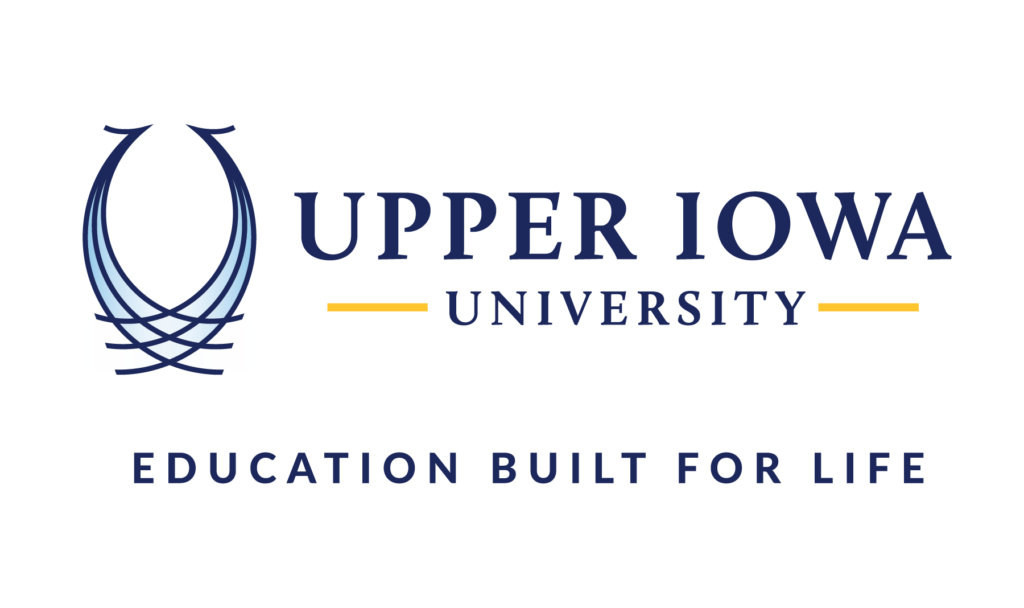 Upper Iowa University (UIU) has received an additional recognition by Forbes Advisor Education, this time for one of the best online bachelor's degrees in communications. Upper Iowa was recognized along with nine other U.S. institutions for its communication studies degree.
Communication studies allows learners to apply communications concepts, methods and tools to deliver real results in the workplace. These skills and practical knowledge can then be applied across a wide range of professions and industries, making them highly valued by employers. Graduates can pursue jobs in journalism, corporate marketing, advertising, public relations, government, sports communication and more.
"We are thrilled that our online communications undergraduate degree has been recognized by Forbes Advisor Education as one of the top 10 in the country," Vice President for Academic and Student Affairs Dr. Douglas L. Binsfeld said. "This well-deserved accolade is a testament to the dedication and hard work of our faculty and staff who continue to provide our students with an exceptional and engaging learning experience. We are proud to offer this program which caters to the evolving needs of our students, and we are honored to receive this recognition. Our commitment to excellence in our academic programs remains unwavering, and we look forward to continuing to serve our students and the wider academic community."
UIU's online learning platform offers flexibility and convenience, allowing students to balance their education with personal and professional commitments. Upper Iowa's unique academic year consists of classes offered during five 8-week sessions and one accelerated 6-week summer session. As a result of these more concentrated sessions, students usually only take one or two classes at a time to graduate on schedule.
The University's experienced faculty members bring real-world insights into the virtual classroom, ensuring students receive relevant and up-to-date knowledge. Additionally, UIU's comprehensive student support services, including academic advising, career counseling and networking opportunities, contribute to student success and professional development. Students can accelerate the completion of their degree by easily transferring in up to 90 college credits from other four-year schools. Credits may also be earned through an individual's work experience through an experiential learning portfolio or various college examinations.
To determine the 2023 rankings, Forbes Advisor Education sourced data from the National Center for Education Statistics and the U.S. Bureau of Labor Statistics as well as utilized an expert advisory board of professionals and educator reviews to verify and ensure content accuracy. The methodology used included 16 data points in various categories which were weighted by student outcomes, affordability, student experience, credibility and application process. The 10 best schools were chosen by a curved final score of 88.1% or higher. The ranked schools are all fully accredited, have lower average annual net prices, higher student retention rates, and are nonprofit institutions which have relatively high graduation rates.
For additional information about Forbes Advisor Education's best online bachelor's in communications degrees of 2023, visit https://www.forbes.com/advisor/education/online-communications-degree-programs/. For additional information about UIU's online communications degree, visit https://uiu.edu/academics/programs/communication-studies/.