Roger & Alice Mangan Excellence in Teaching Awards
Annually UIU acknowledges the outstanding efforts of faculty members who go above and beyond in teaching. Named after Roger and Alice Mangan, The Roger & Alice Mangan Excellence in Teaching Award is presented to as many as three faculty members (one adjunct faculty; one tenure-track faculty, instructor, or lecturer, and one tenured faculty).
UIU Alumni, Roger and Alice Mangan established the fund to recognize the outstanding teaching of UIU faculty members. A native of Chicago, IL, Roger Mangan graduated from UIU in 1962, with a Bachelor's Degree in History. He was a wrestler and a 2014 Athletic Hall of Fame inductee, and currently serves on the UIU Board of Trustees. Alice (DeLong) originally from Maynard, IA, graduated from UIU in 1961, with a Physical Education degree in education; she helped organize UIU's first drill team.
2022-2023 Roger and Alice Mangan Excellence in Teaching Award Honorees
---
Adjunct/Online/Center Faculty - Michael Maldonado, adjunct instructor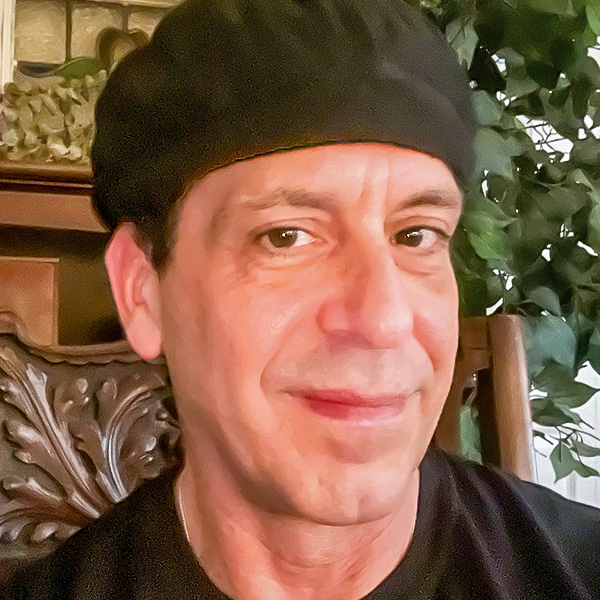 Michael has over 30 years of professional graphic design experience specializing in brand management and consulting and over 15 years of teaching experience in graphic design. Holding a Bachelor of Business Administration from Cleveland State University and a Master of Fine Arts in graphic design from the Savannah College of Art and Design, Michael brings a distinct and varied background to the classroom. Maintaining a divergent, comprehensive, student-centered perspective, Michael challenges students to think of design from a cultural standpoint, to understand the role of diversity in daily communication, and to articulate their knowledge and experience with precision, respect, and integrity. Michael indicates his passion for students to understand graphic design not as a form of self-expression, but as a mode of communication representing the voice of diverse cultures.
Tenure-track/Lecturer - Dr. Teresa Freking, associate professor, education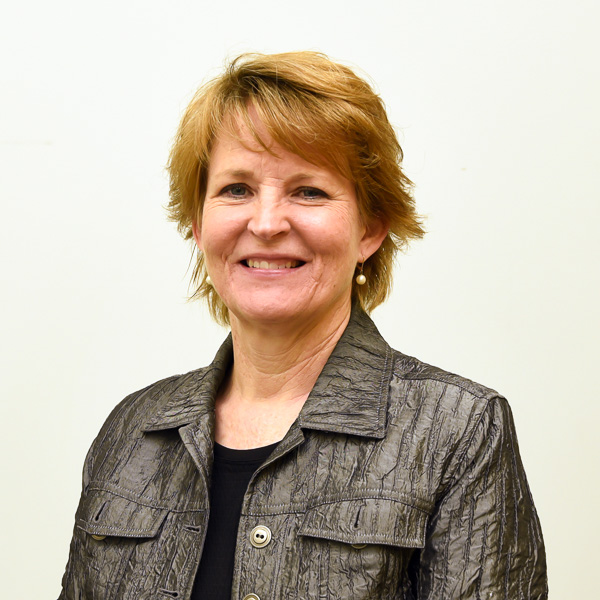 Dr. Freking earned a bachelor's and master's degree at the University of Iowa and later attained several other degrees in school counseling and reading, as well as a doctorate in curriculum and instruction. Freking has worked in the field of education for 30 years, splitting time equally in K–12, community college and university settings. Yet it was her first high school teaching position that she credits with helping shape her teaching identity more than anything else. After almost quitting in her first semester due to one classroom management fiasco after another, she came to the conclusion that she had to try something different. She decided to prioritize developing an individual relationship with every student first and then focusing on the content and skills she went to school to teach. In her current work with teacher candidates, she emphasizes focusing efforts on building
Tenured Faculty - Blair Seim, associate professor, accounting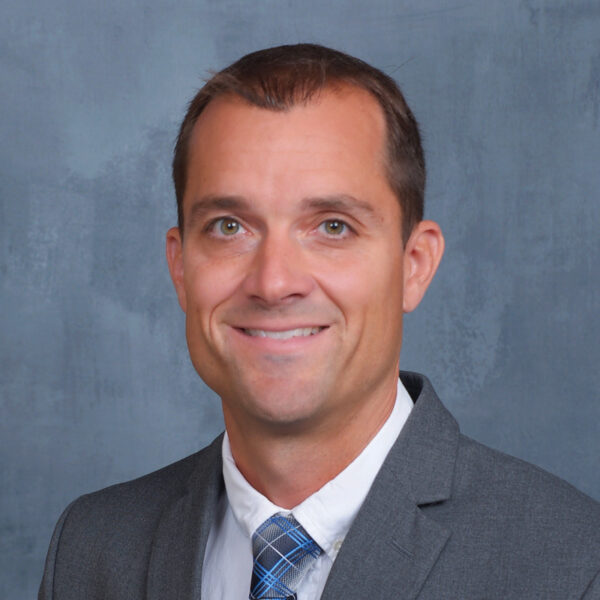 Blair Seim is a licensed CPA in the state of Iowa and earned a bachelor's and master's degree at the University of Northern Iowa. Blair has taught accounting at UIU since 2016 and prior to that, worked as a tax/audit professional for 12 years. Shortly after his arrival at UIU, Blair revamped the accounting curriculum to better prepare students for the CPA exam and helped shine the light back on accounting as one of the top majors at UIU. Blair creatively makes his challenging classes fun and engaging through various games, art activities, competitions, and"real world"simulations. His goal is to give each student, regardless of their major, useful accounting tools that they can use to be successful in any business field. Blair wants students to leave his classes equipped with the confidence to speak up and step up in the business environment that awaits them.
More Information
An online survey is sent to students who will nominate faculty members. This award focuses on teaching, not on credentials or content knowledge (staff are not eligible). Academic Affairs sends out the survey notification of the award and invitation to nominate faculty via the online survey on the second Monday in March. Nominations are due on the fourth Friday in March.
The Faculty Development and Welfare Committee (FDWC) Chair notifies Faculty nominees by March 31 of their nomination; nominees are asked to send the FDWC Chair:
Teaching/course evaluations for the current and previous academic years;
A current CV.
Any current FDWC member nominated recuses themselves from the selection committee and secures a replacement from their school on the committee. The Chair of the FDWC will maintain all documents and records and provide access to the materials to the Vice President for Academic and Student Affairs (VPASA).
Recommendations to the VPASA are due by April 15 from FDWC; VPASA selects the recipients. Recipients are notified by the Office of Academic Affairs before the end of Session 4 and invited to attend Commencement to receive the award.
2021-22
Carrie Hollister
Kim King
Sara Sheeley
2020-21
2019-2020
Nigel George
Isaiah Stansbery