Writing Center
Our mission at the Writing Center is to serve all members of UIU by working with them across disciplines, in all modalities, and at any stage of the writing process, fostering a vibrant community of writers.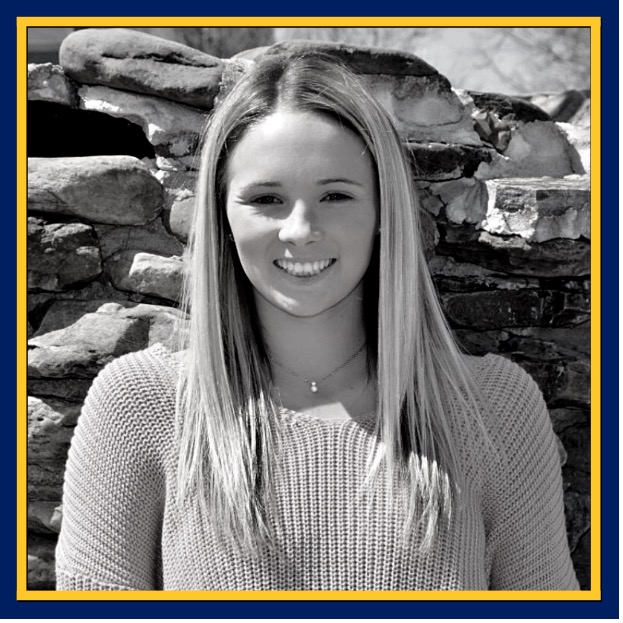 Sara Jessie
Writing Consultant
Major: Exercise Sport Studies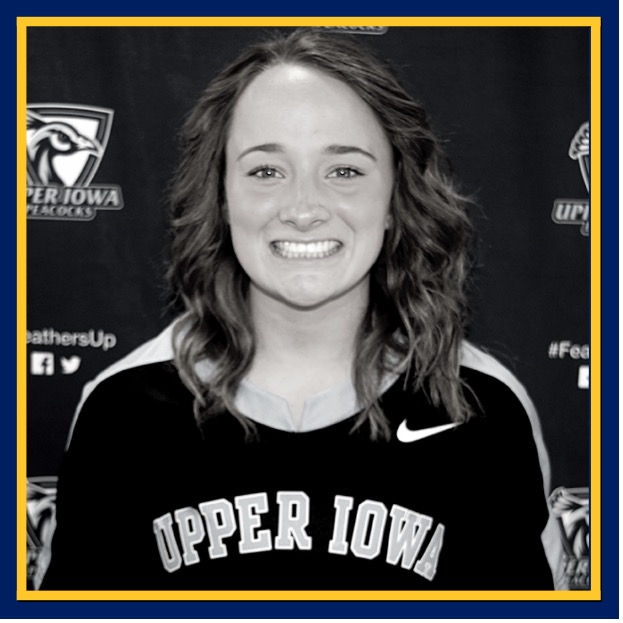 Sam Jessie
Writing Consultant & Social Media Coordinator
Majors: Marketing & Graphic Design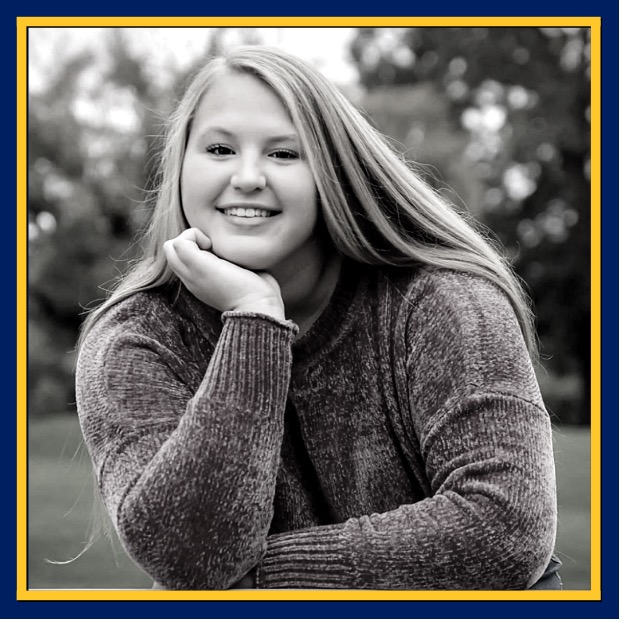 Abby McKay
Writing Consultant
Majors: Public Administration & Criminal Justice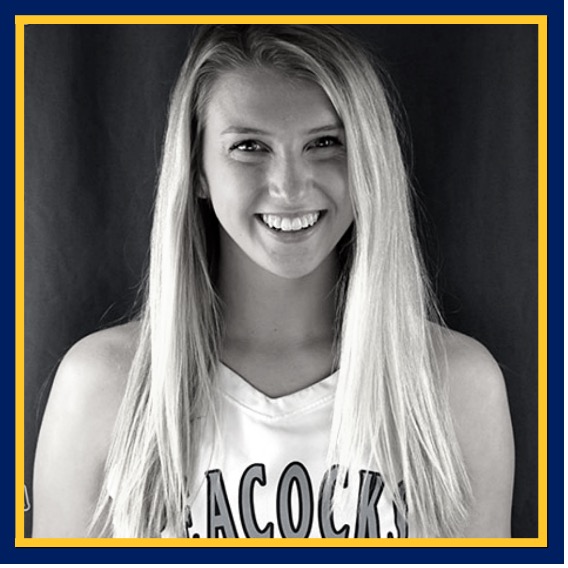 Calista Rochon-Baker
Writing Consultant
Major: Psychology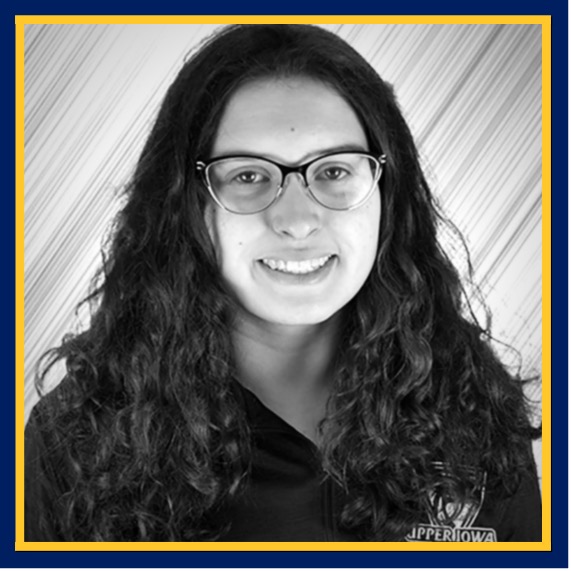 Isabelle Bergsbaken
Senior Writing Consultant
Major: History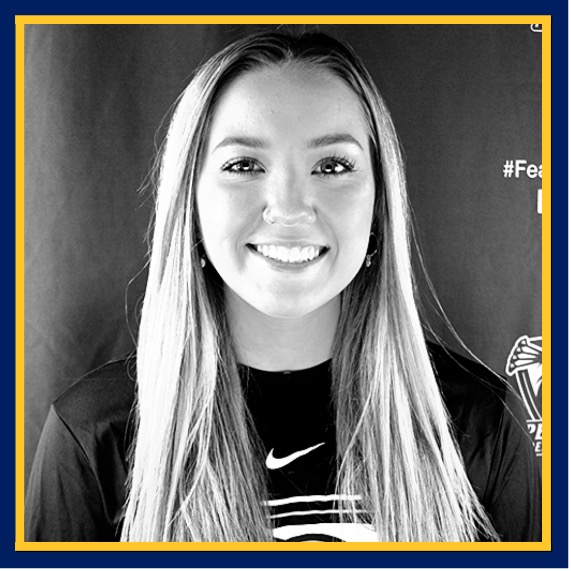 Kiersten Koch
Senior Writing Consultant
Major: English Education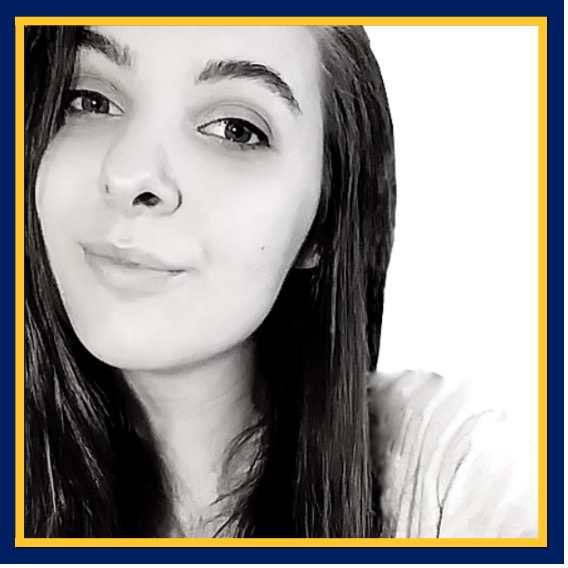 Erin McIndoo
Senior Writing Consultant
Majors: Communication Studies & English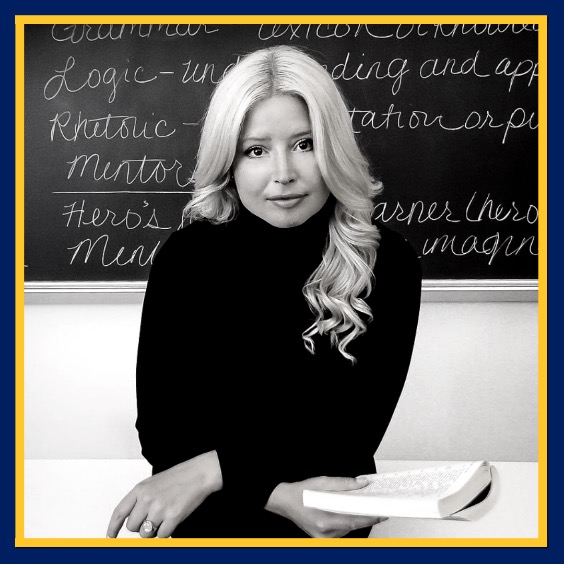 Mary Reding
Writing Center Director
What Students are Saying
"They explained grammar issues I've never understood in a way that totally makes sense to me now!"
"Super helpful writing tips, as well as an additional handout to help me with future papers!"
"At first my instructor's feedback was really confusing. The consultant helped me understand so I could revise and do better."
"They are formatting and citation angels!"
"I was so happy when I found the Email Tutoring Service! I had been struggling with assignments in my online classes, wondering how I could get more input. The Writing Center made it easy to get the help I needed."
"I always go to the consultants when I have grammar or citation questions. I just feel more comfortable asking them, and they're always so helpful."
"When I don't know where to start I always go to the Writing Center. They help me focus and make a plan."
Schedule an Appointment – Email Tutoring
The Writing Center offers convenient, asynchronous writing consultations via our Email Tutoring Service. This service will provide you with detailed feedback for your writing project. Visit our Online Student Support page to learn more about the Email Tutoring process.
Schedule an Appointment – Virtual Consultations
Virtual Consultations – The Writing Center also offers synchronous virtual writing consultations. This service will directly connect you with one of our trained Writing Consultants. Visit our Online Student Support page to schedule your appointment today!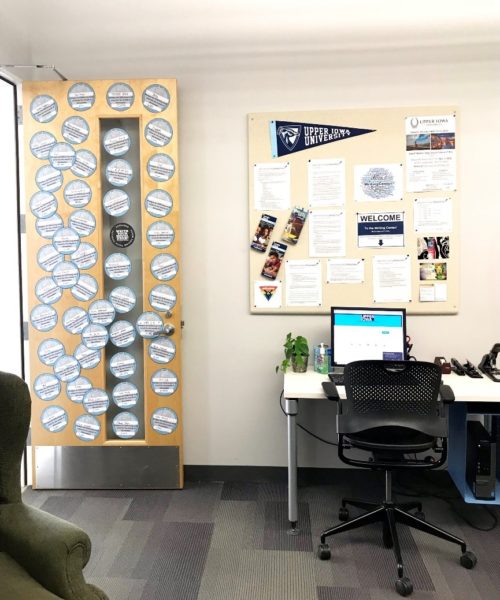 Questions?
For more information, you are invited to contact Writing Center director Mary Reding.